Join our team
---
Grow your career while helping others advance theirs.
Move your career Onward and Upward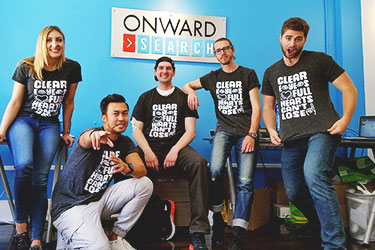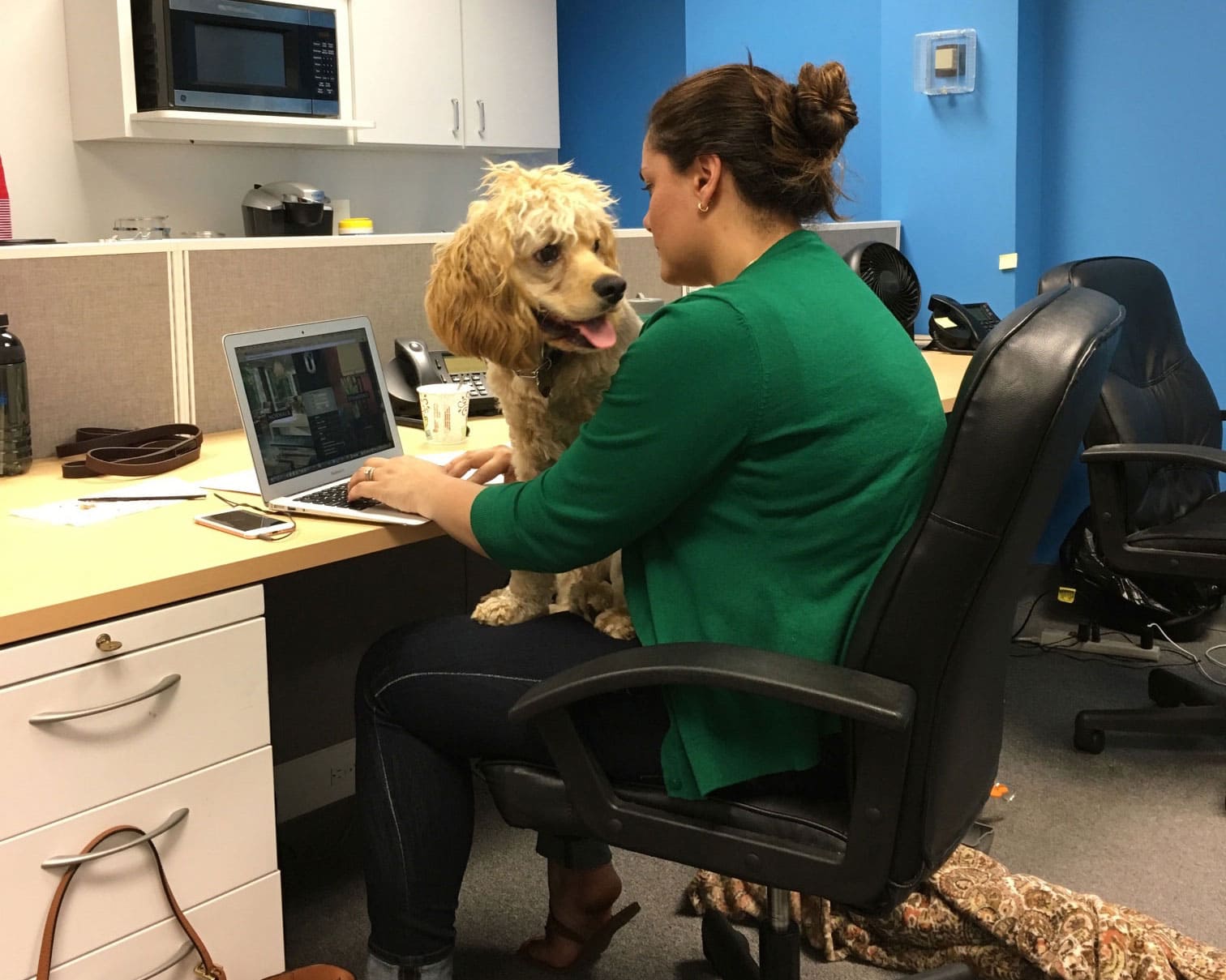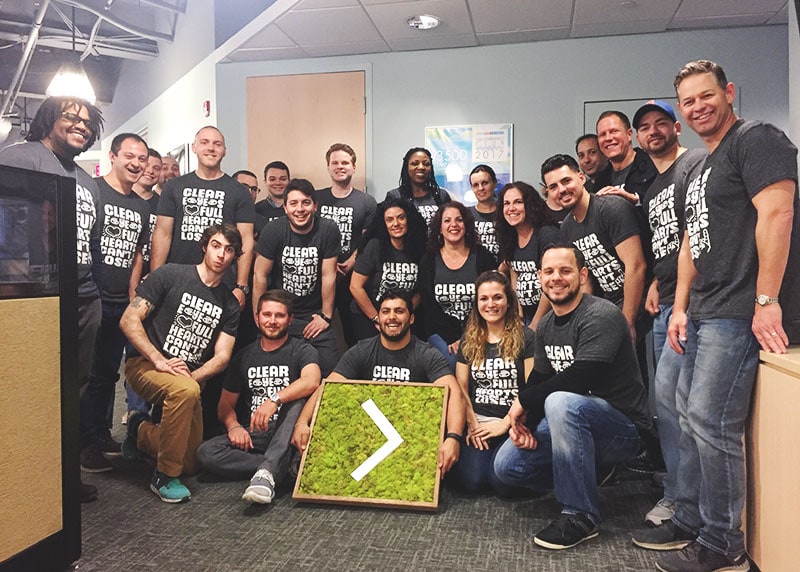 Work with talented professionals
Our candidates help create the apps, websites, products and marketing campaigns that break the internet, disrupt industries and win awards.
Recruit for leading brands
Our clients are some of the biggest names in the world. In fact, you probably already use a lot of their products and services.
Be a part of something big
Join a strong, growing company built on the entrepreneurial spirit, where you'll work with talented and creative individuals as you advance your career.
The drive and hard work that goes into our recruiting and staffing here is unmatched. OS is a happy place to work, the office is full of fun personalities. This is a place where everyone truly wants to be here which makes me like my job even more.
---
Creative Recruiter, Wilton CT
Onward Search has been a rewarding company to work for. Make sure you bring your ideas to the table. The company expects its employees to provide feed back and participate in the continual evolution of the company. Its a very entrepreneurial culture.
---
Account Manager, Wilton CT
We recognize great work
At Onward, we believe that hard work should never go unnoticed and make a point of recognizing great accomplishments throughout the company. We're dedicated to the success of our teams and have developed a culture where leadership means leading by example.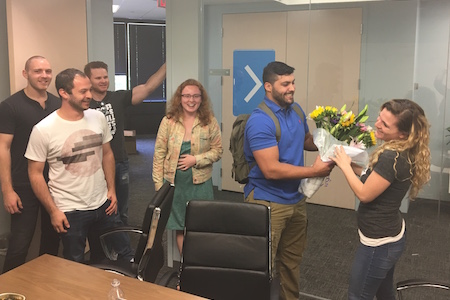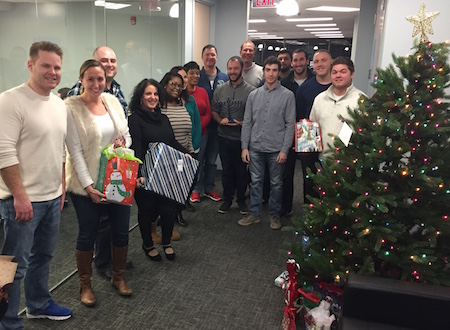 We take care of our own
Life is stressful enough without having to worry about things like health care, life insurance or your 401K. At Onward we offer comprehensive benefits including health, dental, vision and term life insurance. We also offer a robust 401K plan, convenient weekly payroll, continued education services and more!
We care about the little things
We're always listening to our employees wants and needs, and are working tirelessly to continue to build an even better workplace. We take stock in caring about the little things–like office snacks and giving back to the communities we work in–because often times they can have a major impact.