[accent]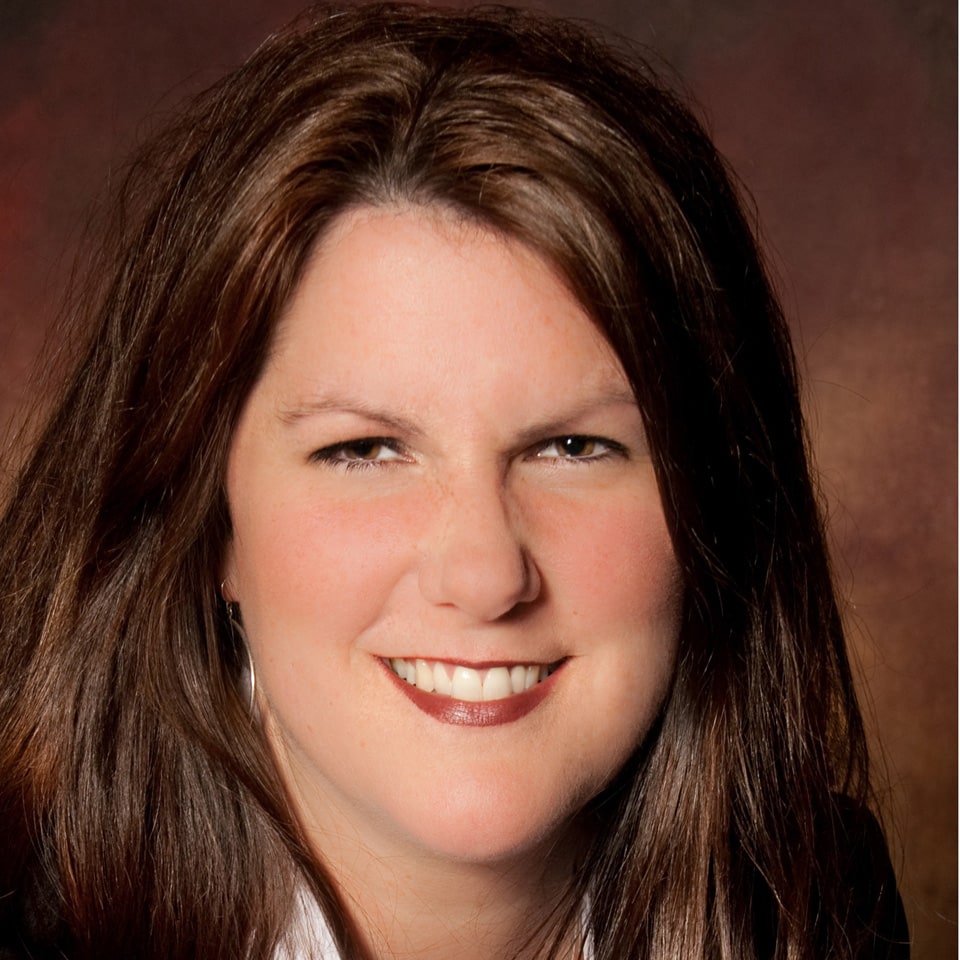 Erin Kennedy, MCD, CMRW, CPRW, BS/HR, is a Certified Master & Executive Resume Writer/Career Consultant, and the president of Professional Resume Services, Inc., home to some of the best resume writers on the planet. She is a nationally published writer and contributor for more than 12 best-selling career books, and is the author of hundreds of career-related articles. She has achieved international recognition following yearly nominations of the prestigious T.O.R.I. (Toast of the Resume Industry) Award. Find her on Twitter @erinkennedycprw.[/accent]
Having a great cover letter is vital to your job application process.
A spot-on cover letter helps you look more impressive to employers, and gives them an first impression of your personality and the expertise that you offer.
However, if you don't write your cover letter with a focus on you as a potential candidate, then its content could hurt you more than help you, in addition to making make you appear incompetent and wrong for the job.
The key is to ensure that your cover letter focuses on your skills and expertise:  it must show the value you can offer, in a clean, concise format — and nothing more. A cover letter IS NOT the place for you to divulge past problems in employment, angry reasons why you left, family problems, or anything else that does NOT pertain to the job you are applying for. The bottom line is this: You don't want your cover letter to sound like a confessional.
Planning Your Cover Letter
Your cover letter is meant to give your potential employers basically the same information that's on your resume. However there are some key differences:
The format: Your resume, will most likely be in a chronological format and stick to the basics of what you've done. This makes it easy to follow along your career progression. However, since a cover letter has more personality, it can often bring out too much of your personal life. Avoid that. The reader really does not want to know about it, and it will most likely be used against you (even though it's not supposed to). So, don't give them any reason to sense a red flag next to your name.
The amount of detail: When writing a cover letter, you are able to give more personalized details about your skills, experiences, and accomplishments. However, these should be brief details. Expand on the high points of your resume without posting directly from it. Add a brief story (2-3 lines) about one of your accomplishments without it being a duplicate of what's on the resume. Generate some interest about yourself.
The tone: In a cover letter, you're able to express your personality through the tone of your letter. But that doesn't mean your letter can or should be informal. It should show your personality, but it should remain professional. So, please — don't tell them about your children, your ill parents, or your bad boss, his problems and how you could have fixed them, etc.
These simple tips will give you an idea of what to avoid in your cover letter. You'll be able to write a cover letter that will help to impress your potential employers, sell your skills, and show that you're the best candidate for their company.