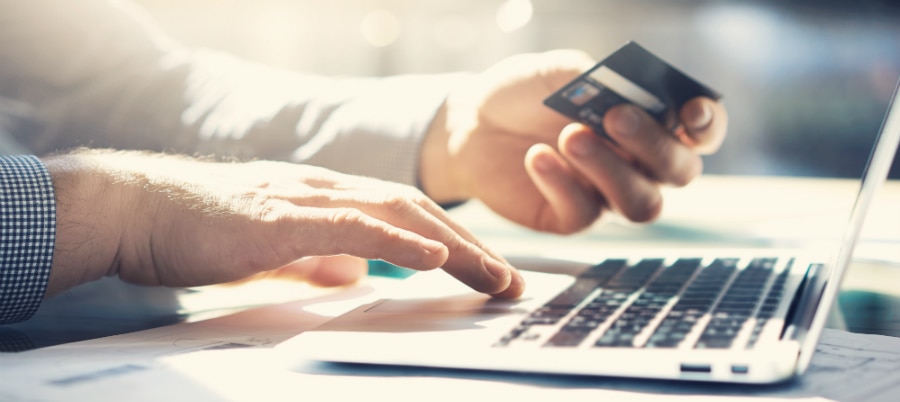 Thanks for coming back for another edition of This Week in Creative Staffing–Onward Search's weekly news roundup of important and thought-provoking content that matters in the creative staffing space.
This weekly column is your guide to recent and buzzworthy trends, insights and hiring advice.
Here's what we're reading this week:
Why Understanding UX Design Will Make You a Better Entrepreneur
The biggest business leaders today almost all got their start as bootstrap entrepreneurs. While there are a number of factors that contributed to their success, there is one thing many of them have in common: a deep appreciation and understanding of the importance of UX Design. In this post, learn how understanding and working with UX Designers can help you build a better business. (Observer)
5 Retailers That Have Made Experience Their Business
It's all about the experience these days–if you're a consumer that is. With more options than ever before around what to buy, how to buy it and where, it's hard for businesses today to attract consumers in these sort of "me too" marketplaces. Having a great customer experience is key to success today, and no retailers do it better than these five. (Adobe's CMO)
[Find and hire UX Designers, Marketing Talent and more: Freelance | Executive Search]
5 Faces of the Gig Economy
With freelance work becoming more and more prevalent, the space is now finding itself increasingly under a microscope. As this study shows, the Gig Economy (which largely comprises freelancers) isn't just made up of one type of worker. Read on to learn about the different types of freelancers that inhabit the Gig Economy today; and if you'd like to learn more about how staffing agencies like Onward Search vet freelancers to make sure you're making the right hire, consider this blog here. (Small Business Trends)
EU Uncertainty to Boost Freelancers
Companies in the UK are in the precarious position of having to continue business as usual while their country negotiates its exit from the EU. As this process continues, one trend is starting to emerge: businesses are beginning to leverage freelancers at an unprecedented level, understanding that this temporary talent can help them drive revenue without the risk of bringing on full-time talent in an uncertain time. Read on. (Freelance : uk)
Want more creative staffing news? Check back next week for another roundup, and keep an eye out for content for job seekers and hiring companies alike, on the Onward Search blog.