A MARKETING STAFFING SUCCESS STORY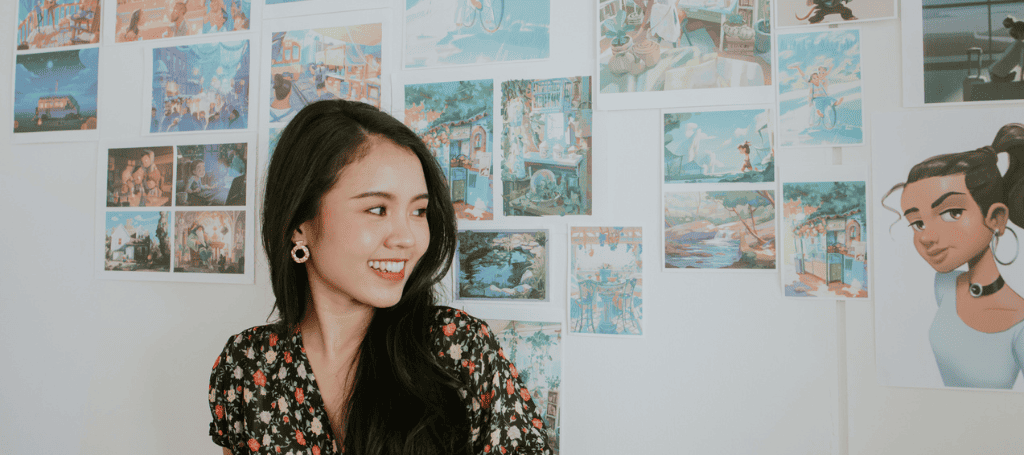 THE OVERVIEW
We helped one of the world's largest multimedia and entertainment conglomerates recruit 200+ experts for streaming service brands under tight budget limitations.
THE CHALLENGE
A lot of roles, a little resources and a need for fit.
With nearly a century of history and a portfolio of 25+ brands, our client is not just one of the nation's largest multimedia and entertainment empires; it is one of the world's best known and most valuable companies.
To scale new streaming service brands, our enterprise client had to hire teams of right-fit marketing, creative and tech talent for contract roles under tight budgetary restrictions. From streaming interface design to content creation and key art, the brand needed all kinds of niche expertise.
Each open role was different, but many of the company's obstacles were often the same. The limited hiring budget, short-term contract needs, and emphasis on cultural alignment made every specialized talent search a multifaceted challenge. The enterprise turned to Onward Search due to our proven success recruiting marketers for the media giant's many businesses including film studios, television networks, and more.
THE SOLUTION
A lot of niche recruiters, teamwork and an eye for fit.
We began by identifying dedicated account managers who brought extensive entertainment industry experience. Then, we built a custom team of specialized recruiters to meet the brand's niche talent needs. Over a series of strategy sessions, we gained a deep understanding of the brand culture, hiring problems, and talent priorities.
It quickly became clear that the company was looking for eager-to-learn team players with the soft skills to contribute. However, job-winning candidates needed to be a fit for the role and the brand. To recruit the right people, our recruiters had to understand the details of distinct job requirements and the nuanced differences between portfolios. 2D animators aren't 3D animators, and not every designer is a presentation designer.
Our team closely studied the most common roles our client needed and built a pipeline of right-fit talent. Positioning every contract opportunity as a career move, we recruited over 200 experts for the company. From award-winning content to seamless digital experiences, our talent empowered our client to deliver against strategic their goals. Our efforts helped the brand scale its streaming services faster than most competitors and gain millions of subscribers in record time.
"There's no other firm I've seen that suggests such perfectly matched candidates."
– Creative Director, Onward Search Client
BY THE NUMBERS
Relevant achievements and statistics to date:
Recruited 200+ hard-to-find hires for our client
Staffed 100+ roles for our client's streaming service subsidiaries
Filled just under 40 open animator roles for critical client projects
Helped client hire talent for 10+ different brands
Built a network of 750,000+ experts in marketing and interconnected fields
BY THE SERVICES
Services that we provide to media & entertainment companies:
Contract Staffing
Contract-to-Hire
Direct Hire
Strategic Advisors
Project Teams
BY THE CAPABILITIES
Specialty areas we leverage to support media & entertainment clients:
Accessibility
Content
Creative & Production
Experience Design
Gaming & Metaverse
Marketing 
Operations & PMO
Technology
BY THE EXPERTS
Examples titles of roles we filled for our media & entertainment client:
Animators & Motion Graphics Designers
Art Directors, Graphic Designers & Presentation Designers
Display Media Associates
Marketing Managers
Marketing Strategists
Media Planners
Metadata Operations Associates
Copywriters
Creative Producers
Front End Developers
PR Coordinators
UI, UX & Product Designers
Social Media Analysts & Coordinators
Video Editors & Preditors
Production Coordinators & Producers
---
We don't just search; we solve.
Onward Search is a staffing and talent solutions company that specializes in creative, marketing and technology. We help companies hire expert talent, engage strategic advisors and build scalable teams.
Request marketing talent.
Tell us what you're looking for, and connect with pre-qualified marketers.