Diversity, Equity & Inclusion
---
We're building a culture where everyone belongs.
Employees Leading the Charge
At Onward Search, we have an employee-led DE&I committee focused on implementing programs and recognizing causes that connect to our people. We strive to attract diverse talent, provide recognition, empower voices equally, celebrate all beliefs, and give back to non-profits that align with our mission of matching great talent with great companies.
We are building an incredibly supportive community that aligns with our core values. Employees are encouraged to embrace each other, build trust and have awareness at top of mind.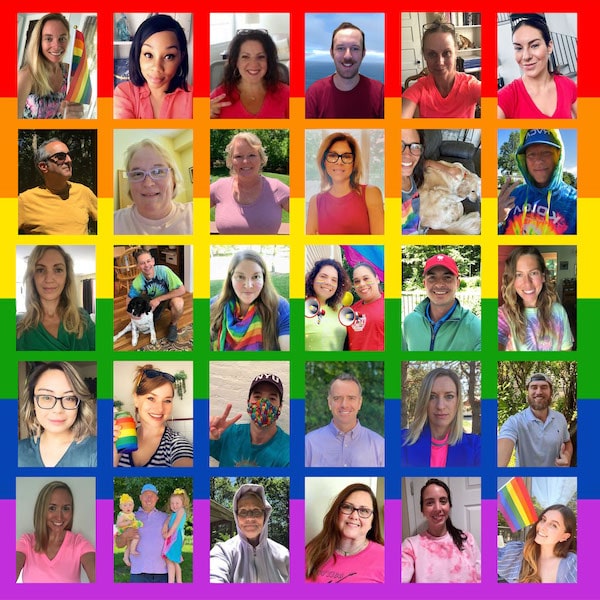 We Honor Diversity
We know that the diversity of our team is vital to our success. As a nationwide organization, we need a team with unique backgrounds and experiences to best serve the varying needs of our diverse base of clients.
We Ensure Inclusion
We are a team-based organization, and it is essential to our business and our success that everyone feels that they are included within our team, that their ideas and contributions are valued, and that they feel empowered.
We Promote Equal Opportunity
We hire, retain, and develop the best talent from all backgrounds. We're redefining the growth and development of our employees through career pathing, management training, performance evaluations and women's leadership programs.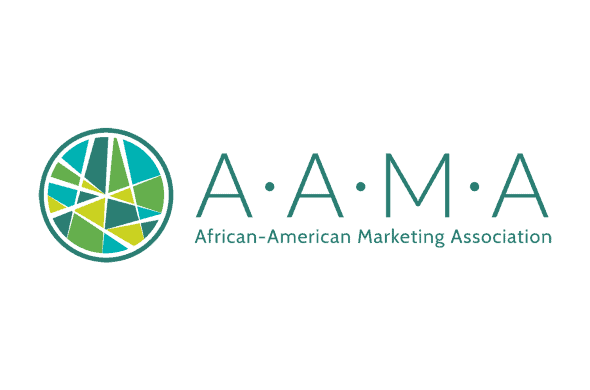 Onward Search is a Proud Sponsor of the African American Marketing Association.