Diversity, Equity & Inclusion
---
We're building a culture where everyone belongs.
Employees Leading the Charge
At Onward Search, we have an employee-led DE&I committee focused on implementing programs and recognizing causes that connect to our people. We strive to attract diverse talent, provide recognition, empower voices equally, celebrate all beliefs, and give back to non-profits that align with our mission of matching great talent with great companies.
We are building an incredibly supportive community that aligns with our core values. Employees are encouraged to embrace each other, build trust and have awareness at top of mind.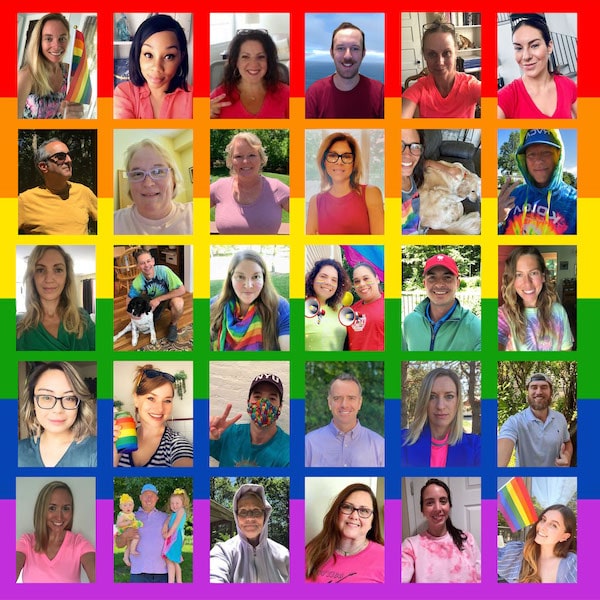 We Honor Diversity
We know that the diversity of our team is vital to our success. As a nationwide organization, we need a team with unique backgrounds and experiences to best serve the varying needs of our diverse base of clients.
We Ensure Inclusion
We are a team-based organization, and it is essential to our business and our success that everyone feels that they are included within our team, that their ideas and contributions are valued, and that they feel empowered.
We Promote Equal Opportunity
We hire, retain, and develop the best talent from all backgrounds. We're redefining the growth and development of our employees through career pathing, management training, performance evaluations and women's leadership programs.
Great Company to Work for Women
Onward Search has been named a "Best Company for Women" by Comparably, an employment review site with the mission of "providing the most accurate and comprehensive compensation and culture data." CEO and co-founder, Ken Clark, was also recognized on their list of "Best CEOs for Women." Onward currently maintains an A+ average by females employees and an A+ average for overall culture.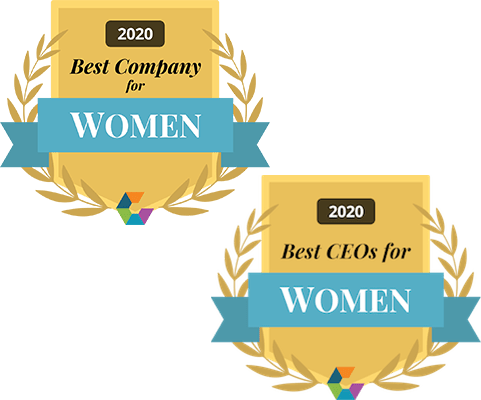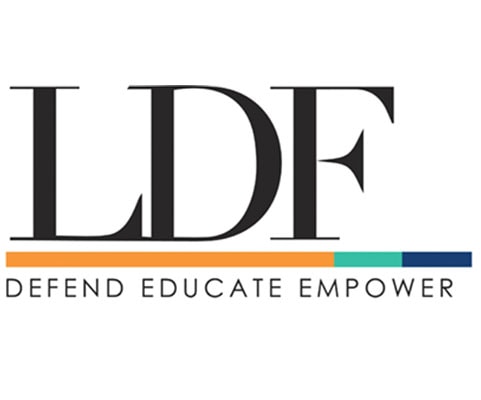 Standing Against Racism
We believe that discrimination, racism, and prejudice have no place in our society. In 2020, Onward Search donated to the NAACP Legal Defense and Educational Fund, and we will continue to support and help our employees, communities, and country address any challenges that may lie ahead.
Employ With Pride
We stand by the LGBTQ community and our employee policies address gender identity, gender expression and gender transition. We celebrate Pride Month and related holidays and have provided financial support to The Center which offers resources to LGBQT job seekers.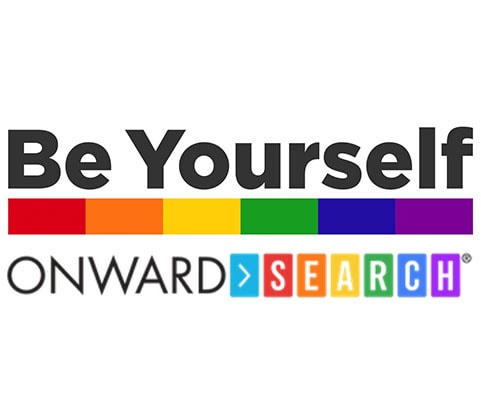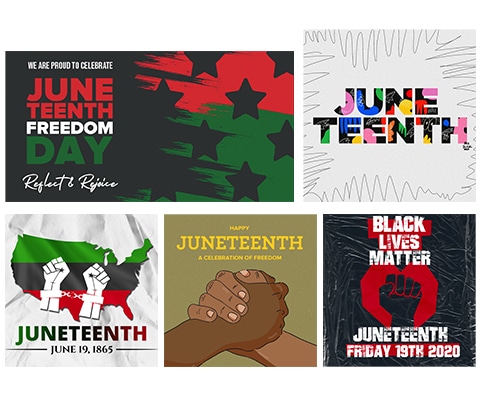 Onward Search Promotes #diversityinstaffing
Our company has teamed up with other leaders in the staffing space on an initiative to celebrate creative talent and businesses who are leading the charge in the fight for social justice. #diversityinstaffing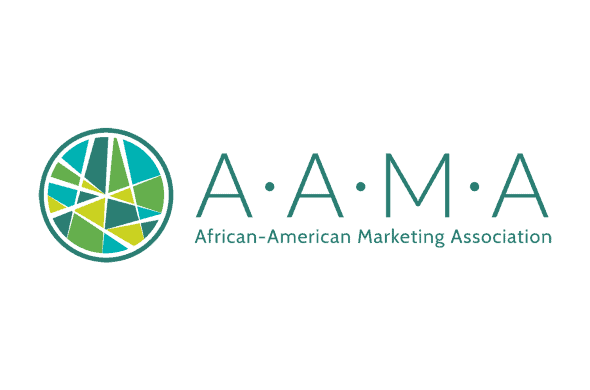 Onward Search is a Proud Sponsor of the African American Marketing Association.