DE&I isn't just a box to check; it's a vision to realize.
At Onward Search, we strive to attract diverse talent, provide recognition, empower voices equally, celebrate all beliefs, and give back to non-profits that align with our mission of matching great talent with great companies.
Our dream is a world where every workplace is as welcoming as our own. Through alliances, education initiatives, and accountability measures, we strive to make that dream a reality.
"When we celebrate our beliefs and discuss our differences, we become a more informed, more cohesive, and more inclusive organization."
-Ken Clark
  CEO Onward Search
DE&I Highlights and Achievements
We are continually working to make Onward Search a more vibrantly diverse, equitable and inclusive organization. Here are some of the ways we've succeeded.
Awarded "Best CEOs for Women" by Comparably.
Diversity rating of 4.6 out of 5 stars on Glassdoor.
Awarded Best of Staffing for Talent Satisfaction.
Rank 1st in Diversity Score amongst competitors on Comparably.
Rank 1st in Gender Score amongst competitors on Comparably.
Rated the #1 Staffing & Recruiting Company to Work For by Women on InHerSight.
Diversity, Equity & Inclusion Within
Our incredibly accepting environment is one of our greatest powers and building upon it is our highest goal. Here are some of the many measures we're taking to do so:
Empowering our DE&I Task Force to implement diversity initiatives, share causes to rally behind, and uphold our inclusive culture
Educating one another on culturally significant issues and current events
Surveying teams to ensure all feel comfortable and implementing feedback to improve our practices
Building mentoring and development programs for diverse individuals
Engaging with DE&I consultants to continually evaluate and improve our DE&I strategy
Promoting individuality by giving people the option to add their pronouns to email signatures, slack names, and zoom titles
Offering employees a forum to ask our executive leadership team DEI-related questions and offering the team the highest level of transparency
Giving paid time off for elections, Juneteenth, & Martin Luther King Jr. Day (MLK Day)
Donating to non-profit organizations that support diverse communities
Diversity Recruitment (Inside and Out)
We're proud to help the nation's top companies build the diverse workforces they need to succeed. These are some of the recruitment solutions we employ to find and attract diverse talent for our clients (as well as for us):
Candidate Sourcing from Exclusive Diverse Talent Networks
Diverse Job Board Targeting
Innovative Recruitment Tools and Utilization
Unbiased Anonymized Talent Showcase Development
Inclusive Job Description Creation
Blind Resume Reviews
Interview Best Practices and Reinforcement
Performance-based Hiring
Collecting, Monitoring, and Reporting on DE&I Metrics
Sharing Free Market Pay Data
Career Pathing
Management Training
Performance Evaluations
We are proud to partner with and give back to organizations that believe what we believe, and strive to make all workplaces more inclusive spaces.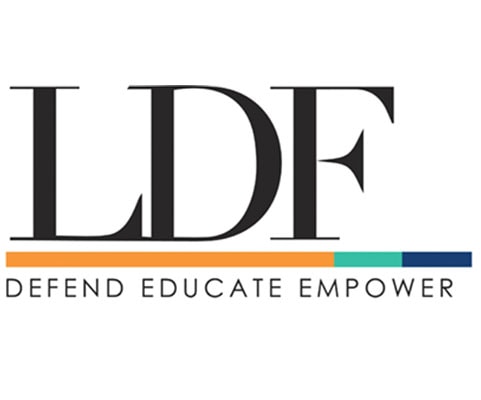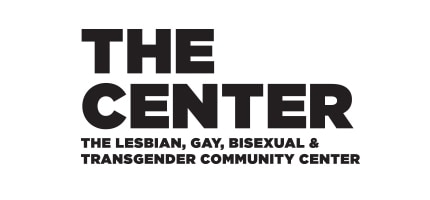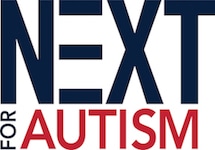 We aim to educate and inspire the diverse groups we serve. We've developed content and reports focused on diversity recruitment, diversity strategy, and comprehensive career resources.
At Onward Search, we know that the diversity of our team is vital to our success. We are building an incredibly supportive community that aligns with our core values and gives everyone a chance to be heard.