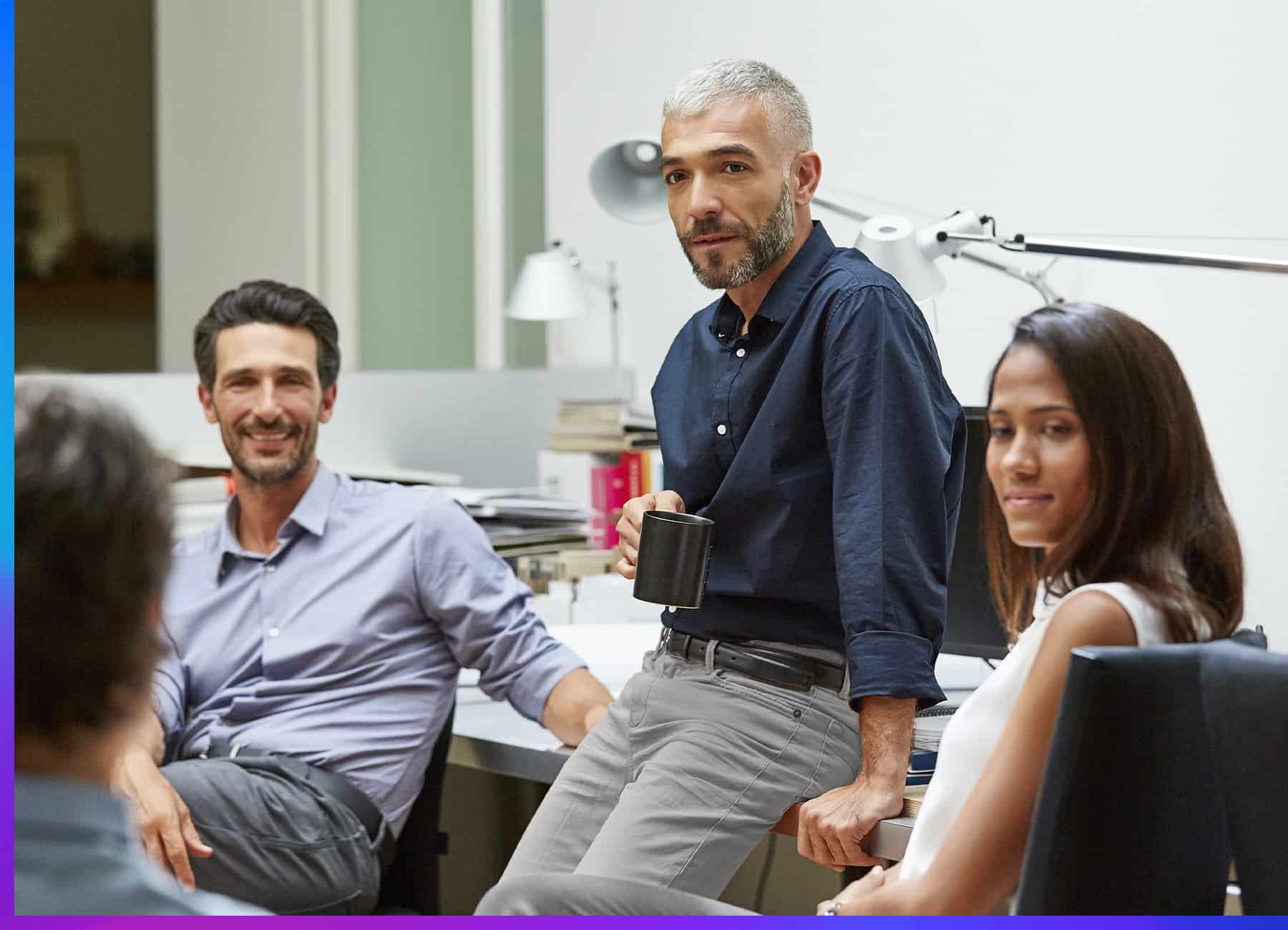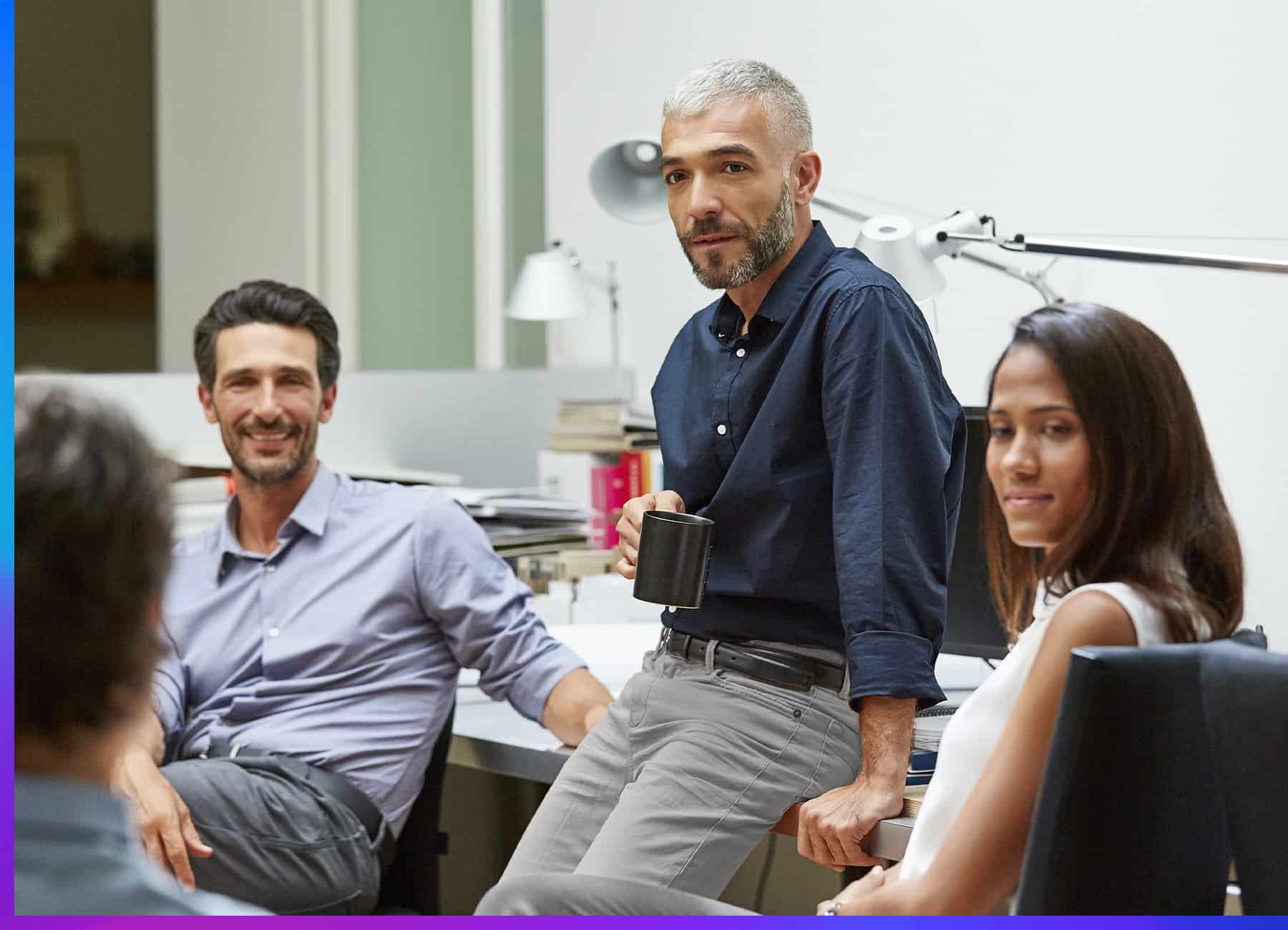 We don't just search, we solve.
We are more than recruitment specialists; we are industry veterans, workforce advisors and caring collaborators. Partner with us to connect with remarkable talent, build scalable teams and power strategic projects.
Specialized Workforce Solutions
Our specialized service offerings can operate independently or in combination to support your organizational needs.
Accelerate the hiring process by partnering with specialized recruiters who can identify the right people for your short or long-term project needs.
Unlock your business potential by leveraging an experienced network of strategic advisors who will help optimize your people and processes.
Reduce external agency spend and expand your capabilities. We build and manage embedded teams of on-demand talent to deliver customized solutions for your organizational needs.
At the intersection of creative and technology, we'll connect you with exceptional talent to help bring your project needs to life.
Analysis
Architecture
Design
Development
Engineering
Management
Project Management
Quality Assurance (QA)
Copywriting
Editing
Instructional
Management
Production
Proofing
Proposal
SEO
Social
Strategy
Technical
User Experience (UX)
Web
Animation
Art Direction
Creative Direction
Creative Operations
Editing
Graphic Design
Illustration
Infographics
Management
Mobile Design
Motion Graphics
Packaging
Photography
Presentation Design
Product Design
Production / Post
Project Management
Studio
Video
Visual Design
Web Design
Accessibility
Copywriting
Design Operations
Information Architecture
Interaction
Management
Product
Project Management
Research & Insights
Strategy
User Experience (UX)
User Interaction (UI)
Account Management
Affiliate Marketing
Automation
Brand Management
Communications
CRM
Data / Analytics
Demand Generation
Digital Media
e-Commerce
Email Marketing
Engagement
Events
Loyalty
Management
Media Buying / Planning
Paid Search
Product
Project Management
Public Relations
Research
SEO
Social
Content
Creative
Customer Experience
Data
Design
Digital
Marketing
Product
Project Management
Research
Revenue
Transformation
Accessibility
Agile
Business Analysis
Business Intelligence
CMS
Data Engineering
Data Science
Database
Development
DevOps / DevSecOps
Enterprise Resource Planning (ERP)
Infrastructure
Machine Learning
Management
MarTech
Mobile
Project Management
Quality Assurance (QA)
Security
Software Engineering
Solution Architecture
Your needs have evolved, and so have we. Onward Search has expanded its brand family to meet the growing needs of the nation's leading companies.
View salary data and hiring insights for over 100 creative, marketing, technology and gaming professions.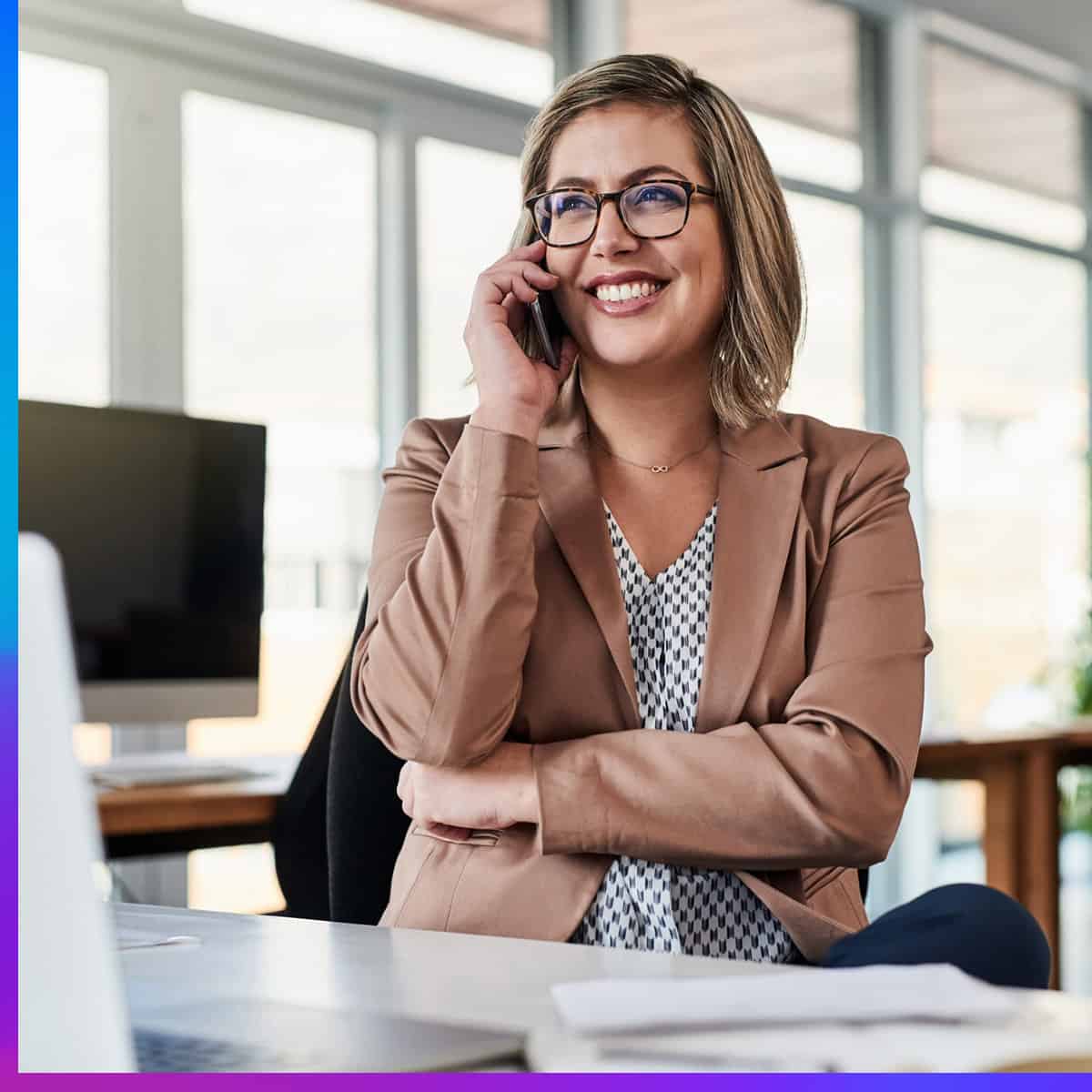 At Onward Search, we strive to wow our customers. We boost a 77 NPS score from our clients based on the 2022 Clearly Rated Staffing survey. See what they had to say below.
The team is responsive, quick, and understands my business. They've helped me understand the potential cost of projects, and I feel they've gotten me the best talent for my budget.
– Owner
Their team understands our business and gets to know the role very well. Always happy to take a call and to talk through options and strategy which is appreciated. Team is ex-agency which greatly helps!
– Managing Director
I have worked with Onward Search for many years. They are the utmost of professionals and great at every aspect of recruiting and hiring process.
– COO
They are very transparent. I feel like they are a good partner and always try to meet requirements even when the job will not be easy.
– Program Manager
Whatever your challenge is, we can help you solve it. Our teams combine decades of experience with an intimate knowledge of the niche markets we serve. We act as a true extension of our clients to deliver against your organizational goals.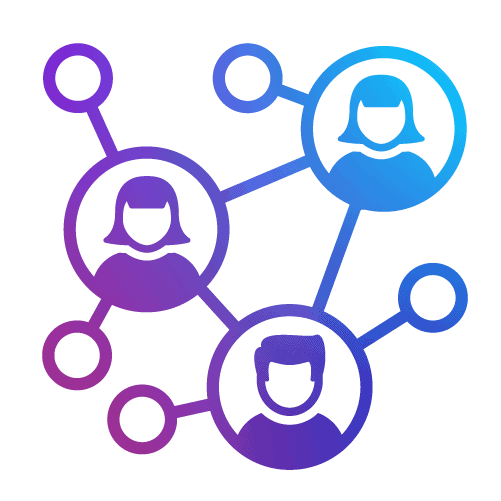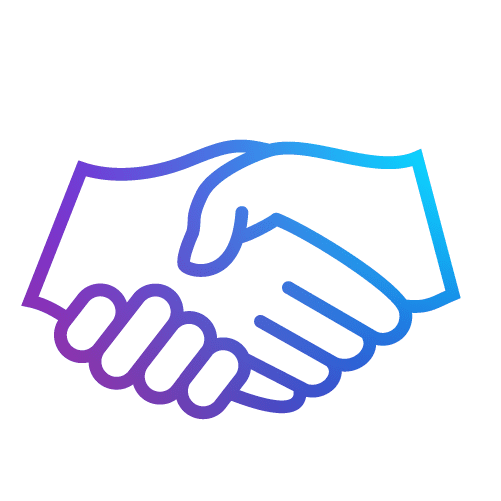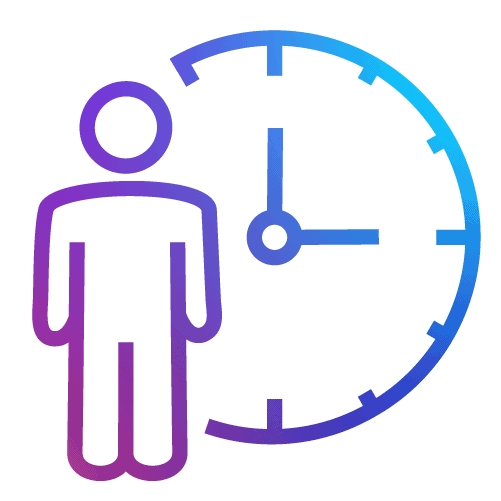 Agile and Efficient Delivery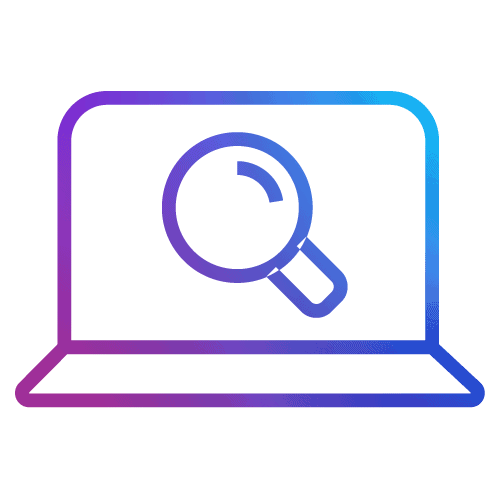 Tech Enabled Recruitment Methodology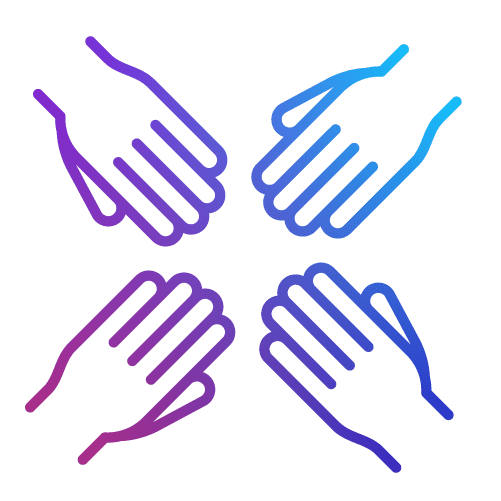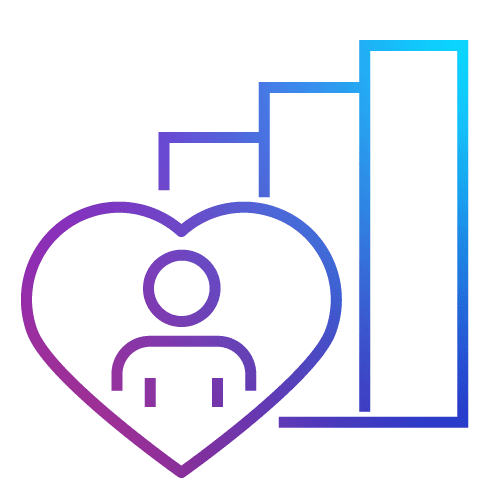 Industry Leading Talent Care
As part of our DEI mission, we continuously expand our strategic initiatives and employ best hiring practices to diversify the workforces we create.
We identify, recruit, and present the best-qualified candidates regardless of gender, race, religious beliefs, and sexual orientation. We are committed to expanding our sources of diverse candidates through niche job boards, advocacy groups, and organizational partnerships.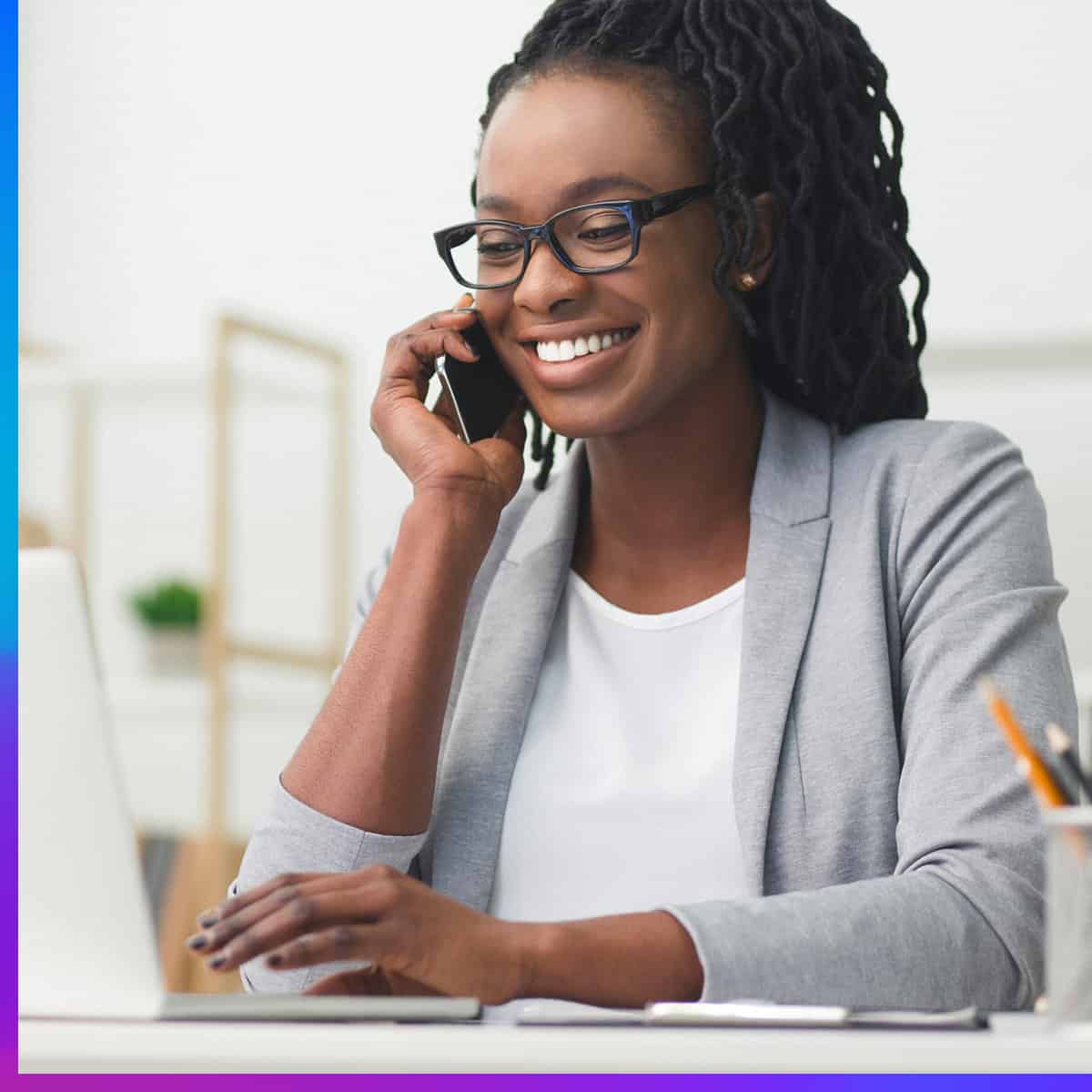 Find out how we can help deliver against your organizational goals.