To connect companies with the people who power creative excellence, brand engagement and digital innovation.
For over 15 years, Onward Search has been a trusted partner for high-growth organizations. We help the nation's leading companies accelerate strategic projects, build scalable teams, and connect with remarkable talent.
Our passion lies in bringing the right people together to thrive in the future of work. We leverage the power of our subject matter experts, industry best practices, and advanced technologies to deliver seamless workforce solutions in the creative, marketing, technology, and gaming space.
At Onward, we're not only committed to making a difference with our clients and talent, but also within our communities. Our company culture emphasizes innovation, integrity, and inclusion, and those values inspire us to invest in our own team and the lives of the people around us.
Our core values are our compass. They define our beliefs, dictate our actions, and guide us forward.
Deliver amazing results. ​
---
We are determined to win. We work hard, face challenges head-on, and always strive to exceed expectations.
Think and act like an entrepreneur. ​​
---
We have the courage to take initiative and pursue our ideas. We are not afraid to fail.​
Wow our customers. ​
---
We are customer-obsessed. We provide amazing service during every interaction and build lasting relationships that foster success.​
Do things the right way. 
---
We operate with honesty and integrity and hold ourselves accountable for our actions and commitments.
Be different together.
---
We've created a space where all belong. We celebrate diversity, embrace inclusivity, and promote equity inside and outside our walls.
Love where you work.
---
We've built a culture that inspires people to take pride in what they do, support one another, and win as a team.​
At Onward Search, we are building an incredibly supportive environment that aligns with our core values. Employees are encouraged to celebrate their differences, support one another, and take ownership of accelerating their careers.
We hire, retain, and develop the best talent from all backgrounds and foster their growth and development through career pathing, management training, diversity education, and women's leadership programs.
The best partners have the best cultures.
At Onward Imagine, no matter where you come from, you can feel welcome. Here, diversity is not only our promise; it is our purpose. Our dream is a world where every workplace is as welcoming as our own.
Through alliances, education initiatives, and accountability measures, we strive to make that dream a reality. Together, we build diverse workforces, fuel inclusive companies, and work towards a more equitable future.
We are proud to be recognized as an industry-leading staffing agency from coast-to-coast.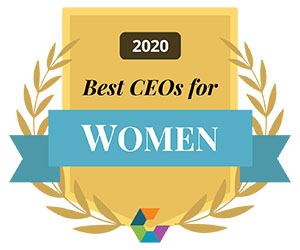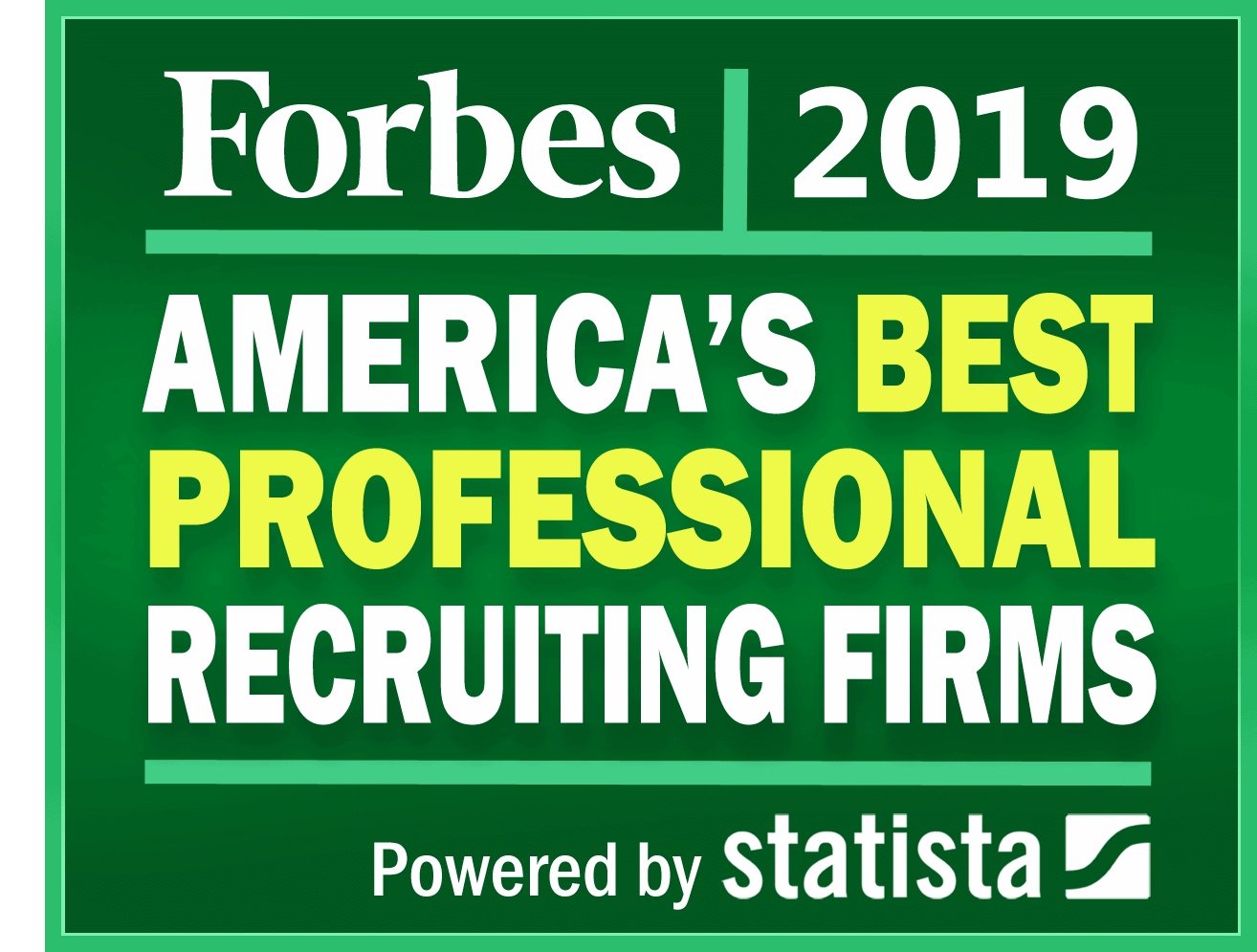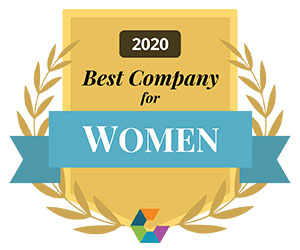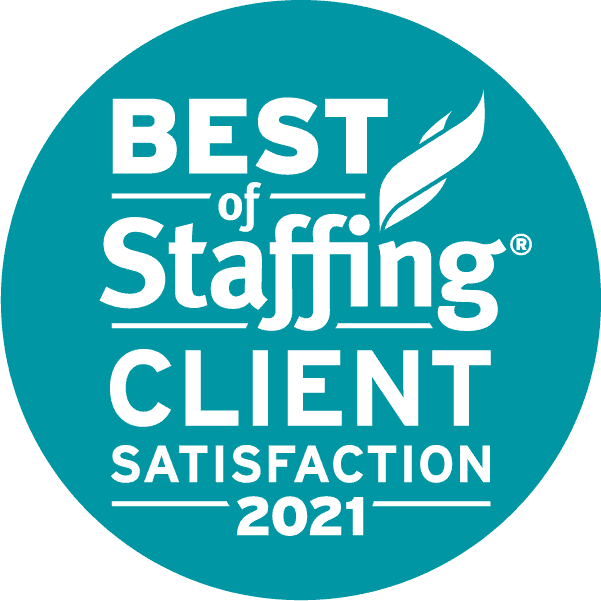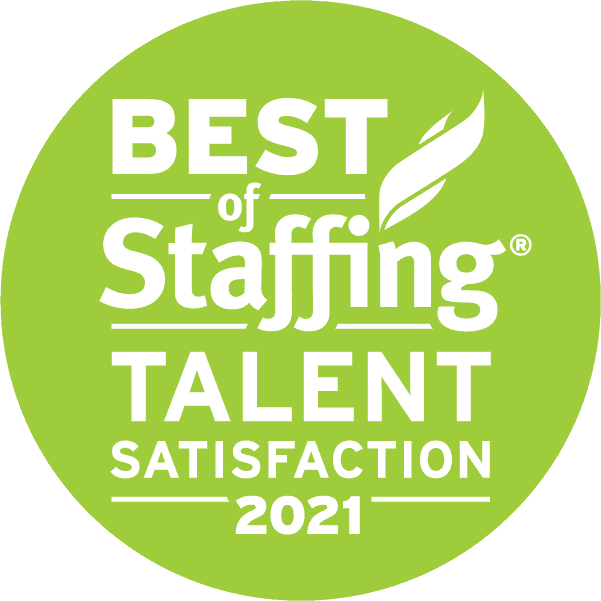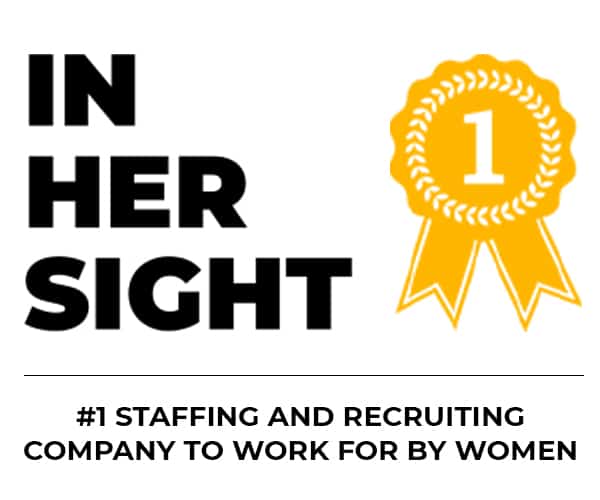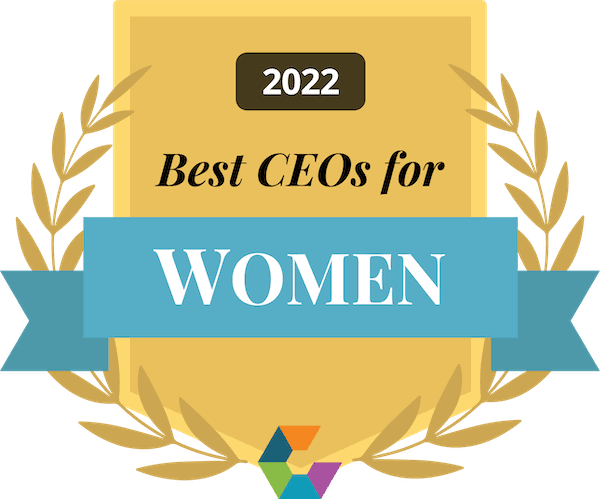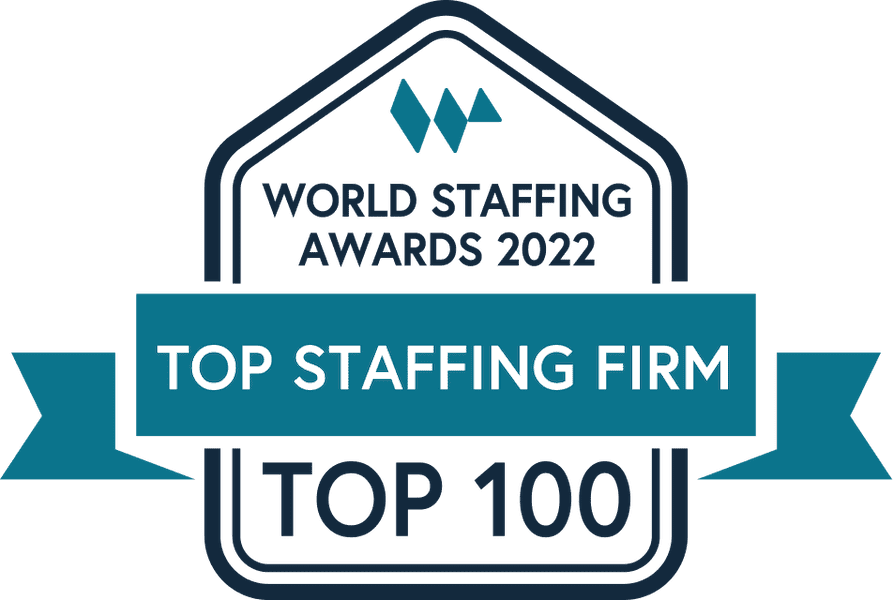 View the latest announcements and press from Onward Search.
Connect with us to learn more about how you can join our team.