[accent]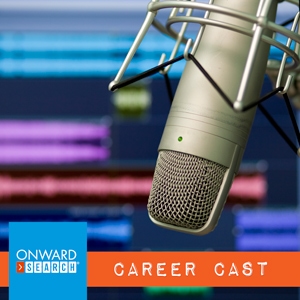 We all face moments in our careers where we get stumped and even stalled completely in our pursuit of professional progress, and of course, success. If you're a user interface designer, where should you turn when you need to pull your designs and the direction of your career back on track?
As I learned while preparing for and recording the latest episode of the Onward Search Career Cast, the answer is simple: fundamentals.[/accent]
I spoke with guest David Hogue about how to focus on fundamentals for UI design career success because his expertise in the field extends far beyond his job at Fluid, Inc. (just listen to the bio I provide in his intro, it's impressive.) Since David works in user interface design as a practitioner, teacher, hiring manager and user group organizer, he has a great understanding of the professional challenges these designers often face. He recommends a return to the fundamentals as the most effective way to get a UI career back on track, no matter what stage of experience it has reached.
By talking with David, I learned that applying foundational concepts of UI design, such as staying pragmatic and remembering who you're designing for, can revive sluggish design careers and even help designers who are attempting to find a "cure-all" for their design frustrations.
David also gives great advice about how to impress hiring managers and stay on top of technology developments to ensure you keep your competitive edge and your career moving forward. I only skimmed the surface here of what David and I talked about, so you'll have to listen to the entire episode for all the valuable advice. Whether you're a UI designer or not, you're bound to learn something from David. I know I did!