[accent]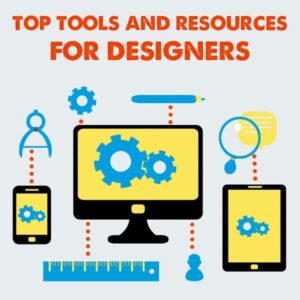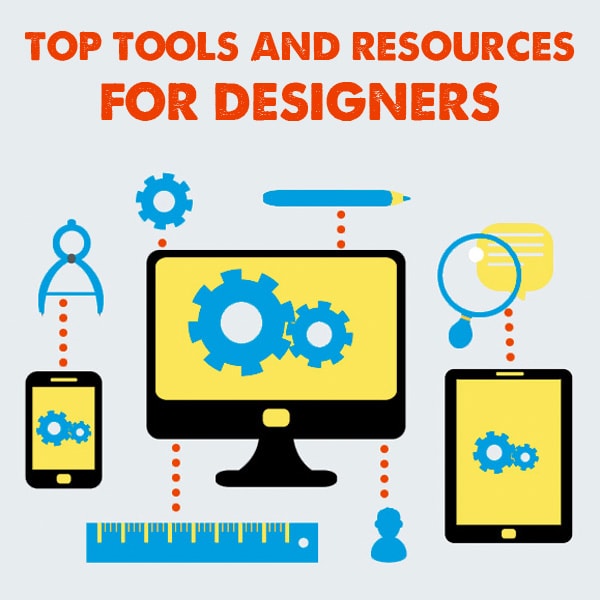 As most professional designers know, accessing all the great tools at your disposal can help nurture your creativity, sharpen your skills and stay on budget and deadline, too! Almost every designer has a few online resources to help spark the next big idea, so we asked a diverse group of designers to share some of their best sources for help and inspiration. Some are old, some are new, and we hope you'll find a few you haven't yet tried.[/accent]
WDD is a blog about web design and development that covers news, tutorials and hot topics such as responsive design, usability, typography, freelancing and much more. The content is authored by a team of experienced designers and developers from all over the world.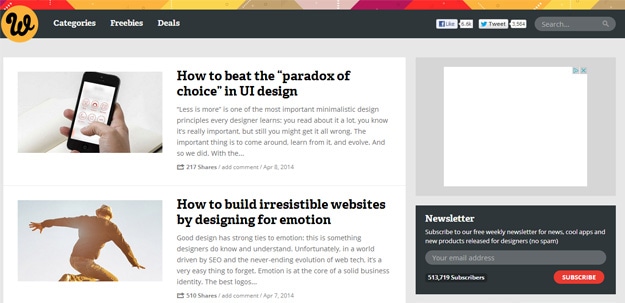 Smashing Magazine is a great source of inspiration delivering the latest trends and techniques to Web designers and developers. Useful, innovative, easy-to-read content (web design, typography, coding, inspiration, usability, mobile, etc.) for the design community.
Need to find fonts for your project? Or identify and match fonts you've seen? Or try fonts before buying? Then this is the place for you! "WhatTheFont" tool even lets you upload a sample of type to identify it.
his is an archive of international advertising across TV, print and digital that's updated daily. You can sort by media, industry and country. You are encouraged to comment, rate them and you can also favorite them to keep them in your personal favorites collection. This is a great way to get inspiration from, and keep up with, what's going on around the world.
Here's a design blog dedicated to teaching people how to become a freelance web designer/developer through articles, eBooks and video guides. Topics focus on web design, graphic design, tutorials and inspirational articles.
Logo Design Love is a website (and book) devoted to the design of logos and brand identities, includes useful posts that are constantly updated. Some recent topics include "Logos using negative space" and "Evolution of the Batman symbol." Also helpful: their collection of design guidelines.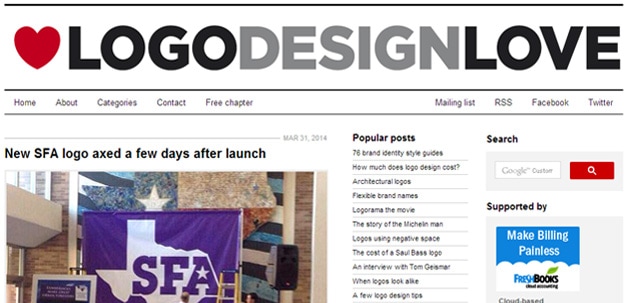 Pinterest can be used by designers as virtual brainstorming, inspiration and idea collecting. Designers can create their Pinterest profile to showcase their personal brand, enhance their business and share their portfolio. You can even create individual vision boards for specific clients. It's visual bookmarking made easy with added benefits to promote your work and business.
Fast Co.Design delivers a daily exploration of the intersection of business and design. There are great designers speaking their minds in blog posts and comments, a broad range of content and plenty of eye candy. Also of interest are Fast Co.Create which covers creativity in the converging worlds of branding, entertainment, and tech and Fast Co.Labs offering a look at the creative technologists who are pushing industries into the future–and the methods, philosophies and concepts underlying their code.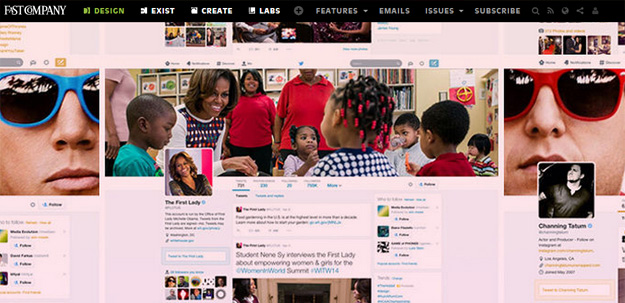 "FWA" stands for Favourite Website Awards, an industry-recognized internet award program and inspirational portal. Dedicated to recognizing amazing digital work, it's a good place to check out recent creative projects, like Site of the Day, Site of the Month and Site of the Year.
WDL is an online publication written by web designers for web designers. They share web design related knowledge and resources. Topics include design inspiration, industry news, freebies, tips, tutorials and much more.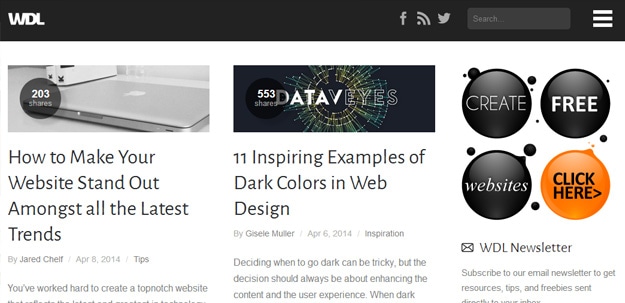 Looking for images of specific topics, subjects, or themes? This visual tool is an easy-to-use image search engine tailored to efficiently locate images from flickr for blogs, comps, inspiration, research or anything else you can think of!
OXP is a resource site for designers and web developers that aims to collect, explore, as well as share useful tips and tricks, industry guidelines, news, tutorials, tools, inspiration and resources. This is a digital playground for people who want to learn, expand their capabilities and improve their craft.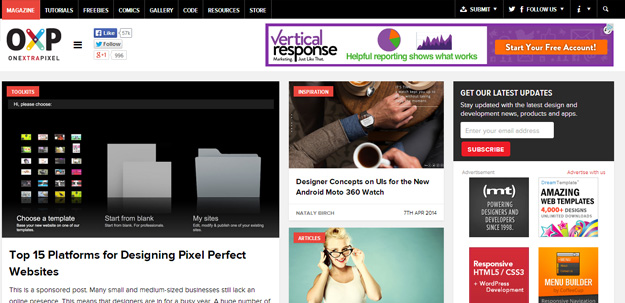 This is an easy-to-use tool that lets you search and find all digital advertising campaigns. Online ads tend to be here one second and gone the next. This is a quick way to access ads from a particular brand, discover new advertisers, get inspiration from innovative creative campaigns or see how campaigns extend across various digital channels.
Box is a cloud based file sharing tool that lets you store all your content online so you can access, manage and share it from anywhere, anytime, on any device. Need to share a large file? Forget email error messages and bouncebacks, this is your tool! Box also offers online collaboration so you can invite others to share and edit, post comments and assign tasks. You'll then get real-time updates when you've been mentioned in a comment or a teammate adds, edits or comments on a shared file.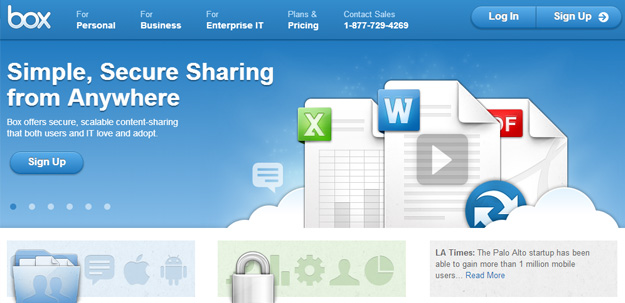 Of course, this is just a start. There are many more great resources out there for designers looking to improve and make the most of their talent. For example, if you're looking to take the next step in your design career, our team of talented recruiters are the best resource to connect you with amazing opportunities nationwide. Check out a few of our featured jobs, or apply today to connect with us!