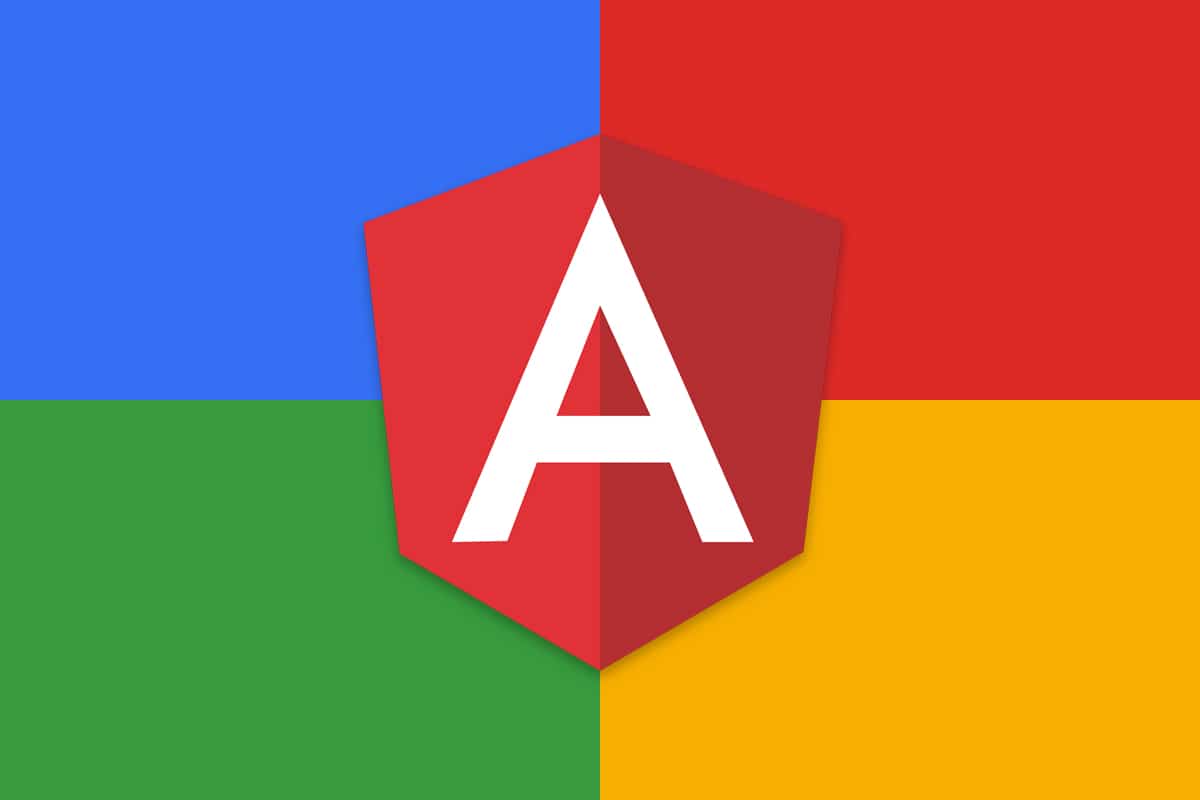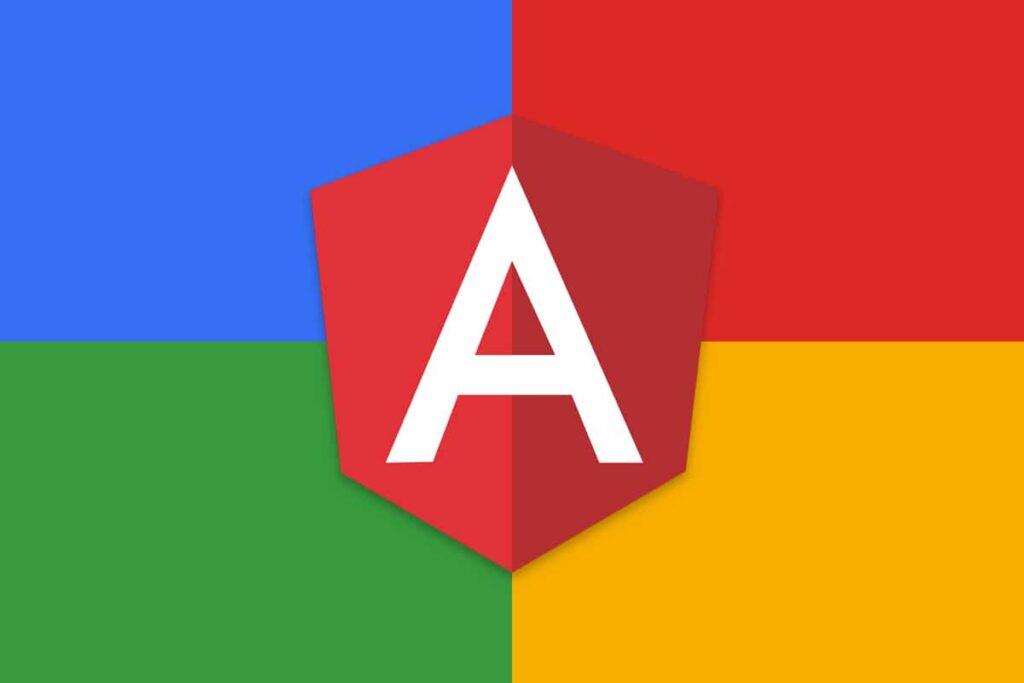 'Tis the season to be jolly, and if Google has anything to do with it, web developers will surely be the jolliest among us. That's because the search engine giant decided it couldn't wait the 10 extra days for St. Nick, and instead announced its beta release of Angular 2 on Dec. 15.
In the spirit of the holiday season–and impatiently ripping open wrapped gifts–let's get right into it with everything you need to know about Angular 2.
What is Angular 2?
Angular 2 is the next generation offering of Google's JavaScript Framework. Google released Angular 1–aka AngularJS– to provide developers with the tools they needed to create great web apps. In the latest iteration of the framework, Google wants to provide developers with the tools they need to improve upon their web apps, as well as begin developing native iOS and Android mobile apps.
That sounds exciting … what's the catch?
While many Angular 1 loyalists had their reservations about Angular 2 when Google first announced it in March, it seems the opposition has died down. Many feared that Angular 2 wouldn't play well with its predecessor, making it impossible to update apps built in the original framework. Google has since responded to worries, and even pointed to this in a recent blog post:
You may have an Angular 1 app today and you want to start writing Angular 2 code in that app, without changing your working/tested angular 1 code. This is where ngUpgrade comes in.While you can upgrade apps in a "big bang" approach where you halt production until everything is rewritten, we're supporting two paths for where teams want to upgrade their Angular 1 apps to Angular 2.
I'm still not convinced I want to upgrade. Will my Angular 1 apps be able to compete with Angular 2?
That's really up to you to decide, but here's what we know: Google has released Angular 2 out of necessity, not impatience. Here was Google's remarks on Angular 1 after their AngularConnect 2015 conference:
Though we continue to invest in Angular 1, we've pushed the features possible within its architecture about as far as we can. Angular 2 represents growth in capabilities. Where Angular 1 focused on developer productivity in a framework, Angular 2 expands scope to include a full platform capable of multiple languages, templating syntaxes, and renderers providing for a cross-platform development environment with ability to expand to other scenarios.
Furthermore, Google noted within that blog post that although Angular 1 has about 1.1 million active developers worldwide using their framework (and counting), they only plan to support the original version of Angular until the majority of their development community has made the upgrade. While this is a normal evolution path for software providers, it does mean that Angular 1 apps may be at risk of becoming obsolete without updating to a newer code base.
OK, but it's still in Beta…
That's true, but only after a prolonged stop in the "alpha" stage. Google's switch to "beta", as they say, indicates that Angular 2 is ready for developer use. And, to put their money where their mouths are, Google also put three major projects of theirs through an Angular 2 upgrade. Those projects include Google Adwords, Google Fiber and GreenTea (their internal CRM).
Sweet! How do I get started?
If you're already well versed in Angular 1, getting started with Angular 2 should be a natural transition. Regardless of your skill level, developers can get started by visiting the Angular 2 website here.
Google is helping by providing a 5-minute quickstart guide for JavaScript, Typescript and Dart. Other tutorials can be found from the quickstart menu or in their blog. Furthermore, the search giant has confirmed that there are a number of resources currently being developed in the form of e-books and other tutorial content.
Are their any other resources I should know about?
Although Google spends an extensive amount of time providing users with resources for their products, they'll never cover every issue a developer encounters. Sometimes you need to search forums, YouTube tutorials and hundreds of online articles before you find the answers to what you're looking for. That's why we suggest checking www.angular2.com, an unofficial site that curates top Angular 2 resources from across the web and puts them in one easy to find location.
Over the last year one of the consistent themes pushed by Google has been mobile. Angular 2 looks to make it easier for developers to create native apps–and some could argue is pushing developers in that direction. Google also finally rolled out their long awaited Google Fiber project–Google's mobile service offering. And, who could forget mobilegeddon–the algorithm change that punished digital publishers in Google rankings for having sites that weren't mobile friendly?
As we look past the holidays and into 2016, one thing is clear; mobile isn't going anywhere, making Angular 2 and important framework. So we ask our developers: What are your thoughts on Angular 2? When will you make the transition? Will this help you make the move from web to mobile? Let us know in the comments below.