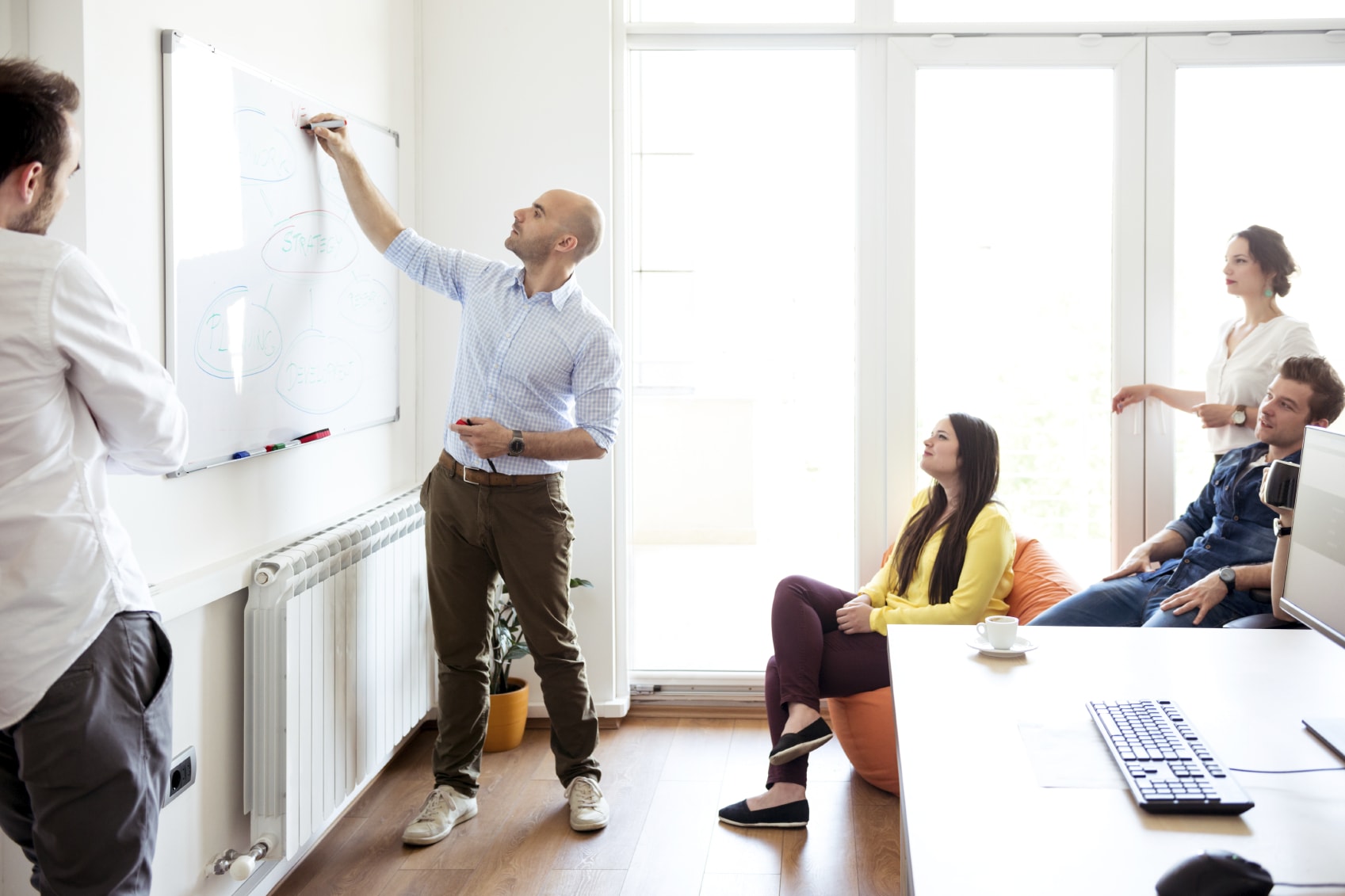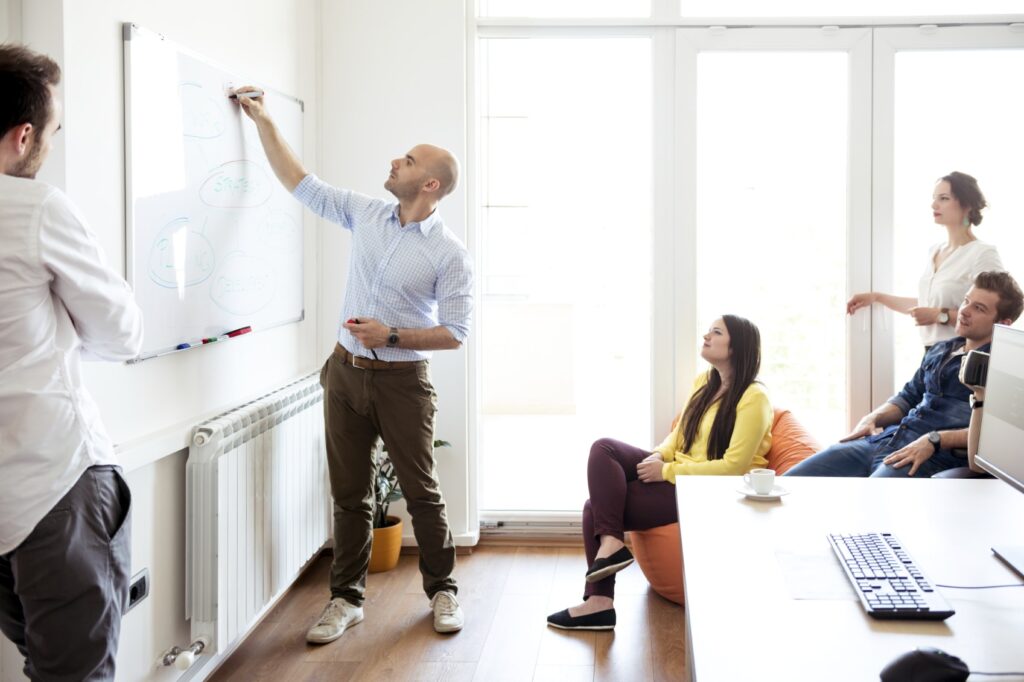 The new year is finally here and with it comes a litany of resolutions. Amongst the "new year, new me" chorus that many will be singing is no doubt a reframe for being more successful and productive at work.
Marketers in particular should be hyper focused on improved productivity in this first workweek of 2016. After all, this is the time of the year when budgets have been renewed, organizations are setting their sights high, and the marketing department is expected to bring in new business to fuel their company's initiatives.
So which skills sets should marketers set out to approve upon or learn this year? The following are the three skills every marketer will need to be successful in 2016:
Visual marketing: As Forbes recently put it, content marketing is quickly becoming primarily visually based. How much so? A recent projections report by Cisco estimated that by 2019, nearly 80 percent of all Internet traffic will be directed towards videos. So while content such as blogs, newsletters, whitepapers and other words-based content will remain important for inbound marketing this year, 2016 is being singled out by many experts as the year that video truly dominates. This makes sense considering a main distribution center for branded content today are social media networks that are increasingly being geared towards video content–think Facebook and their decision to autoplay videos within users' timelines. Furthermore, given their rise in popularity, it would be wise for marketers who are serious about updating their skillset to begin familiarizing themselves with GIFs–or short animations. GIFs are quickly becoming a standard communication method on social media feeds, within blogs and soon will even be used in email marketing messages.
Real-time reporting: If you're currently in the hunt for a marketing position, you may have noticed a new trend over the last year or so: many employers are beginning to look for journalists to fill their marketing positions. Why search for candidates who have been trained outside of traditional marketing? For one, marketing tends to be inbound focus these days with content being the main driver for the inbound sales funnel. Journalist are trained in accessible storytelling that the average joe can consume and feel confident about, which makes a journalist the perfect archetype for the role of content producer. Second, and more importantly, branded content over the last few years has trended toward real-time reporting–especially on social channels. The idea here is that, if there is a real-world event that will be trending on social media sites, then successful marketers will find a way to quickly deliver an on-brand message to galvanize some of the traffic, being generated from said event, to their own website. If you're having trouble conjuring a gold standard for real-time marketing, consider Oreo's tweet during the famous Super Bowl blackout.
Mastery of voice and audience: If you're a marketer who kept their ear to the ground in 2015, you know marketers created more content last year than ever before. However, according to the Content Marketing Institute, 76 percent of B2B and 77 percent of B2C businesses plan on producing even more content in 2016. How is that possible? First and foremost, much of this new content is not meant to be directly shared by the brands who are producing it. This means that brands and organizations who are producing more content this year will be producing a larger portion of that content for third-party websites. For instance, a company that sells fire safety equipment such as Honeywell will no doubt want to write content for Security Dealer & Integrator Magazine–a publication popular amongst their audience. Therefore, it will be more important than ever that marketers have commanding control over their voice and audience. This will allow them to better craft content based on publications and said publication's audience. In doing so, marketers can better target segments of their audience and increase inbound traffic.
Having command over these three skill sets will allow marketers to really show the value they bring to their brand in 2016. Better yet, mastery of these skill sets will help candidates rise to the top of interview and hiring lists and make this year a successful one.
Need help landing that first gig? Give Onward Search a call today to learn about how we can help get you connected to an organization in need of your talent.