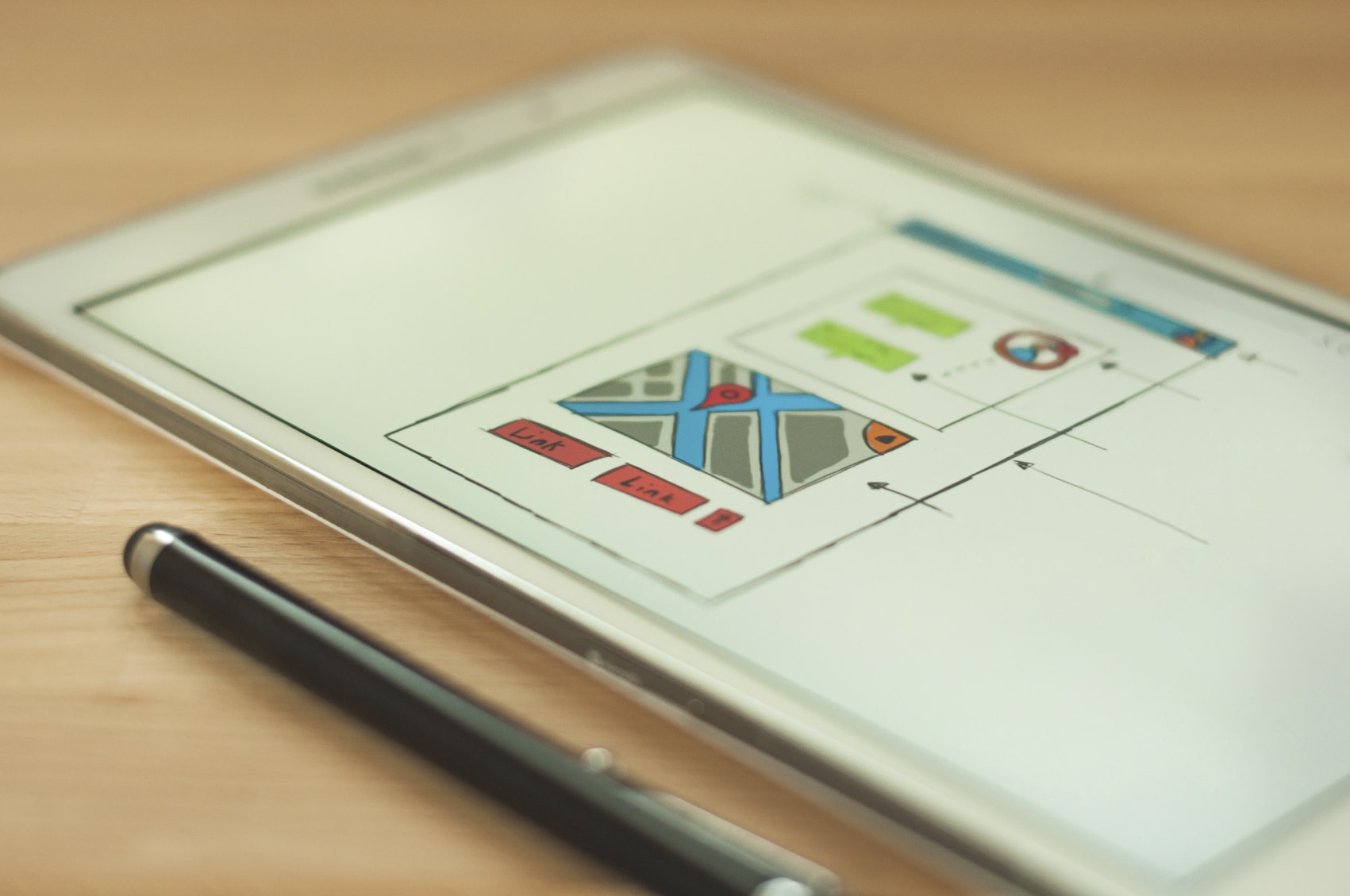 The demand for UX designers has been growing rapidly of over the last few years. How much so? According to some estimates, today there are more than 150,000 open UX design jobs.
This push for greater design and better user experience has been directly linked to the rise of tech giants such as Apple, Facebook and the like. In fact, a recent report by the Design Management Institute (DMI) found that design, in fact, was responsible for helping these organizations lift their bottom lines. The DMI study proved that "design-driven companies" outperformed companies in the S&P 500 by 228 percent over a 10 year period.
But that wasn't all the study found. DMI also concluded that a design-centric approach in all facets of a business–whether it be in hardware, software or service interactions–was also directly related to overall faster growth for businesses.
With that said, despite the fact that there is an extremely high demand for UX professionals today, there has also been a high bar set for what companies have come to expect from UX employees. In order to win jobs in the UX field, your portfolio needs to be top quality, constantly updated, and needs to hit on a number of key points companies look at when they are hiring designers.
To help, we picked the brains of our in-house UX experts to learn the dos and don'ts of UX portfolios. Adhere by these rules, and start winning UX jobs today:
Do host your portfolio on your personal website: Your portfolio is a reflection of your personal brand in a nutshell. Hosting it on your own personal website, with a domain that you own, shows a deeper personal connection and commitment to your work.
Don't get too personal with your portfolio: You may own the domain, but try not to get too personal with it. Remember the domain you host your portfolio on is for professional purposes. Save pictures of your weekend activities, personal thoughts on controversial manners and the like for your private social networks.
Do showcase special talents: If you have skills that go beyond UX design, you'll want to display them on your portfolio–don't just save them for the interview. Potential employers want to see that you have experience working in other UX areas such as in development or in building products within relevant platforms.
Don't overlook load times: If there is one thing that can derail your chances of landing a UX position, it's long load times. Make sure your portfolio is optimized to load as quickly as possible, especially on slower Internet connections. With slow load times, you risk the chance of being overlooked before a hiring manager even gets to see your work.
Do pay attention to the detail in transitions: Is it a pain to make it from one section of your portfolio to the next? If the answer is yes, or even maybe, it's time to get to work. Pay attention to your transitions. Recruiters and hiring managers alike are paying attention to this to make sure that you're using UX best practices on your site to help them navigate quickly and easily to wherever it is you want them to go.
Don't submit without a clean, organized and streamlined design: To put it simply, ease of use and, most of all, the user-friendly experience associated with it, are what potential employers are looking for. Yes, they also want to see your personality, but above all else they need to know that your personal style won't hinder site organization and user flow.
Do segment your work: Think of your portfolio as a more sophisticated résumé. There may be more content in your portfolio but it should still adhere to résumé best practices: There should be clearly defined sections, it should be easily read and skimmed and all content should feel as if it belongs. Therefore, make sure your projects aren't commingling with lengthier case studies or that contact information isn't placed with pictures of design. As the old saying goes, there should be "a place for everything and everything in its place."
Don't forget to password protect your portfolio: Freelance designers at times must navigate a complex systems of contracts and non-disclosure agreements (NDAs). Successful professionals will have obtained permission from former and current clients to use their logo, brand, products and work within their portfolios. Furthermore, and arguably most important, they will password protect their portfolios to ensure they are aligning themselves with all of the NDA requirements in place with their current and former clients, so no proprietary or confidential information is getting out to the masses.
Do provide clear and concise case studies: Case studies are more effective than simply showing finished products. They show that the candidate is adept at defining existing problems, demonstrating the steps taken to solve said problems and then showcasing the results. With that said, case studies must be concise. Get to the point you're trying to make, keep it simple and don't leave any chance for interpretation.
Don't forget to highlight responsive designs: UX design has trended, and will continue to trend, towards mobile and responsive designs. Prominently highlight these designs in your portfolio. The best way to accomplish this is by showing designs, within devices, side-by-side. For instance, if you've built a website for a former client, display the website's landing page within a monitor, tablet and smartphone. (As a side note: Companies tend to play favorites for responsive designs shown within Apple products. While we don't know why this is, from a scientific point of view it makes sense, considering Apple is commonly associated with beautiful, progressive and minimalistic design.)
Following these best practices will help you become more competitive in the job market and begin to win more (and better) UX jobs. What would truly give you a competitive advantage is working with an industry specific recruiter with ties to some of the top companies in the nation. Contact Onward Search today to speak with one of our recruiters, and learn how they can help you land the job of your dreams today.