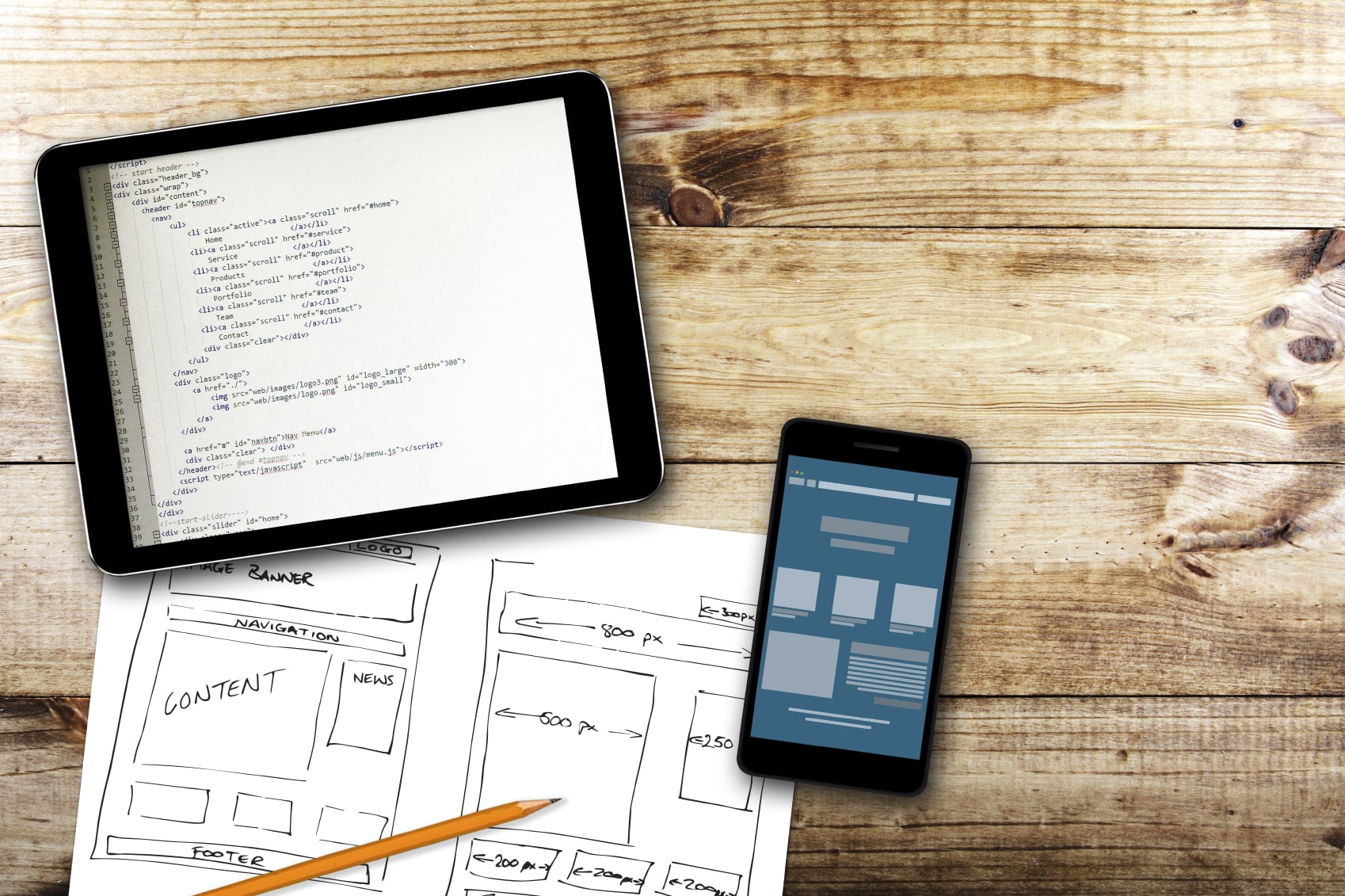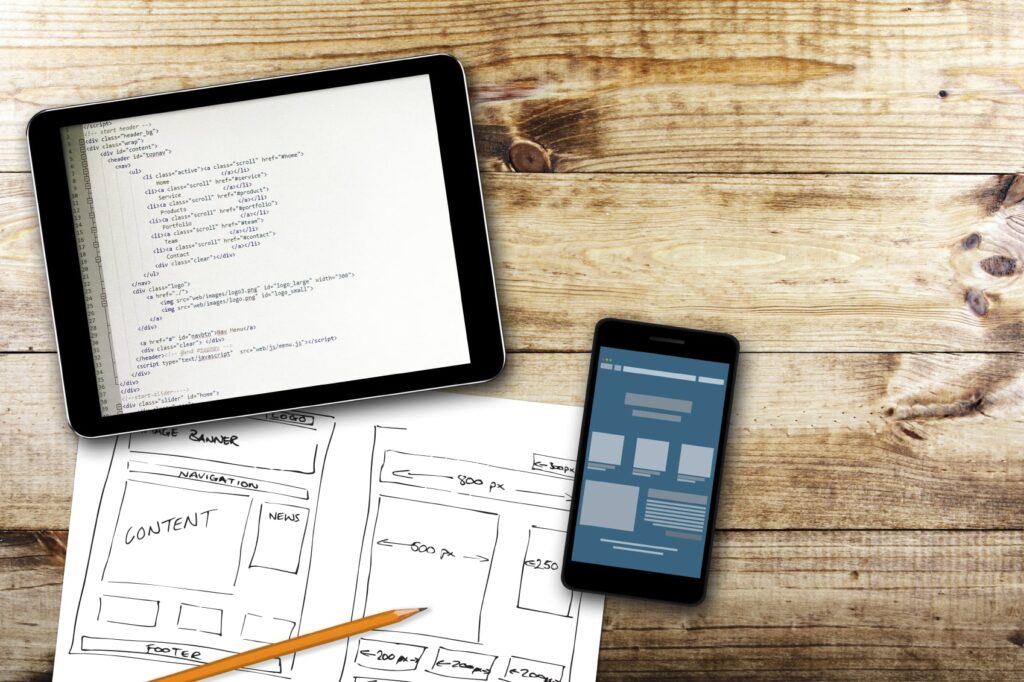 Consumers have become accustomed to an environment where new types of interactive elements and features on digital properties cannot come fast enough–making Interactive Designers some of the hottest professionals in the creative space.
The savvy interactive designer must respond to these expectations by continuing to hone their skills and by taking advantage of new technologies—while also keeping in mind that the right interaction or technology is the one that best meets the persona's needs, and not merely the newest or hottest trends.
So while the demand for interactive designers continues to rise, the competition over open positions has become that much more fierce. In today's market, not only do you need to be great at what you do, but you need to be able to properly showcase your work in order to land that next gig on your list.
To help, we reached out to a number of our industry-specific recruiters to see what employers are looking for in your Interactive Design portfolio:
The right medium: Creative professionals work in a number of different mediums, so when you present your work, you want it to be presented in the medium it was meant to be viewed through. For instance, photographers should show images and copywriters should have … well, copy to show. Interactive designers, therefore, should not be showing static images only, but should be able to convey the "interactive" portion of their work on a laptop or tablet when presenting their portfolios to potential employers.
Transparency in your roles: Interactive Design is the product of a number of moving parts, coming together to create something truly engaging for the target audience. Because of the nature of this creative field, it's important you're as transparent as possible about your specific role within a given project. Did you contribute the wireframing, market research, concept design, or did you do it all? Don't limit your portfolio to finished products, rather, show the whole journey, even if it includes hand drawn outlines. Being transparent will help hiring managers and executives understand what they're getting in an interactive designer, and will save you from potentially being given an assignment you're not qualified to complete.
An understanding of current trends: Obviously, your Interactive Design portfolio should be as updated as possible before heading off to an interview. But sometimes, an updated portfolio might not have all the bells and whistles of the latest trends. This, of course, does not mean you can't flex your knowledge on the current state of the industry. For instance, if you have a recent piece that you're proud of, but would have done differently today, leave room to explain both sides to your interviewer. Not only will this check the box that you're up to date, but it also shows a great deal of humility that is valued by hiring managers and executives.
Tailored for both professionals and users: As we discussed in a recent post on UX Design interviews, the hiring manager or executive you meet with might not be an expert in your space. Therefore, while your portfolio should pass the test if evaluated by an expert, it should also be easily understood by the layman. Ask yourself: Will the average joe, who interacts with this design on a client's site, not only find the design helpful and useful, but will they also appreciate that design? If the answer is yes, then you've struck the perfect balance for your next one-on-one.
Quick load times: Websites like Carbonmade will allow you to include interactive elements in your portfolio rather than just static images. And, while you'll want to include these elements in your portfolio, you'll also want to keep load times in mind. Including too many interactive elements can lead to cripplingly slow load speeds, which, could lead to an awkward situation where you and your interviewer are sitting silently while you wait for your portfolio to load. As one of our recruiters put it, a scenario like that is all but guaranteed to be the "kiss of death" for your job opportunity. Rather, make sure to include a balance of both interactive and static elements, and be ready to show a finished version of anything that isn't embedded in your portfolio.
Interactive design is critical to the success or failure of an organization's digital property, and therefore, hiring managers and executives tend to hold these professionals to the highest of standards. The number one way to prove you're worth the hire, is through your portfolio.
While these tips above will no doubt help you put your best foot forward in regards to your next interview, the best way to prepare for a one-on-one is by speaking directly with the recruiters who provide these insights. To learn more about how Onward Search can help you in your career journey, or to speak with an industry-specific recruiter, contact us today.
Featured Contributors: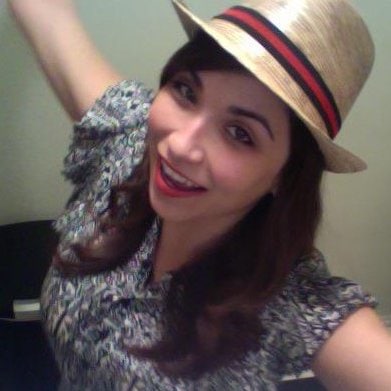 Ashley Rigazio – Creative and Marketing Recruiter | Onward Search Los Angeles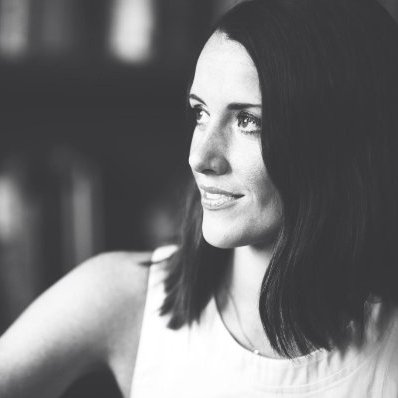 Pryce Jackson – Senior Account Executive | Onward Search Atlanta