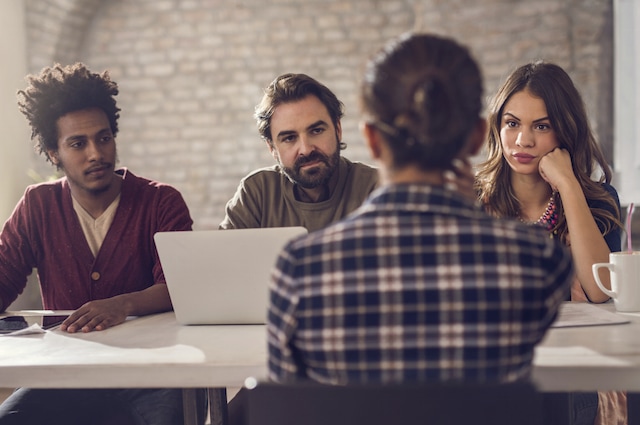 As a UX Design professional, you understand there are a number of boxes you have to check on your way to winning your next gig. Therefore, once you've ticked off updating your resume, portfolio and social media accounts, you'll want to ensure you nail the interview.
That's why we spoke with a number of our recruiters to provide you helpful tips so you can be successful in your next one-on-one.
Below are a few common questions you might get in a UX Design interview, as well as suggestions from our recruiters on how to best respond:
Question: Can you walk me through your portfolio and the thought process behind your design decisions and layout?

What they want to hear: It's all about the journey. Anyone can show a portfolio full of finished products, but a finished product isn't what you work with for upwards of 40-hours-per-week. Our recruiters say that hiring managers want to know more specifics about the process–ideation, what it was like working with or leading an in-house team, and what were some obstacles you had to overcome along the way. Walking someone through your work process allows them to better understand the type of employee you are and how you would fit their company culture, leading to a better fit and placement for all parties.
Question: How have the digital properties that you've designed addressed your past client's business needs?

What they want to hear: In the information age, data and facts are king. Our recruiters tell us that hiring managers want to better understand that you'll accomplish a greater goal than just an aesthetically pleasing website design. And, with Google Analytics there's no reason why you shouldn't have a data-driven (or experience-driven) response to show how your finished products have received greater traffic, have generated greater revenue returns or have accomplished some other desirable conversion result for your clients.
Question: How do you plan to learn about my business and my customers?

What they want to hear: A little research goes a long way. While you shouldn't be expected to know everything about your potential employer, you should go in armed with a basic understanding of who they are, what they do, and what their client or consumer base is like. Our recruiters say hiring managers want to see you know who they are, and that you understand what kinds of information you'll need to learn in order to do your job successfully–such as the employer's ideal candidate profiles and buyer personas.
Question: I understand your job is to design my site with an eye towards the user experience, but how will you weigh my preferences against the needs of users?

What they want to hear: Keep it simple st- well, you know how the saying goes. You'll find out that often times, SMBs, non-profits and, in some circumstances even larger corporations don't have a ton of experience working with professionals in your space–or at least the professionals you'll be interviewing with, might not. You'll want to explain your process, but our recruiters suggest you keep it simple, so nothing can be miscommunicated and you're clearly able to show how you plan on striking this important balance.
Question: Can you tell me about a time when you were faced with a stressful deadline which allowed you to demonstrate your skills under pressure?

What they want to hear: Detail is key here. Hiring managers, our recruiters say, aren't so much interested with the drama, but in your ability to detail a specific UX emergency that might occur on their digital property, and knowledge of the most efficient response tactics. Don't get caught up in nitty-gritty jargon, but focus on building confidence in your ability to identify problems quickly and your expert ability to remedy them in a timely manner.
While these questions are common in UX Design interviews, candidates should be ready for whatever employers throw their way, including working interviews.
The best way to land your next gig is to prep with an industry-specific recruiter who understands the employer and their needs. Contact Onward Search today to speak with one of our recruiters, or head over to our brand new job board to begin applying to open UX positions today.
Featured Contributors: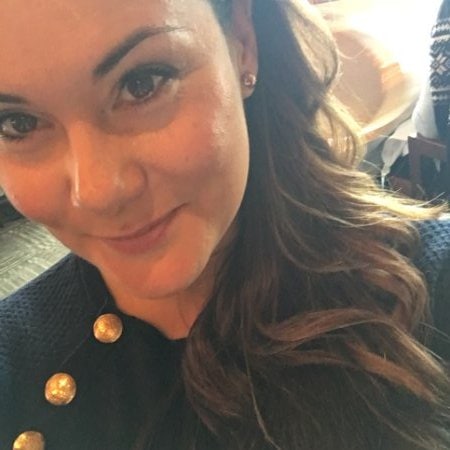 Priscilla McMahon – Director of Training and Organizational Development | National HQ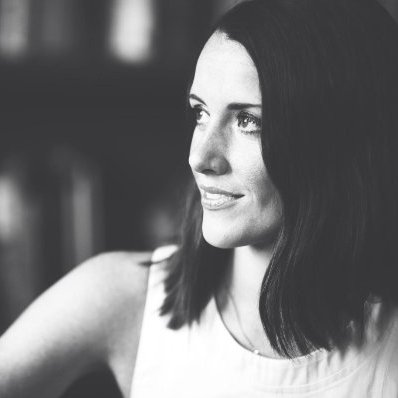 Pryce Jackson – Recruiter | Onward Search Atlanta

Tom Bogdan – Director of Client Services | Onward Search Chicago