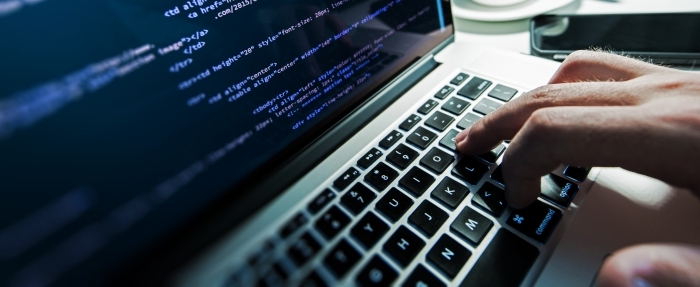 "This Week in Creative Staffing" is a blog series by Onward Search. Each week, we'll bring you a quick round-up of some of the most interesting, newsworthy and thought-provoking articles we've come across about the creative staffing industry, in the last week.
With that said, here's what you missed in the week that was:
Why User Experience Has to Come First:
Businesses today understand that they can only create great digital products by taking a holistic approach to their design and development. But of all the aspects of product design that factor into their final products, Harvard Business Review argues that UX is by far the most important. This post explains why UX must come first, and how failing to put it at the forefront of your product design may lead to "profitability predicated on customer friction, intrusion, and irritation [that] simply isn't sustainable."
The Psychology of Web Design:
It seems today that, regardless of the industry or size of your business, everyone needs a digital presence for their customers to find, and that always begins with a website. However, great web design goes far beyond matching color palates and keeping aesthetics on brand. Business 2 Community explains how applying some basic elements of psychology to your web design can have dramatic effects on the way users navigate your digital property.
Ad Tech Companies Are Testing New Formats Like Virtual Reality and 360 Video:
Recently, we published a blog detailing a number of ways virtual reality will reshape the way we think about and do marketing. Today, Adweek is reporting that major brands like Lionsgate and Hong Kong Airlines are beginning to experiment with this new emerging technology. Read on to see exactly how they're going about these new projects and initiatives.
9 Digital Marketing Stats From the Past Week That You Need to See:
Digital marketing is a rapidly changing field. Therefore, when looking to hire freelance talent in this space, it's important to ensure that candidates are up to date on the latest trends in their profession. These 9 stats from last week are a must read for anyone trying to build out their ideal candidate profile for a digital marketing freelancer.
Want more creative staffing news? Check back next week for another round up, and keep an eye out for content for job seekers and hiring companies alike, on the Onward Search blog.