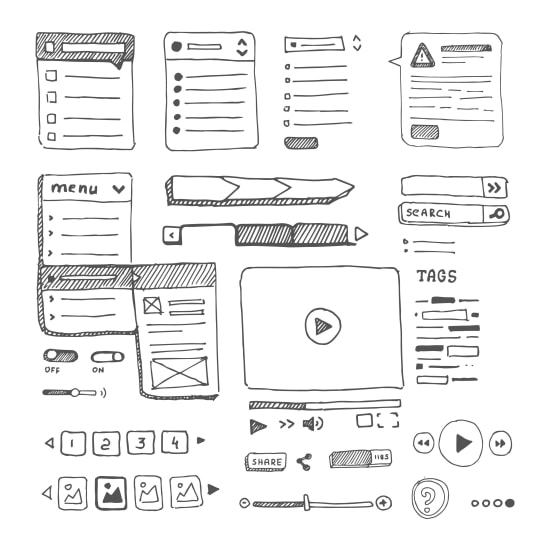 "This Week in Creative Staffing" is a blog series by Onward Search. Each week, we'll bring you a quick round-up of some of the most interesting, newsworthy and thought-provoking articles we've come across about the creative staffing industry, in the last week.
With that said, here's what you missed in the week that was:
The Business Value of User Experience Design [INFOGRAPHIC]:
User Experience Design might not be top of mind when you think of business drivers, but a new infographic from MarketingProfs might have you adding it to your list. As we're all aware, the Information age has made it essentially that successful businesses maintain a digital presence. And, with your website, social media or blog often acting as your first customer touchpoint, this infographic shows the real impact poor UX design can have on your business.
'True' DevOps Engineers in High Demand, Says Hays:
The move from local storage to cloud-based solutions is fueling new demand for "'true DevOps engineers,' 'top level principal and technical leads,' front end and full stack developers and native iOS and Android developers," according to a new Hays report. However, with the current skills gap, finding qualified talent in these spaces will come at a premium. Read on to learn more about the report's findings.
The Answer to B2B Success? Better Content:
B2B marketing has seen a shift towards content over recent years, but while content marketing might drive traffic and brand awareness, some don't necessarily see the lead generation they might have hoped for. CMO.com explains why better, not more content is the right solution–highlighting the need for quality content writers and strategists for every B2B marketing team.
User Experience Revolution Ahead, Experts Say:
The first thought to come to mind when you think of user experience might be your smartphone, computer or tablet. But there's one market that is just beginning to ramp up their UX design, with a predicted revolution on the horizon. Read on to learn about why the auto industry will soon be making waves in the UX space.
From the OS Blog – 3 Benefits of Working With In-House Freelancers:
What do you do when your creative teams lack certain skill sets, or simply don't have the bandwidth to handle all of your digital creative projects? Last week, we discussed why, out of all the options available, working with in-house freelancers should be your go-to strategy.

Want more creative staffing news? Check back next week for another round up, and keep an eye out for content for job seekers and hiring companies alike, on the Onward Search blog.