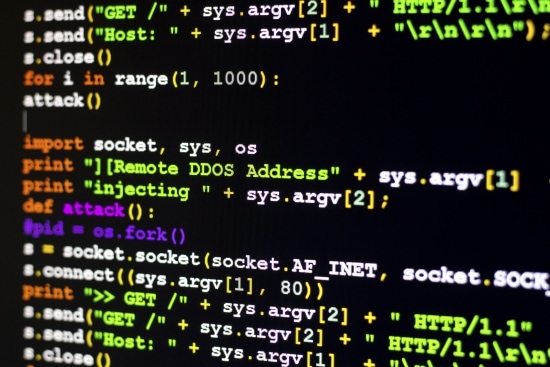 "This Week in Creative Staffing" is a blog series by Onward Search. Each week, we'll bring you a quick round-up of some of the most interesting, newsworthy and thought-provoking articles we've come across about the creative staffing industry, in the last week.
With that said, here's what you missed in the week that was:
Dyn DDoS Attack Exposes Soft Underbelly of the Cloud:
Chances are you heard about, or even experienced, the DDoS attacked leveled on internet service provider Dyn last Friday. While many were upset that they were unable to access popular sites like Twitter, Reddit or Netflix, many businesses and corporations were trying to figure out how to make Friday productive when the attack restricted access to business critical corporate applications. Read on to learn about the true effect this DDoS attack had on U.S. businesses, and what it means for you and your company's digital properties.
Marketers Embrace Facebook, Google Missionaries:
It's no secret that the key to running a successful marketing department in 2016 must include at least some strategy dedicated to managing Facebook and Google's search engine for inbound traffic. Major brands, however, are working directly with teams hired and trained by the two tech giants. This blog presents and inside look at these teams and highlights the importance of bringing on talented marketers who can assist your creative teams on these important platforms.
Snapchat's New Terms Raise Questions for Media Brands' Snapchat Teams:
If you're a fan of the Snapchat platform, chances are you've played around in the "Discover" section, where media brands can flex their social media muscles. These discover sections used to be part of revenue sharing partnerships with Snap, Inc. but the tech giant that made disappearing images famous, is now changing that model. Read on to learn what this means for the teams that make brands' Snapchat magic possible.
How the Scary Potential of AI Brought Tech Competitors Together:
Of all the great industries, the open competitiveness of the Tech space is unmatched. Which is why it takes something truly unique–like the scary potential of artificial intelligence–to bring parties like Facebook, Google and Amazon together. And that's just what's happening today. Mashable details how AI is bringing unlikely allies together, in this headlong sprint into the unknown.
Want more creative staffing news? Check back next week for another round up, and keep an eye out for content for job seekers and hiring companies alike, on the Onward Search blog.