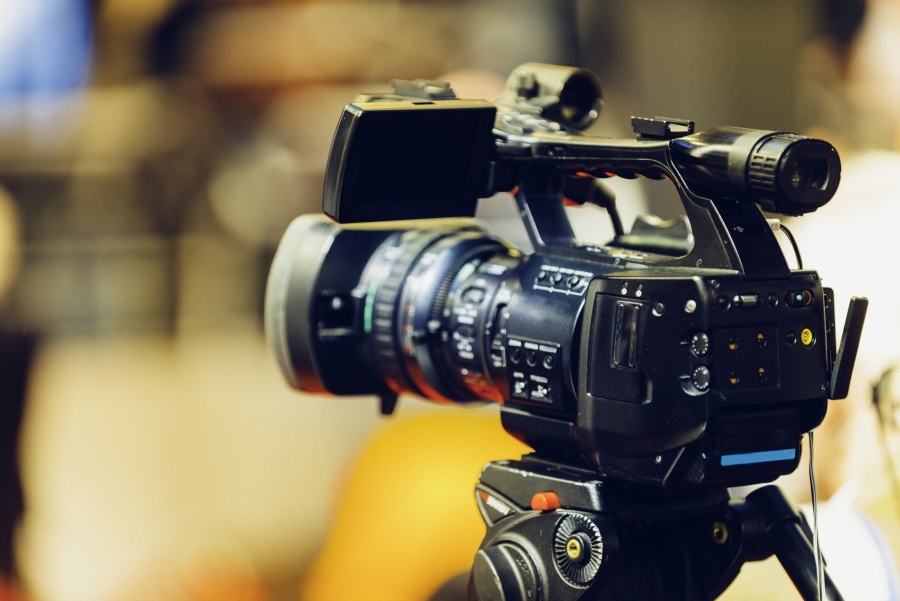 Thanks for coming back for another edition of This Week in Creative Staffing–Onward Search's weekly news roundup of important and thought-provoking content that matters in the creative staffing space.
This weekly column is your guide to recent and buzzworthy trends, insights and hiring advice.
Here's what we're reading this week:
5 Key Components of the 2017 Video Marketing Dream Team:
Every business with an inbound marketing strategy today is hard at work trying to find new ways of creating "thumb-stopping content." As many are already aware, video content is one of the best ways to do that. In this post, learn about the 5 key components of any successful video marketing team, and remember to contact Onward Search today when you're ready to fill that team with industry-leading creative talent.
Cloud and IT Skills Gap Comes to the Fore Again in New Research:
As more and more businesses adapt to cloud technologies as a means of innovation, it's getting more difficult to find professionals with the skills needed to work on these initiatives. While the cloud and IT skills gap has always existed, new research shows just how dire the situation is. Read on to learn about these new findings and let us know if there's any way we can help.
[Find and hire UX, Product and Interactive Design talent: Freelance | Executive Search]
Keys to Finding the Right Tech Talent:
Building tech teams–especially when you're not a tech expert as a hiring manager–can be an incredibly difficult and frustrating process. It's ok, we get it. That's why we thought this article is an important one to keep on your radar. Read on to learn some important steps to successfully finding the right tech talent, and let us know if you need any assistance.
Five Product Design Tips to Create a "Wow" Experience:
Does your product design team have the tools and skills they need to create a "wow" experience for your consumers? Read on to learn about which aspects of product design leading businesses are focusing on to ensure their consumers receive a product that truly sets your company apart.
UX Trends for 2017:
OK, OK, this is a bit self-serving–but important nonetheless! If you haven't gotten the chance to, take some time to review our featured content on the top UX trends to watch in 2017. We sat down with industry experts and thought leaders to bring you these insights that you just can't miss.
Want more creative staffing news? Check back next week for another roundup, and keep an eye out for content for job seekers and hiring companies alike, on the Onward Search blog.