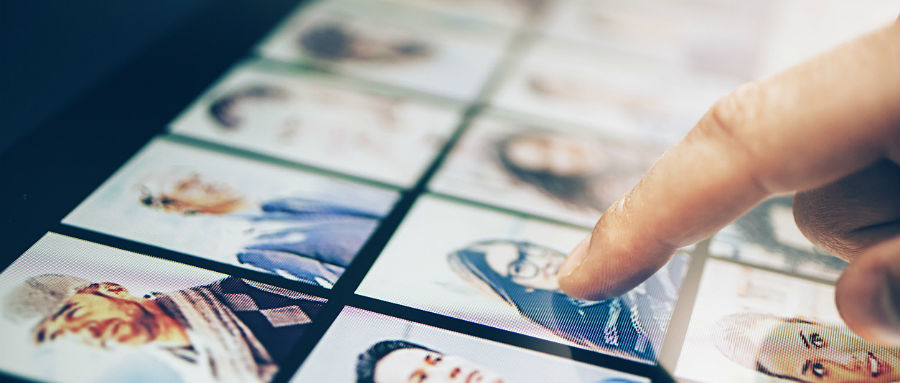 Thanks for coming back for another edition of This Week in Creative Staffing–Onward Search's weekly news roundup of important and thought-provoking content that matters in the creative staffing space.
This weekly column is your guide to recent and buzzworthy trends, insights and hiring advice.
Here's what we're reading this week:
Staffing Industry Analysts: Automation Will Help Workers
As the debate over how to create jobs rages on in Washington, a new focus has been placed on automation with many wondering how smarter machines might affect today's workforce. According to new research by SIA, recruitment professionals aren't worried about automation hurting workers. Read on to learn why those who hire for a living believe automation will only boost the value of our workforces. (Staffing Industry Analysts)
How to Ensure You're Recruiting the Best Talent
Recruiting has always been difficult business, but in a talent-driven market where top candidates have their options, hiring quality employees has never been more difficult. In this blog, a small business owner helps you learn from his hiring mistakes and gives you ample tips on how to not repeat his missteps. One final note: Onward Search can help by handling the most difficult parts of recruitment–such as finding and vetting talent–allowing you to make the final call. (BusinessZone)
[Find and hire UX Designers, Marketing Talent and more: Freelance | Executive Search]
Low Cost IoT Will Redefine the Consumer Purchase Path
If you thought we were still a ways off from the Internet of Things revolution, think again. With the price of IoT sensors dropping at rates greater than forecasted, and with new consumer interest in devices like connected speakers, the IoT space is on the precipice of something big. That said, according to this article, if your business isn't prepared for how this might affect the way consumers interact with and buy from your brand, you might be in trouble. (Econsultancy.com)
Scoot Over DevOps, Make Room for DesignOpts
DevOps might be dominating enterprise buzzwords of late, but there's a new term jockeying for position on your radar. DesignOps, or the practice of operationalizing design across an organization, is starting to gain momentum as success stories from major businesses like Capital One start to gain attention. Read on to learn how the head of Captial One's DesignOps team made it happen, and the benefits her team is now enjoying in their design. (diginomica)
Want more creative staffing news? Check back next week for another roundup, and keep an eye out for content for job seekers and hiring companies alike, on the Onward Search blog.