Last week, we were proud to honor and celebrate Juneteenth with our employees and talent. At Onward Search, we recognize the ongoing struggles and inequalities faced by underrepresented groups in the workplace and are committed to creating an environment where they can flourish. We are proud to support Black creatives and encourage diversity in our space. Here are some of the things we did last week to celebrate Juneteenth.
Showcasing Creativity
In honor of Juneteenth, we showcased custom graphics depicting freedom and celebration created by our network of diverse freelancers across our homepage and social media channels. We are honored to use our platform to amplify Black voices and celebrate diversity among our talent.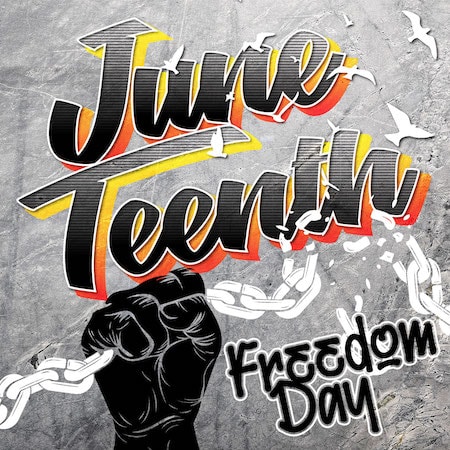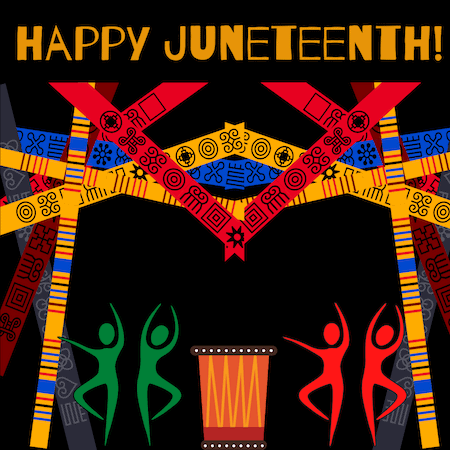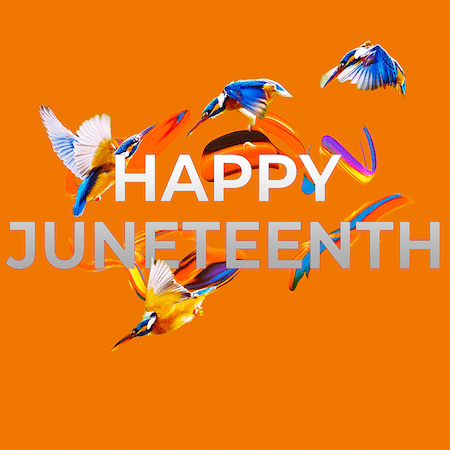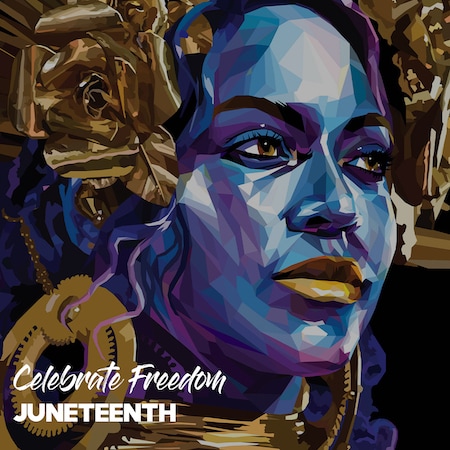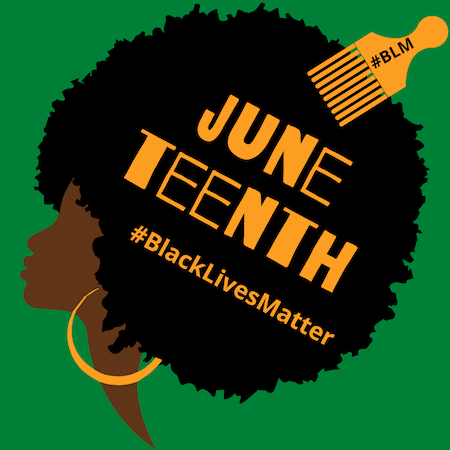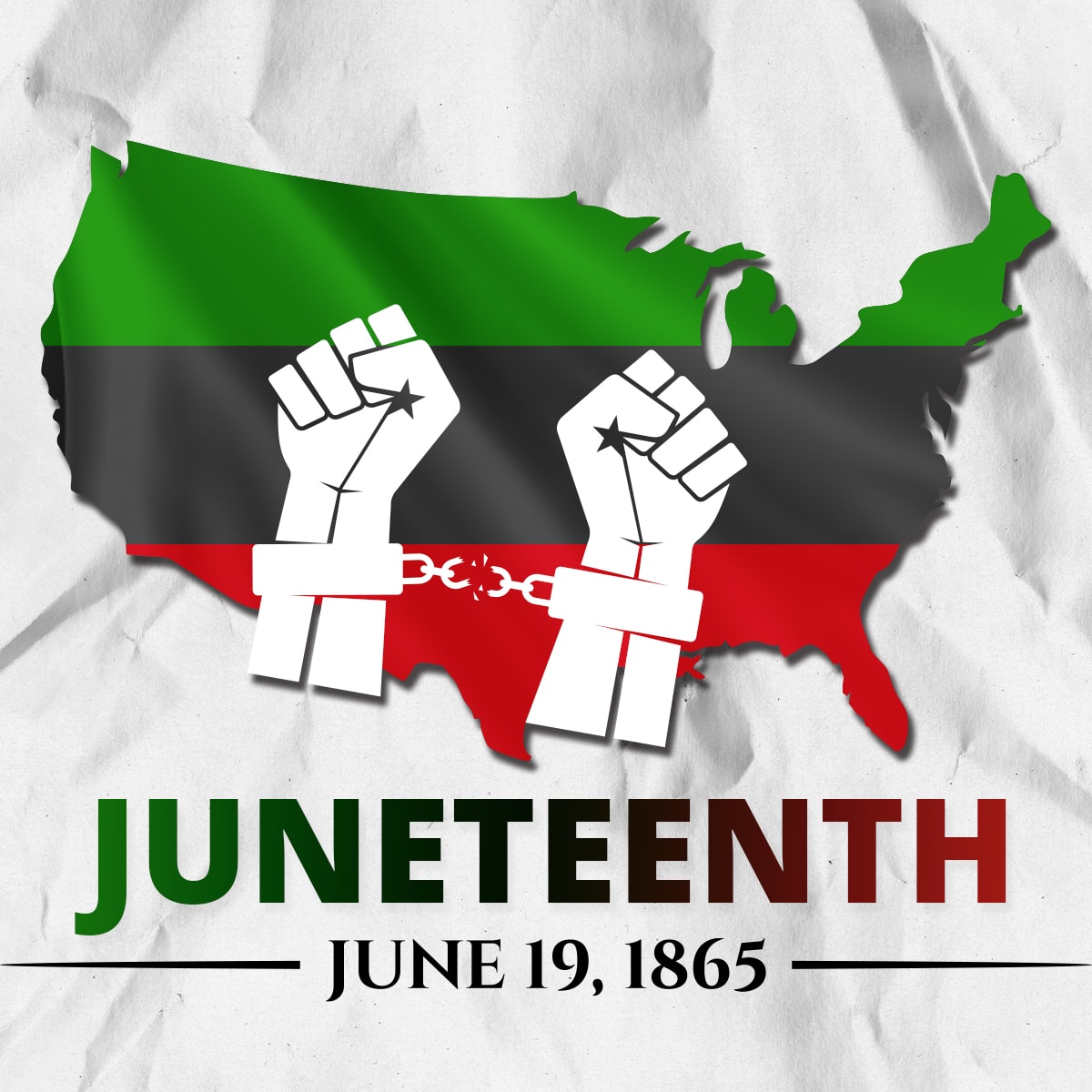 Career Resources for Black Professionals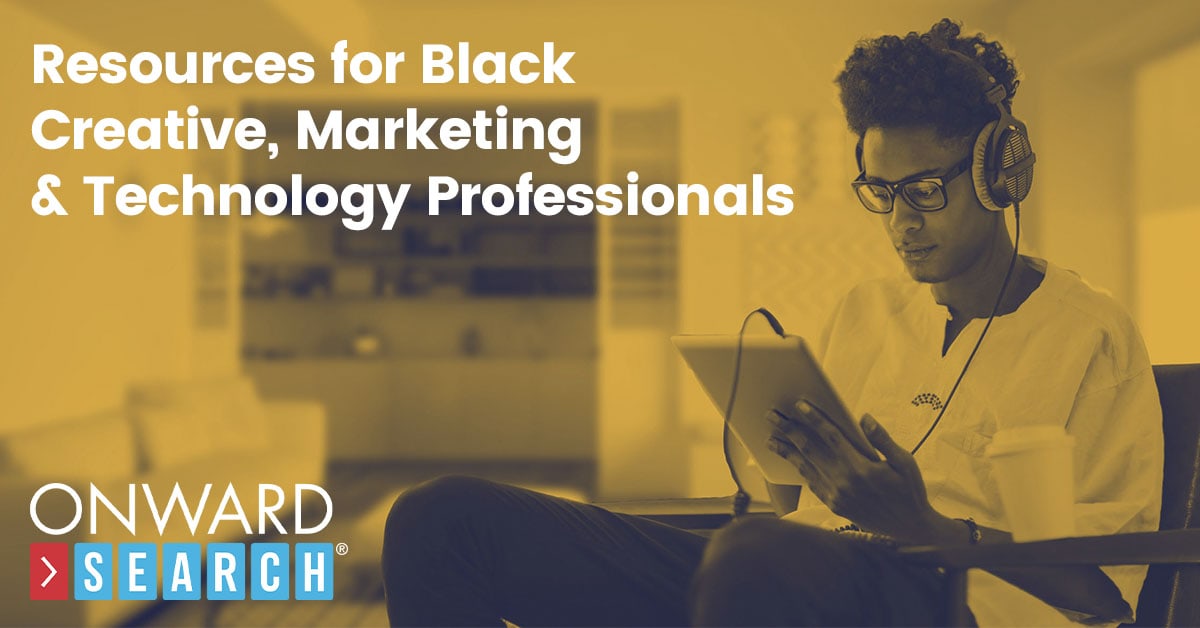 We also shared a list of the top associations and organizations in our industry dedicated to the advancement of Black creative, marketing, and technology professionals. We hope to educate and inspire the next generation of Black leaders in our space so that they may someday be recognized and revered for their contributions to their individual fields.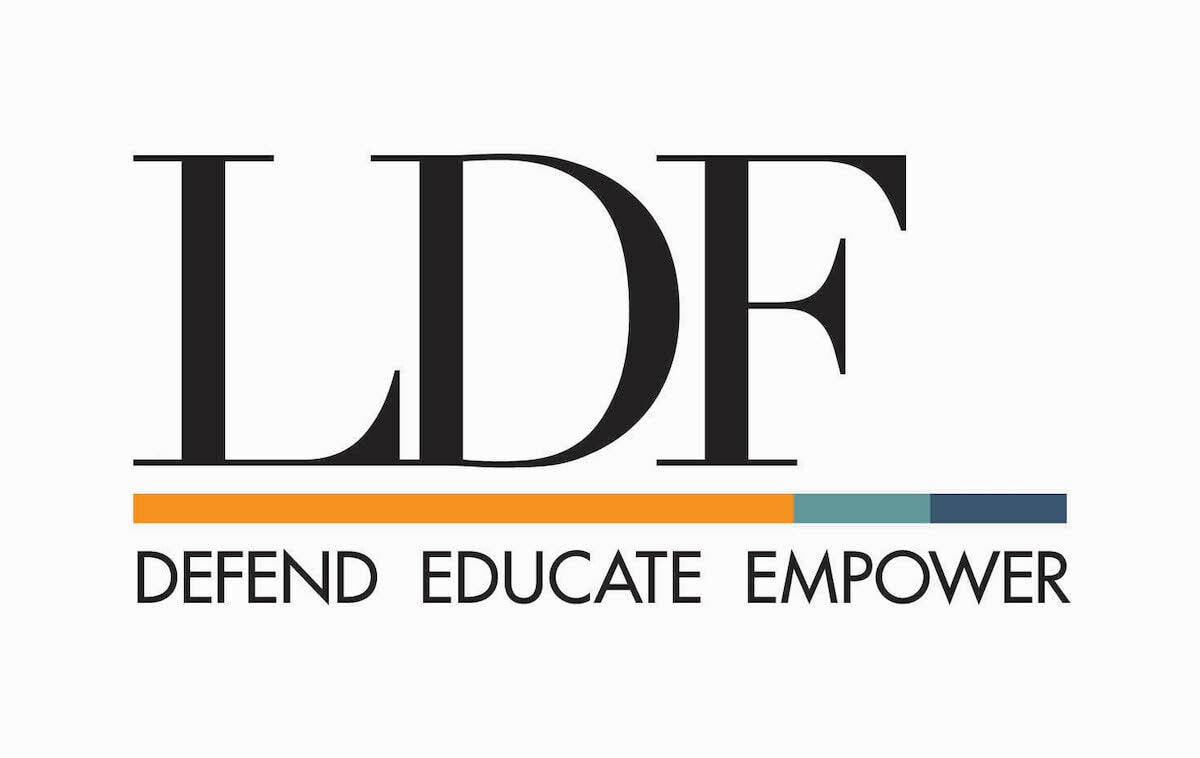 At Onward Search, we remain steadfast in our organizational commitment to DE&I and the advancement of underrepresented groups. In honor of Juneteenth, we made a donation to the NAACP Legal Defense and Educational Fund and will continue to support those organizations dedicated to eliminating racial disparities and promoting equality for all.
Learn more about the NAACP's legal defense fund here: https://www.naacpldf.org/
Going forward, we will continue to use our platform to celebrate Black creatives and to stand up against injustice.  We are dedicated to creating a culture and a  world where we all belong.  Hopefully, our efforts will inspire change and empower future generations of leaders within the creative, marketing, and technology space.  We look forward to celebrating Juneteenth as an official holiday in 2022!