Celebrating
Hispanic and Latinx

Heritage Month
---
Career Resources for Hispanic and Latinx Creative, Marketing and Technology Professionals.
We are proud to honor and celebrate Hispanic and Latinx Heritage Month.
At Onward Search, we are committed to diversity, equity and inclusion and believe in helping all candidates in the creative, marketing, and technology space advance their careers. The following is a list of associations and organizations dedicated to educating and empowering Hispanic and Latinx professionals through advice, resources, mentorships, and job opportunities.
Please contact a member of our team if you have questions about your career or visit our job board for open opportunities. #DiversityinStaffing​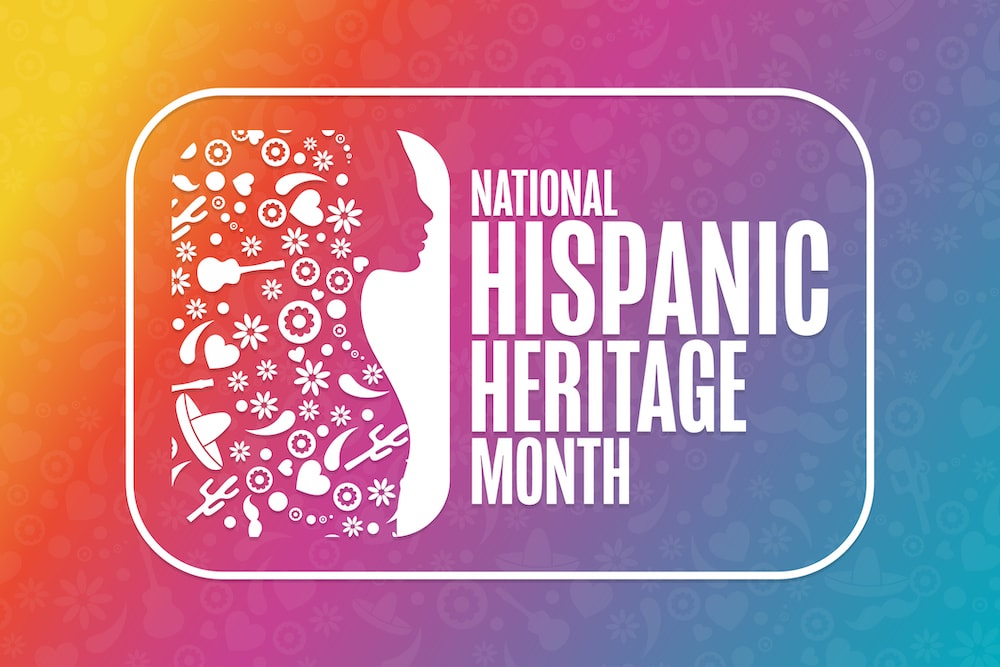 La Nueva Link
La Nueva Link is a digital community created to connect and highlight the work of Latinx creatives and media professionals across the nation.
How to get involved: 
Join their private Slack group to network with fellow Latinx peers and gain access to the latest news, resources and insights from Latinx leaders in the industry.
National Association of Hispanic Journalists
The National Association of Hispanic Journalists focuses on the professional recognition and advancement of Hispanics in the news industry.
How to get involved:
Paid membership gives Hispanic media professionals exclusive access to NAHJ's career center, resume referral service and includes entry to their regional and local conferences, training sessions, and workshops.
Hispanic Public Relations Association
Hispanic Public Relations Association strives to empower and advance the careers of Hispanic public relations professionals through year-round programs, professional development seminars, and networking events.
How to get involved:
Join a local HPRA chapter today to expand your network of Hispanic PR and marketing professionals and gain access to new exciting career opportunities.
Want to be included on this list?
Email us with your website and a one-sentence description of your organization for consideration.