Celebrating Pride Month
---
Career Resources for LGBTQ+ Professionals in Creative, Marketing, and Technology
Onward Search is proud to honor and celebrate Pride Month.
We are committed to helping LGBTQ+ candidates advance their careers in the creative, marketing, and technology space.   The following is a list of associations and organizations dedicated to educating and empowering  these professionals through advice, resources, networking, and job opportunities.
Please contact a member of our team if you have questions about your career or visit our job board for open opportunities. #DiversityinStaffing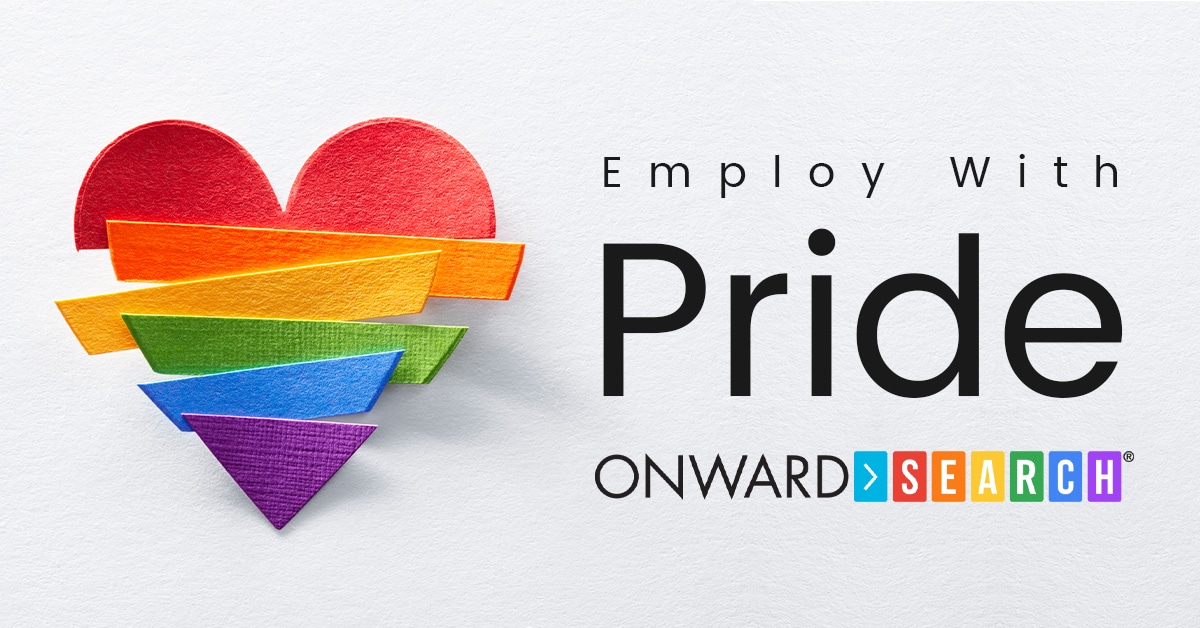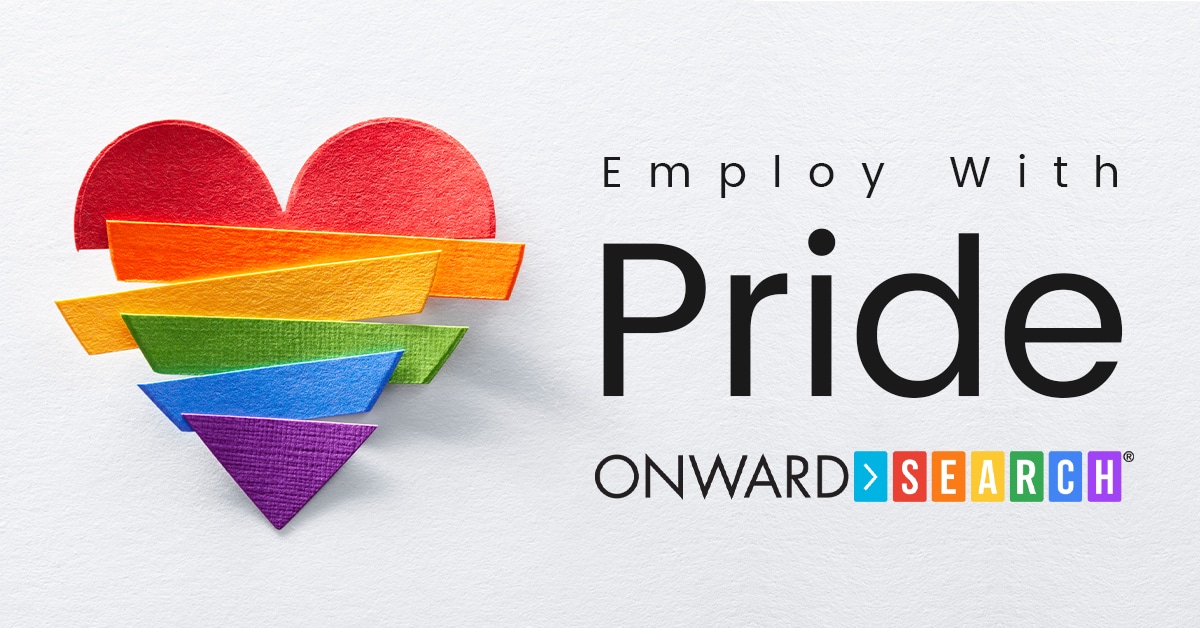 Queer Design Club
Queer Design Club is a community where LGBTQ+ designers can celebrate their contributions to the design industry, share their work, and connect.
How to Get Involved:
Create a profile to join the network of LGBTQ+ design professionals across the globe.
G Marketing Association
G Marketing Association is a Facebook community for LGBTQ+ marketers.
How to Get Involved:
Become a member of their Facebook group for exclusive events and mentorship opportunities.
Want to be included on this list?
Email us with your website and a one-sentence description of your organization for consideration.