Celebrating Pride Month
---
Career Resources for LGBTQ+ Professionals in Creative, Marketing, and Technology
Onward Search Is Proud To Honor And Celebrate Pride Month.
We are committed to helping LGBTQ+ candidates advance their careers in the creative, marketing, and technology space.   The following is a list of associations and organizations dedicated to educating and empowering  these professionals through advice, resources, networking, and job opportunities.
Please contact a member of our team if you have questions about your career or visit our job board for open opportunities. #DiversityinStaffing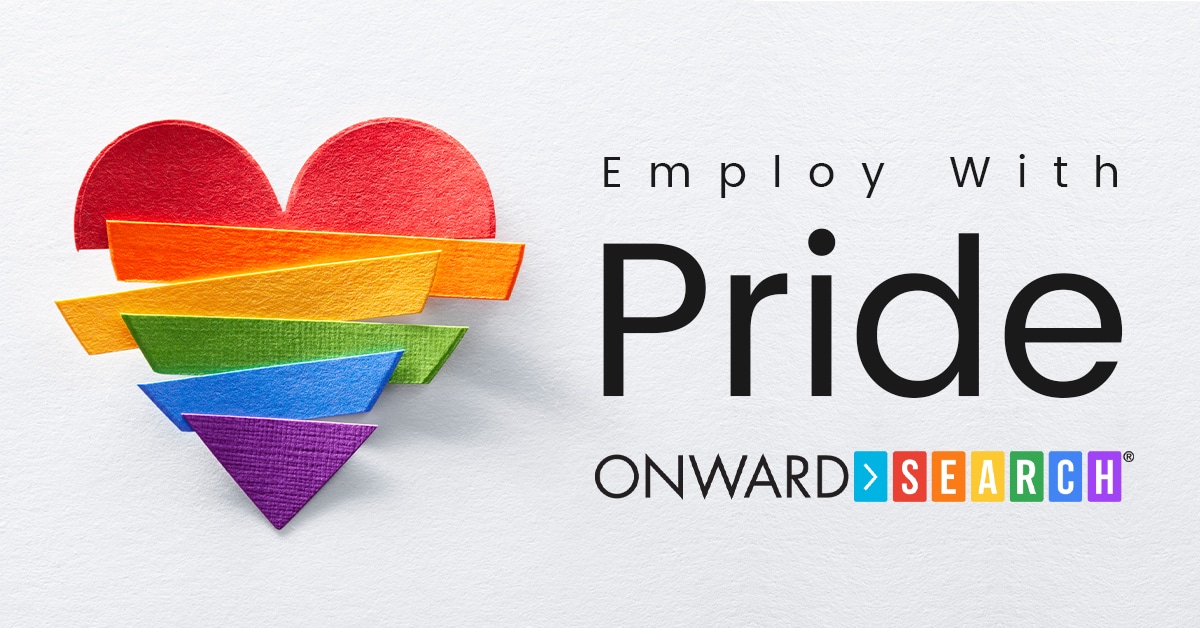 ---
Resources For LGBTQ+ Creative Professionals

Queerport
Queerport is a global creative directory that gives LGBTQ+ creators a platform to share their stories and collaborate with other like-minded professionals.
How to get involved:
Register to join their directory for access to exclusive events, workshops, and networking opportunities.

The Queer Creative
The Queer Creative podcast gives LGBTQ+ design professionals a platform to speak about their work.
How to get involved:
Listen to the podcast for advice and stories from fellow designers about the creative process, struggles, and defining what it means to be an LGBTQ+ creative in today's world.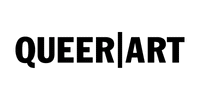 QUEER|ART
QUEER|ART fosters the confident expression of LGBTQ+ artists' perspectives, stories, and identities.
How to get involved: 
Apply to their project-based mentorship program connecting emerging and established LGBTQ+ professionals in the creative space.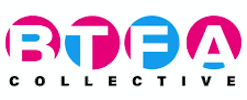 BTFA Collective
BTFA is dedicated to providing Black trans femme artists with the resources and support necessary to thrive in their professional space and personal life.
How to get involved:
Make a donation, enter the resource directory, or join the collective to be notified about in-person events and virtual programming.
---
Design Resources For LGBTQ+ Professionals

Queer Design Club
Queer Design Club is a community where LGBTQ+ designers can celebrate their contributions to the design industry, share their work, and connect.
How to Get Involved:
Create a profile to join the network of LGBTQ+ design professionals across the globe.

QTBIPOC
QTBIPOC empowers the next generation of queer, trans, Black, Indigenous, and people of color within the design community.
How to Get Involved:
Register to join their directory of LBGTQ+ designers for free and accessible education, mentorship, and mixers.
---
Marketing Resources For LGBTQ+ Professionals

G Marketing Association
G Marketing Association is a Facebook community for LGBTQ+ marketers.
How to Get Involved:
Become a member of their Facebook group for exclusive events and mentorship opportunities.
Association of LGBTQ Journalists
Association of LGBTQ Journalists works with media and news professionals to ensure unbiased coverage of LGBTQ+ issues in the media industry.
How to Get Involved:
Join their online community by registering for a free membership on their website.
---
Resources For LGBTQ+ Technology Professionals

Lesbians Who Tech
Lesbians Who Tech & Allies is a global community of 70,000+ LGBTQ+ women, non-binary and trans professionals, and their allies in the tech industry.
How to Get Involved:
Sign up for their email list for information about their coding scholarship and early access to their annual summit.

LGBTQ in Technology
The LGBTQ in Technology Slack Channel is a safe space for LGBTQ+ people in technology to chat and support each other.
How to Get Involved:
Join the conversation on Slack by submitting this form.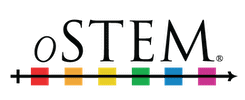 Out in Science, Technology, Engineering, and Mathematics (oSTEM)
oSTEM is a professional society focused on celebrating LGBTQ+ diversity and contributions to the STEM community.
How to get involved:
Connect with other tech professionals globally through their membership to share technical knowledge, sharpen your professional skills and build your social network.

Out in Tech
Out in Tech is the world's largest non-profit community of LGBTQ+ tech leaders dedicated to advancing careers, growing their connections, and leveraging tech for social change.
How to get involved:
Apply to exclusive jobs for Out in Tech members.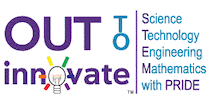 Out to Innovate
Out to Innovate™ empowers LGBTQ+ professionals in STEM (science, technology, engineering, and math) by providing education, advocacy, career development, and peer support.
How to get involved:
Join their paid membership to access their member-only LinkedIn and Facebook networking groups and mentorship opportunities.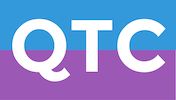 Queer Tech Club
Queer Tech Club provides professional development and networking opportunities for LGBTQ+ techies in the Chicago area.
How to get involved:
Join them on Slack.

TransTech
TransTech is an incubator for LGBTQ+ talent, focusing on economically empowering transgender people in the tech community.
How to Get Involved:
Invest in your career with a free membership to gain access to educational events, their Chicago co-share working space, and on-the-job training.

LGBTTech Paths
LGBTTech Paths creates visibility for LGBTQ+ professionals in STEAM (science, tech, engineering, arts, & mathematics) and empowers young adults interested in careers in the space.
How to Get Involved:
Explore educational content or connect with LGBTTech for support and opportunities.
---
 Career Resources For LGBTQ+ Professionals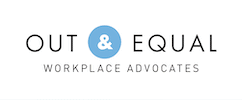 Out & Equal
Out & Equal is committed to ending employment discrimination for lesbian, gay, bisexual, transgender, and queer employees in the workplace.
How to Get Involved:
Register their annual Workplace Summit for educational workshops and networking events with peers and companies that support LGBTQ+ workplace equality.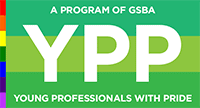 Young Professionals with Pride
Young Professionals with Pride's goal is to create an inclusive professional environment and to build bridges between all identities of LGBTQ+ and allied communities.
How to Get Involved:
Connect with other LBGTQ+ peers by joining their Facebook Group to access their social, educational, and philanthropic events in the Seattle area.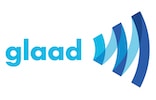 GLAAD
GLAAD has a nationwide network of 20,000 professionals and allies working towards more accurate and inclusive news coverage and portrayals of LBGTQ+ people in the media.
How to Get Involved:
Take an educational course or access training videos for media professionals.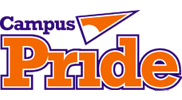 Campus Pride
Campus Pride is an entry-level job board for members of the LGBTQ+ community.
How to Get Involved:
Register for one of their online training events to elevate your professional skills.
Diversity Working
Diversity Working's LGBTQ+ section lists employment opportunities specifically for members of the LBGTQ+ community.
How to Get Involved:
Sign up for their newsletter for newly listed LGBTQ+ jobs in your inbox.

Out Professional Network
Out Professional Network provides the LGBTQ+ community with a trusted professional network, which pairs job seekers with prospective employers interested in building a diverse workforce.
How to Get Involved:
Attend one of their career fairs to connect with employers and fellow job seekers.

Pink Jobs
Pink Jobs is a job board connecting LGBTQ+ friendly candidates and companies.
How to Get Involved:
Search and apply for jobs from pro-equality employers.
Transgender Job Bank
Transgender Job Bank is a career resource that aggregates LGBTQ+ friendly job postings from progressive employers and shares the latest news on LGBTQ+ employment.
How to Get Involved:
Browse and apply to daily job listings for LGBTQ+ professionals.

LGBTQ Remotely
LGBTQ Remotely helps democratize access to remote work opportunities for the community in select fields including tech, design, sales and marketing.
How to Get Involved:
Browse jobs or add a listing to further your career or support LGBTQ Remotely's mission.
---
Want to be included on this list?
Email us with your website and a one-sentence description of your organization for consideration.