[accent]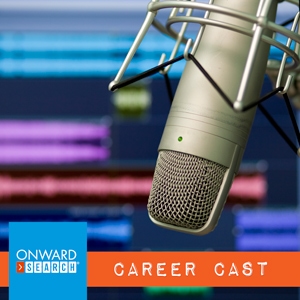 You can't look for job search info these days without getting hit with tons of social networking advice. You'll find plenty of tips, lists, "Do this!" and "Don't do that!" types of guidance, but after you set up a social networking strategy for your job search, you may still wonder, "Am I doing this right?"
The signs that your social networking efforts are on point and moving you closer to your next job aren't always easy to see. Luckily, there are job search experts out there like my latest Onward Search Career Cast podcast guest, Tim Tyrell-Smith, who know exactly how to identify signs that your social networking strategy is actually working.[/accent]
You may recognize Tim from his career and personal development website, TimsStrategy.com, or his helpful LinkedIn Groups. His story is an interesting one – he went from being unemployed to a bona fide job search expert who helps thousands – and it proves that he knows first hand how successful social networking should be done.
Tim and I wasted no time getting down to brass tacks in this episode and started off discussing why success so is hard to identify when you're networking, short of getting a job offer, of course. Tim and I then talk about the telltale signs of progress, including recommendations on LinkedIn, relationships on Twitter and an actively expanding inbox.
If you want to hear all of Tim's great advice (and learn exactly how many recommendations you should have on LinkedIn) tune in and listen to the full episode on the Onward Search Career Cast page.
What social networking efforts worked best for you during your job search? Tell us about your strategy by leaving a comment below so others can benefit from your successes and land their next job faster!