[accent]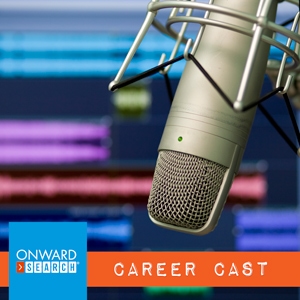 The latest episode of Onward Search's Career Cast Podcast is for all you designers, marketers, copywriters and developers who have been thinking about making the jump to freelancing. Check out The Business of Successful Freelance Careers featuring Kristen Fischer for great advice about handling the business side of self-employment.[/accent]
Admit it: You've dreamed about becoming a freelancer. It would be great to make your own hours, have full control over your brand, and of course, achieve all your professional and creative dreams while still in your pajamas.
If you have the drive to go freelance, but haven't really thought about things like tax preparation, legal protection or finding clients, this podcast is for you.
Kristen Fischer, freelance copywriter and journalist, shares excellent advice about all the skills and techniques one must consider to be a successful freelancer – most of which have very little to do with creativity and talent.
Listen to the full episode here on the Onward Search Career Cast page and let me know what you think. Have you made the jump to freelancing? What was the biggest lesson you learned about the business side of self-employment?