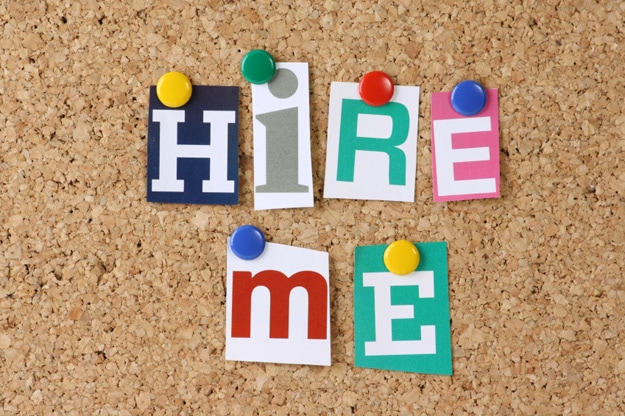 While it may seem like the time of year to take a break from your job search, the holidays are actually a great time to find that new role you've been searching for. Despite December being a slow production month for certain industries, it is also a time when employers have gotten new budget approval for the upcoming year and are looking to add staff for January. Take advantage of people's good cheer during the holiday season and you'll be walking through the door of your new company come New Year!
Here are a few tips that could help you out!
BUSINESSES DON'T TAKE A HOLIDAY
Individuals might take time off this month, but businesses march on. Plenty of job searchers just stop looking, assuming (incorrectly) that no real work gets done at the end of the year. So take advantage of this prime opportunity that's been handed to you by your lazy competition. While they're on the sidelines, you're in the game. Call, write, email, network –you'll sound like the just-in-time answer to an employer's business problem.
PARTY LIKE A JOB STAR
There are plenty of seasonal parties – friends, businesses, associations, clubs – so get to as many as you can. It's a great way to meet that next level of people, the "friends of friends" who can so often connect you to new opportunities. You're casting your net, so don't be afraid to mention the kind of job you're looking for. Stay open to suggestions, stay armed with business cards, stay sober – and you can broaden your network in ways that can pay off big.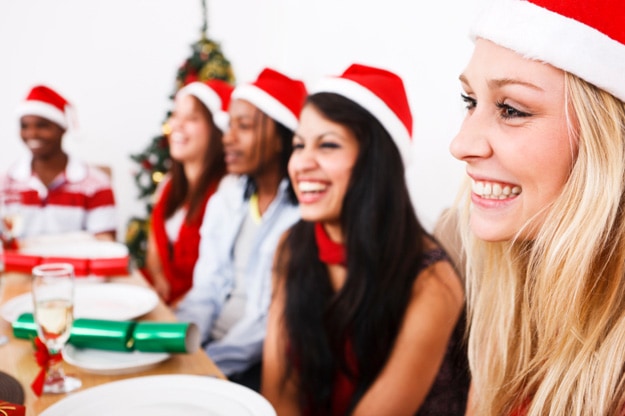 GET ONLINE
Now's a good time to update your online profiles – and work your online networks. First, make sure your profiles reflect both who you are and who you want to become. Make sure your experience and expertise reflect exactly that. Next, go through your online contact lists – guaranteed a few names will pop out at you as (a) people you haven't talked to in awhile, and (b) people who are suddenly, at this moment, incredibly relevant to the kind of jobs you're seeking. Send them a message, touch base and let them know you're looking.

HELP OUT
A lot of volunteer organizations need creative help this time of year – a great way to volunteer your talents and get your work out there. Someone looking to hire could see your work, track you down and offer you a job. And even if it doesn't play out exactly like that, you'll have done some good work, helped others, met new people, added to your portfolio and promoted yourself at the same time.
THE REVOLVING DOOR
As the new year approaches, a few employees will leave for greener pastures – especially once they've collected a year-end bonus. This creates obvious hassles for the HR folks, who are often under pressure to get a new hire in place ASAP. If you've kept your job search active, and done some of the things suggested here, that's where you come in on the top of their list.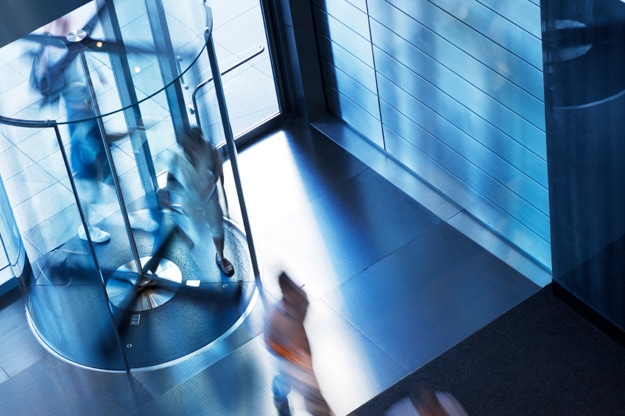 'TIS THE SEASON FOR NETWORKING
Run through your lists – and send out greetings. A smart, creative holiday greeting sent to those you've been in touch with throughout the past year – from recruiters to clients to people you may have interviewed with – will keep your name in mind. Be sure to add a personal note, and keep it short and positive.
JOBS HAPPEN 12 MONTHS A YEAR
The point of all these tips is simple: anyone can get a job at anytime, any day, any month – even this one. It doesn't matter if there are holiday parties going and PTO being taken, positions are still out there that need to be filled. And the advantage to the myth that hiring takes a holiday in December is you'll face less competition for the jobs you want. Even as the year comes to an end, make sure you're taking every step you can to find that job and land it.
Still not convinced? See for yourself! Check out all the great roles we're looking to fill right now. Our team of talented recruiters can connect you with the best opportunities nationwide. Happy Holidays and hunting!