[accent]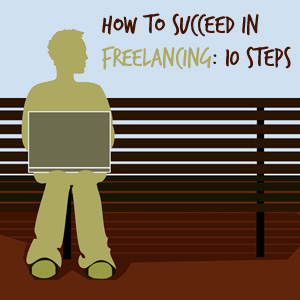 Ever wonder why some freelancers succeed while others seem to struggle? It almost always boils down to this: freelancing is a full-time job, and those who see it that way usually get the most out of it. You can't go into it as a dilettante or a dabbler; you're looking to capitalize on your talents and make a living. Put another way: would YOU hire you? If you're going to be your own boss, you need to be the kind of worker who keeps the boss (you) happy. So how do you do it? Here are 10 tried-and-true tips on how to succeed as a freelancer.[/accent]
1) Define Your Business
Even if you're already freelancing, it's a good idea to make a business plan. What services do you provide? What kinds of businesses need your services – including businesses outside of your current experience? Who are you going to contact? How much are you going to charge? Obviously, there's some research involved here, but a little work at this level will pay off big as you build your freelancing business in the right direction.
2) Get Branded
While you may want your work to speak for itself, you absolutely need to create a brand, complete with a logo, a website, a regularly updated blog, and yes, even business cards. It'll help you stand out and better define the kind of services you provide. It'll also tell potential clients that you're for real and help you promote your talents.
3) Plan Ahead
Good discipline starts with the day in front of you: what are you going to get done TODAY? Write it down, and check stuff off as you go. If a task is a big one, break it down into smaller milestones so you can track your progress. Planning ahead for days, weeks and months helps you stay organized – once you know where you're going, it'll be easier to reach your desired destination.
4) Get A Room
If you work out of your home, do everything you can to make your work space a help, not a hindrance. If you've got a TV, a barking dog and a roommate wandering around your desk, you're not in a working office, you're in a den. Try to minimize your distractions, ideally with a door you can close as needed. If you can't focus in your home space, find a co-working space where you can work at a more professional level. Wherever you do your best work, make it happen. Side benefit: a good work space can also help you maintain a good work/life balance by helping you discern between when to get to work and when to stop!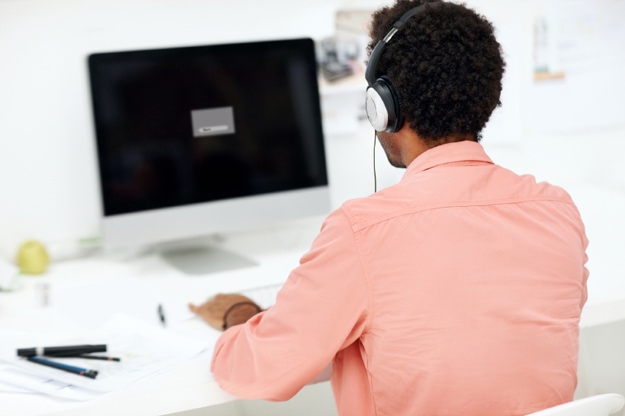 5) Be Social
As a freelancer, it absolutely pays to stay connected through social media. Your professional profiles help you network and create valuable business relationships. Get recommendations and recommend others. Be sure to join relevant groups, online and offline, and attend events that line up with your business plan. No one's going to deal you a hand if they don't know you're in the game.
6) Stay In Touch
No matter how good you are, if you don't regularly contact people and stay top of mind, most clients and potential clients can forget all about you. But be smart – you're not begging them for work, you're sharing something useful. Maybe you just read an article that's relevant to their business – pass it on with a note! Maybe you just completed a cool assignment – let them know! If you contact a few different contacts this way every week, you can expect to be on their short list when the next project comes up.
7) Mind Your Money
Freelancing can be a roller coaster ride – from euphoric periods with more work than you can handle, to low valleys where you think you'll never work again. It's one of the sure things about freelancing. So treat the downtimes as an expected part of doing business, and be prepared for them; save money when you're riding high so you'll have a cushion for when you're not. As a freelancer, you have to play dual roles, creative talent and business head, so be sure to treat your finances seriously – it may not be as interesting as your work, but it's vitally important to be realistic and honest and to know where you stand at all times.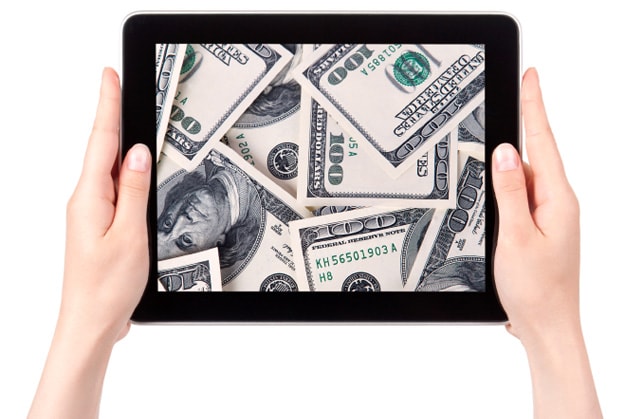 8) Don't Have The Best Portfolio…Of 1998
Keep your portfolio up-to-date at all times, constantly refreshed with your latest work – since that's most likely to be in tune with what the market is currently looking for. It also reinforces that you're up-to-date with the latest trends and technologies. At all times, you should be pruning and trimming your portfolio to reflect your best work, not your oldest.
9) Keep A Timesheet
This isn't just for your billing. It's also a good way to see how long it really takes you to complete projects, so you can manage and budget your time more effectively. What's more, if you do this every day, and honestly account for every hour, you'll start to see where you might be wasting time or losing focus.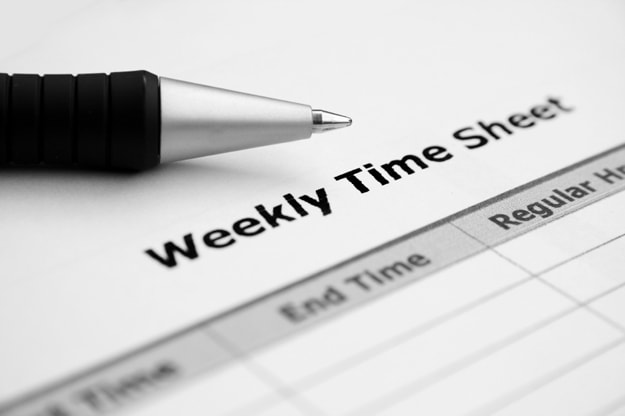 10) Diversify Your Clients
If you're lucky to have one main client – one who keeps you busy all the time – terrific. But don't stop there. Because if that relationship ever ends, you'll be left scrambling. Better: create a wider, more diversified customer base, one that's not so reliant on one relationship. You can do this by making every client feel important – be service minded, be flexible, offer a discount from time to time, ask for feedback. No matter the client, you're their trusted partner.
With good projects, good clients and a high degree of control, the freedom of freelancing can be a great way to work. But to succeed, you have to give it your best shot. So work at it, and work smart – hopefully, these tips will help!
Find your next great freelancing role now! Our team of talented recruiters can connect you with the best opportunities nationwide. Check out a few of our featured jobs, or apply today to connect with us!