[accent]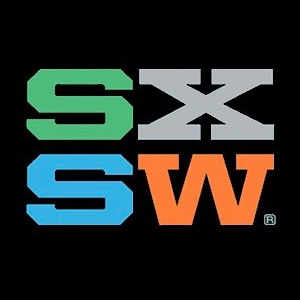 It took a solid week to unwind from the non-stop action at this year's SXSW Interactive Festival. With over 30,000 people in attendance, our team had the opportunity to network with some of the brightest minds in interactive and technology space, while trying to soak in everything the conference had to offer.
Here are our 5 favorite things from SXSW:[/accent]
The People We Saw
You never know who you're going to meet just walking around the festival. (Pictured Left) Frank Nicolia had the honor of meeting his hometown Chicago Mayor Rahm Emanuel. (Pictured Right) Four-time NBA Champion, Shaquille O'Neal, says hello to our team on his walk around the convention center.
The Chance to Shake Hands
In the recruitment field, so much of our job is done over the phone and electronically that we embrace the opportunity to meet candidates and clients face-to-face.  In the span of five days, we were able to shake hands and have conversations with members from Google, Apple, Zazzle, and Cars.com (just to name a few). There's simply no other event on the calendar to meet so many influential leaders of our community in such a short time frame.
Spreading Our Brand Around Town
SXSW is known for its mountains of free stuff, with giveaways ranging from stickers to t-shirts and everything in between. We were happy to say that our glasses were a huge hit with fellow attendees.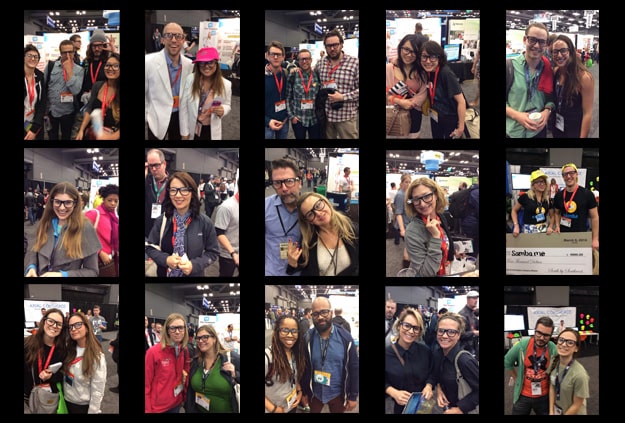 The Networking Parties
Let's just say that there is no down time at SXSW. The second the exhibit hall closes, the networking happy hours and parties start. Our favorite five for the week were:
Thanks to the groups above and everyone in Austin for being so generous and hospitable!
The City of Austin
What a great place to host such a fantastic event! The city does a great job of accommodating the mass amount of people who invade the area for the two week festival. Despite the mass amount of parties, the city stays clean, fresh and upbeat 24 hours a day. We enjoyed rides around town in petty cabs sponsored by Venmo, and Chevy cars sponsored by Chevrolet. There were food trucks open around the clock, restaurants and bars did their best to keep the waits down and there was ample security in the overcrowded areas. (We once again express our sincerest sympathy to all those affected by the unfortunate, tragic accident that occurred this year.)
We look forward to seeing you again next year Austin!