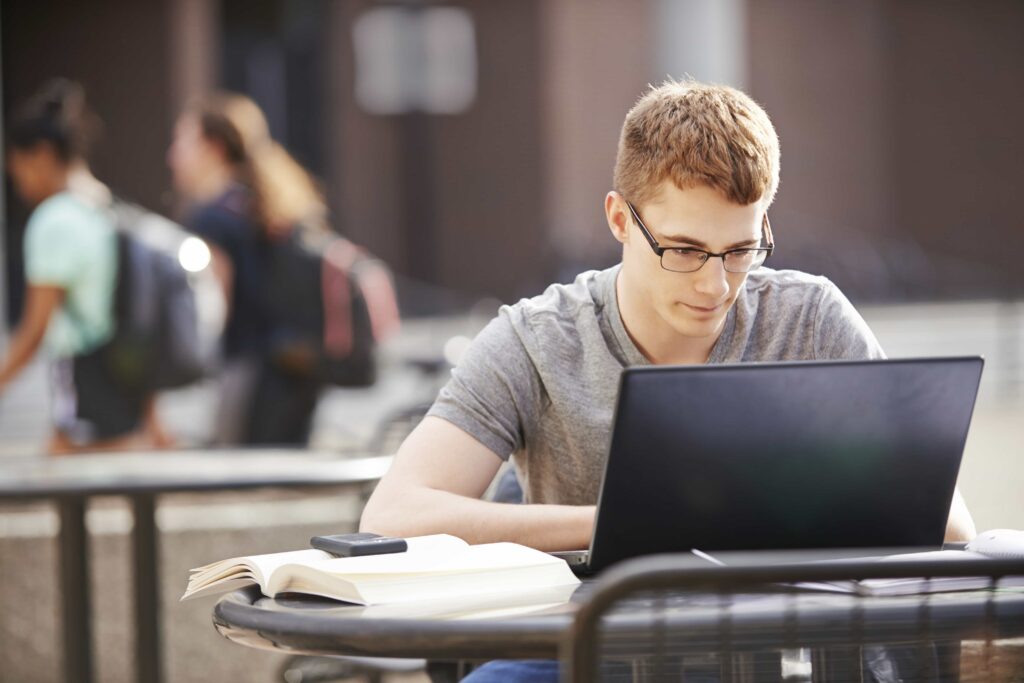 When it comes to competing in the 21st Century Economy, companies and enterprises of all sizes cannot afford to overlook their digital properties. Whether it's starting a new marketing campaign, building a mobile responsive website, or developing a new app, companies today are doing everything they can to get in front of consumers who now control more of the sales funnel than ever before.
Since initiatives like these require highly-skilled talent in the digital, creative and marketing spaces, many industry leaders have been able to satisfy their needs quickly and efficiently by hiring freelancers, rather than full-time employees.
While freelancers offer employers more flexibility and less liability, they most importantly provide your company with a technological skill set that it currently does not have. With that said, before hiring a freelancer, it's important to ask whether or not that freelancer is continuing, or will have the opportunity to continue, their education in order to keep up with the latest tech trends and best practices that often change and evolve at breakneck speeds.
To highlight this point, consider the one piece of consumer technology that companies and enterprises are most interested in today: the smartphone. A company might want to develop a new app for smartphones on the Android, Windows and iPhone operating systems, meaning they'll require a mobile developer that has experience with all three ecosystems. However, unless that developer has kept up with the latest iterations of each operating system (Android 7.1.2 Nougat, iOS 10.3.2 and Windows Phone 8.1) the mobile app they produce could run into a number of problems such as:
Lack of support on the newest iterations of smartphone operating systems
Lack of integration of the newest features introduced through new operating systems
App submission rejection by the three major app stores, Google Play, Apple's App Store and Windows Store
While there are a number of free and affordable training options available to creative, digital and marketing talent of all disciplines (which we'll cover in a future blog post), employers should make sure that the staffing agencies they trust to hire their freelancers through are also providing those freelancers with continued education assistance.
That said, there are a number of quick questions to you can ask potential candidates in interviews that can help you determine their current level of training. For instance, asking when the last time they attended a tradeshow, spoke at a meetup group, or contributed to a LinkedIn group can help you determine how active they are in their community. Similarly, asking an app developer a question about a relevant topic, such as Angular 4, will help you determine how well versed they are in the latest news and trends.
At Onward Search, we believe that training and continued education helps freelancers feel more valued and perform better when on assignment. That's why we provide our freelancers with a $300 bonus for every 520 hours they log with Onward Search, that can be used toward continuing education, training programs, or industry trade show reimbursement.
Learn more about the benefits of working with Onward freelancers, today.