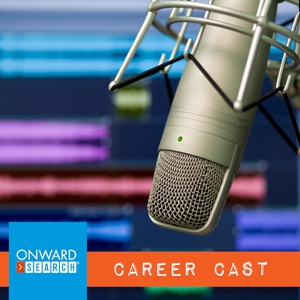 In the latest episode of CareerCast, Josh Gampel, vice president of Onward Search, and Tim Dineen, vice president of internet marketing for Onward Search,
discuss why attending conferences is a key strategy for both the active and passive job seeker
.
Josh and Tim discuss many of the trade shows in the internet marketing industry to include SMX West, SES, and PubCon, as well as how to take advantage of conferences to network and learn about new work opportunities.
They also share personal experiences and success stories as well as how to develop a "job seeker" plan before attending a conference as well as how to select which conferences or sessions are right for you.
Visit the Onward Search CareerCast page to subscribe, listen, read the transcript, or download this latest episode.