Slideshare
UX Career Advice
from Top Talent
UX Design professionals are some of the most highly sought after talent in the creative and design marketplace. Despite this high demand, landing a UX job can be difficult in this ultra-competitive profession. To help fuel your search and advance your career, we've reached out to some of the top talent in the UX space to get their advice on how to land your dream UX job and compiled it in the SlideShare below.
Even More Advice From UX Pros
For a full transcript of what these UX experts had to say, please keep reading below.
---
"Keep challenging the default, don't just accept things as they are. Interact and talk more with the users. Design is about balancing user needs, business goals, technology feasibility, it's not just about how it looks. Nothing is perfect, don't wait until it's perfect, design and validate quickly, learn and iterate faster. Don't just copy, be better."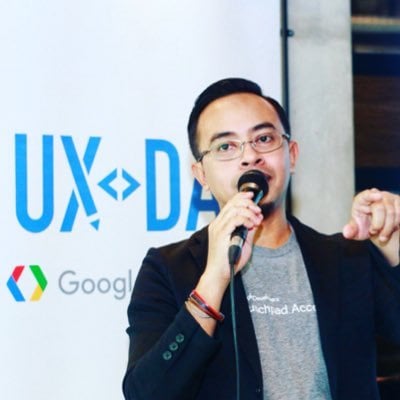 Borrys Hasian
UX/UI Mentor for Google Launchpad week and Bootcamp
---
"We hire juniors based on their passion for user-centred design. We look for people who have gone out of their way to include customer insights and validation into their design thinking. A powerful curiosity and willingness to learn are vital attributes, as is an understanding that design is a team game."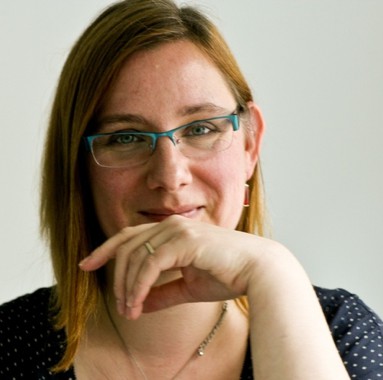 Jesmond Allen
Co-Author of Smashing UX Design and UX Director at CXPartners
---
"The most important traits of a good user-experience professional cannot be acquired just from reading books or learning to wireframe or mastering InDesign. When I interview potential designers, I really don't care much about their portfolio (unless it is pug-ugly). Rather, I want to see evidence of the three qualities that characterize every top UX professional – curiosity, empathy, and passion. I want to know what you truly care about. I ask a lot of "why" questions. Why are you interested in UX? Why did you choose to work on a particular project? Why do you think your work made the UX better?
Millennials in particular have a problem cracking the UX market because 1) it is generally misunderstood by the business community and 2) uninformed businesses somehow think the more experience you have, the better. But let me be honest, if you're good, you started acquiring your empirical UX experience at a very tender age. Think back: Did you always accept things as they were, or did you ask yourself "why can't this be better?"
So, what ARE you passionate about? Can you understand points of view that differ from your own? Do you like to talk to people? When you go to a party, do you hang out with the people you already know or do you get to know the people you have never met?
Most important of all, do you have a clear idea what UX actually is? If you think it strictly relates to something on a screen, you've read too many books and are probably missing the big picture. If you need a clear, actionable definition, you might consider this:
http://www.fatdux.com/blog/2009/01/10/a-definition-of-user-experience/
This has served me well and it could help you, too."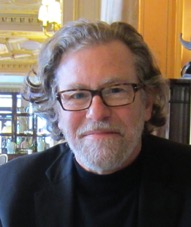 Eric Reiss
Author of Usable Usability
---
"Treat your job search like a research project. Find hiring managers at the types of companies you want to work for or design recruiters who recruit for those companies and ask them for an informational interview. Ask what they look for in new designers. What is it that sets one portfolio apart from the others. Also, find "you" in two to three years. Find people in the jobs you want and ask how they got there. What obstacles did they face? How did they overcome them? Don't bother asking people like me who haven't been junior designers in a long time and aren't hiring managers. We can't tell you what the market wants now."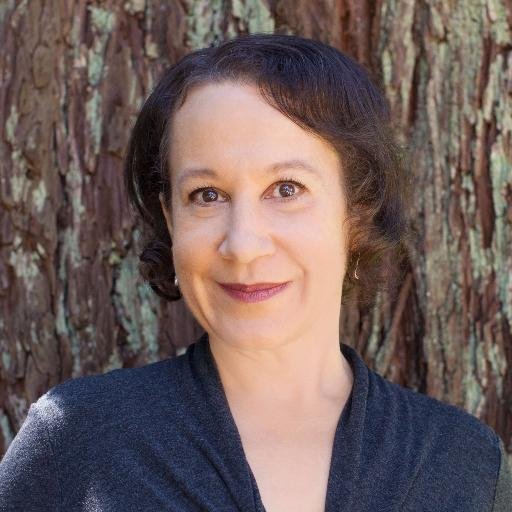 Laura Klein
Author of UX for Lean Startups
---
"Don't be afraid to be yourself and sound human. Do something to communicate your unique personality or skills. Too many portfolios, resumes, or introductory letters look and sound the same. Boring. I'm more interested in people who help me understand their personality, sense of humor, or personal interests. We don't hire people based exclusively on skill; we look for people who will be a good fit or provide balance on our team. You've got skills? Great. Now show me why you're awesome, special, or otherwise uniquely qualified to work on our team."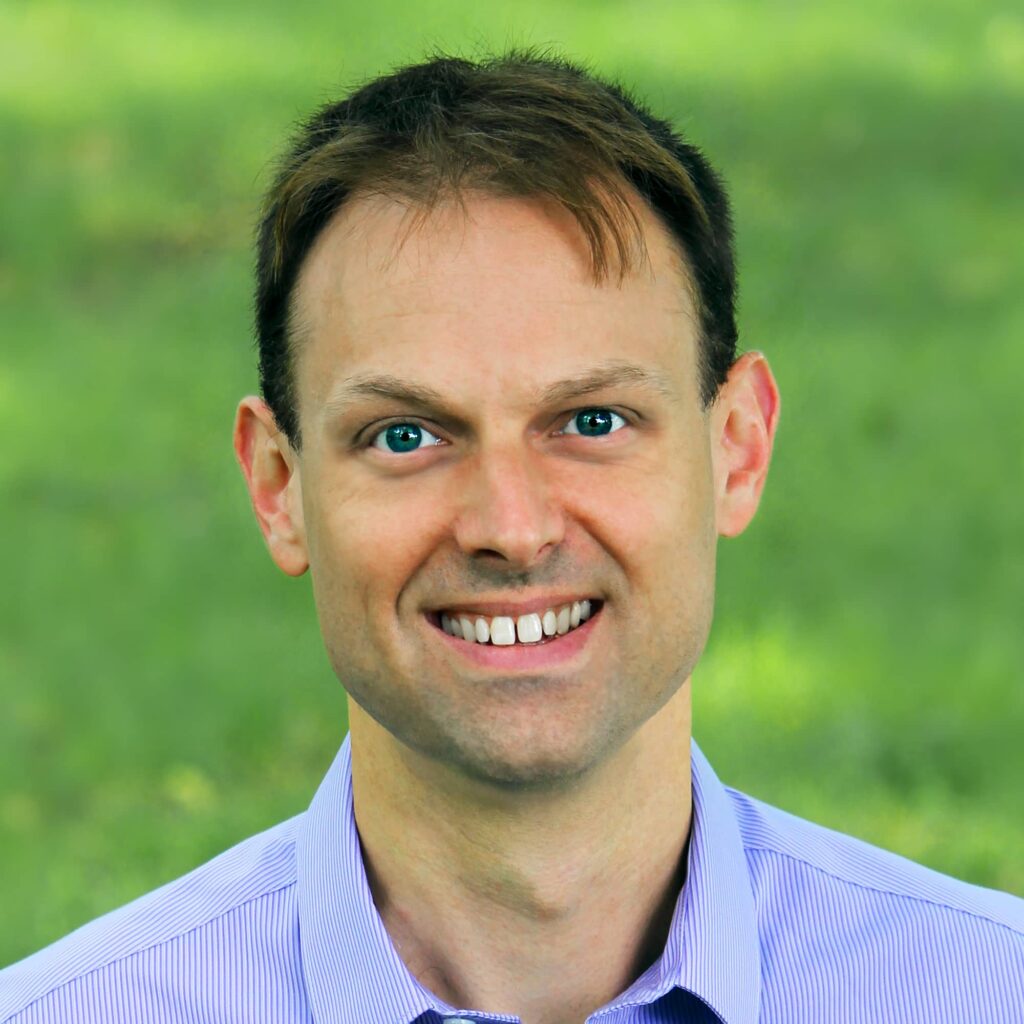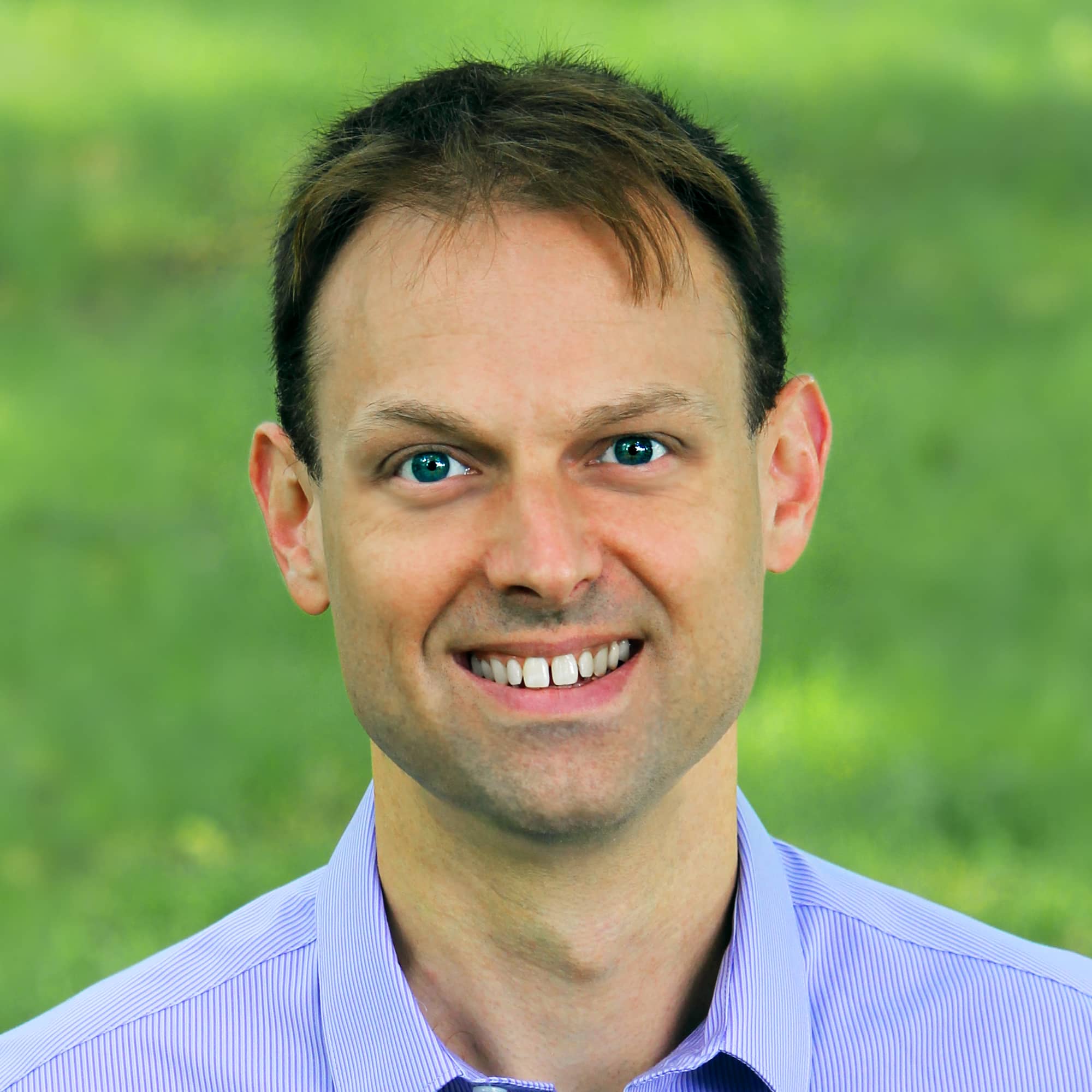 Tom Greever
Author of Articulating Design Decisions and UX Director at Bitovi
---
"You and your client, are not, in many cases, the end user. It is your job as a user advocate to make sure that whatever you are designing is prototyped to be tested by the actual end users in as many use cases as possible and tweaked wherever necessary to ensure you are providing the best experience before handing it off to the developers.
End user testing will, most of the time, uncover interactions you didn't anticipate and you then have the ability to refine your design to account for them. And once your design is built…test it again with your end users to make sure that the UX matches your expectations.
UX design is one of the easiest things to get wrong and truly spectacular when you get it right."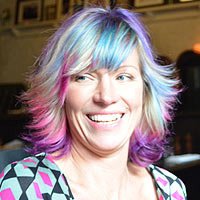 Tamara Kowal
Has worked with: The Rachael Ray Show, Sesame Street, B&G Foods, The Gumby Gang
---
Many of the UX professionals we reached out to for this post gave us more information than we could fit in the SlideShare above; but their advice was still valuable nonetheless. Interested in what else they had to say? Check out the full transcript of their quotes here:
"Don't stop learning. In college you probably were taught desktop-oriented design. That's fine, because there are thousands of corporate systems that need fixing. However, the future is in touch interfaces—phones, tablets, wearables—so learn as much about that technology as possible. Learn some visual design, some Web application technologies (so you can communicate with the developers), and of course keep up with the latest research on best UX design practices. The technology world is changing faster than ever, and hiring managers will be looking for UX designers who keep up with the changes."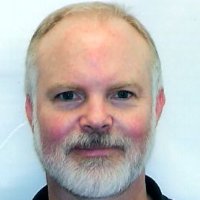 James Kauffman
Has worked with: JPMorgan Chase, Black Box, Yaltech Consulting
---
"Over the past five (5) years the User Experience discipline has been evolving in the entirely wrong direction. Start-ups and global Fortune 1000 companies alike have been seeking domain experts with specific industry expertise, while the UX community has been concentrating solely on keeping abreast of best practices within a particular medium (across mobile, tablet, desktop), in lieu of truly understanding the business vertical for which their client's successfully operate.
Senior UX leaders must get their heads around the fact that business verticals have their own best practices that are unique to their company's processes, procedures, risk tolerance, culture, branding, technical infrastructure, and target client base. Therefore, no conference or academic framework (i.e. personas) could offer a blanket User Experience methodology for solving a specific brand's problem(s). Therefore, my advice to the younger up-and-coming User Experience talents is to spend a bit of time understanding client's business objectives and how they relate to direct and indirect competition and monetization strategies. This will offer a well-rounded deliverable rather than a research and/or interaction model effort, which are based blindly on documenting end users – garbage in, garbage out.
If you know the business vertical, your user research is supplementary to your User Experience deliverable offering a well rounded value-added strategy that is both vetted and accountable in thinking to you and your stakeholders, not merely your stakeholders alone.
Understand it. Own it. That will be the differentiation you need in order to prosper as a next generation User Experience designer."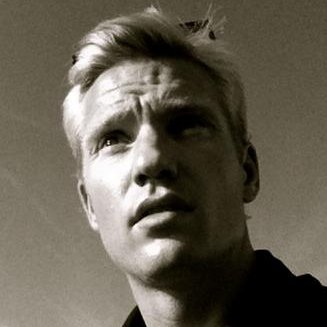 James Patterson
Founder and Head of Production Strategy at Waverly Tech
---
"For me, showing your thought process from beginning to end is most important when presenting finished UX work. Make sure that you can walk through the journey (Interviews with stakeholders, rough sketches, wireframes etc.) that influenced each final design."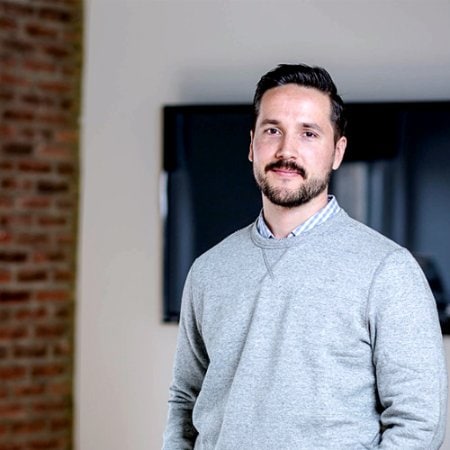 Peter Wisber
Has worked with: Toys R Us, VanGuard, Uniqlo
---
"One question the aspiring UX Designer is sure to get is about what processes, methods, and techniques they use. What are the "best Practices" for UX design? Most will give details about the approaches they have learned. To me, the right answer, though, is it depends on the design situation, which includes the product or system being developed, the goals, needs, and constraints of the project, biases of project management or of the client, plus lots of other technical factors such as the amount of rigor required and the scope of each iteration (e.g., whole-system scope vs. the feature-level scope of an agile approach).
I encourage UX Designers to learn the "standard" methods and then modify and adapt them to your specific design situations, making them your own methods for each new situation."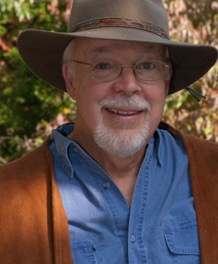 Rex Harston
Author of The UX Book: Process and Guidelines for Ensuring a Quality User Experience
---
"A. Know who you are. What are your strengths? What kinds of environments do you thrive in? What super powers do you bring to a team that no one else can match?
B. Apply the design process to your portfolio. Start out by understanding your audience (hiring managers and recruiters) and then crafting a story that will help to communicate why you're an awesome fit for their organization. Get feedback from others, and iterate. Then keep it up to date as you progress in your career!
C. Reach out to your network. Many schools have strong alumni networks – see if you can find a few people who have been in the industry for a few years, and send them a polite email asking if you can grab coffee or chat on the phone to ask a few questions. You'll learn all sorts of interesting things, and may be able to point you toward interesting and relevant opportunities."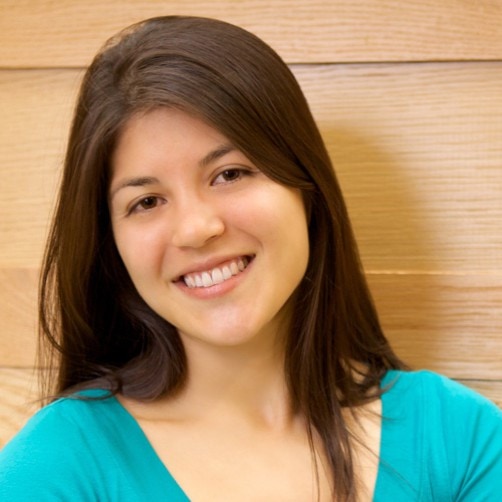 Alissa Briggs
Director of UX at Brigade and frequent SXSW speaker
---
"I would highly recommend they immerse themselves in the UX world – explore new design tools and research methods, network in their local UX communities, share their insights and experiences at conferences, and continue to learn and expand their skillset. When UX is your passion, it will shine through, and the employers will love it."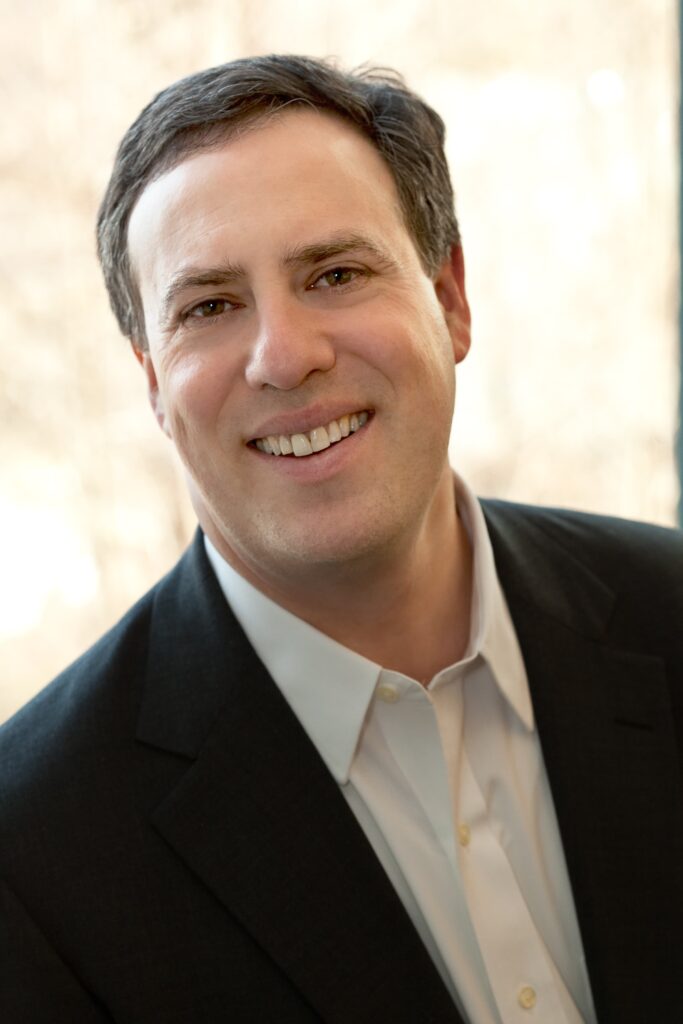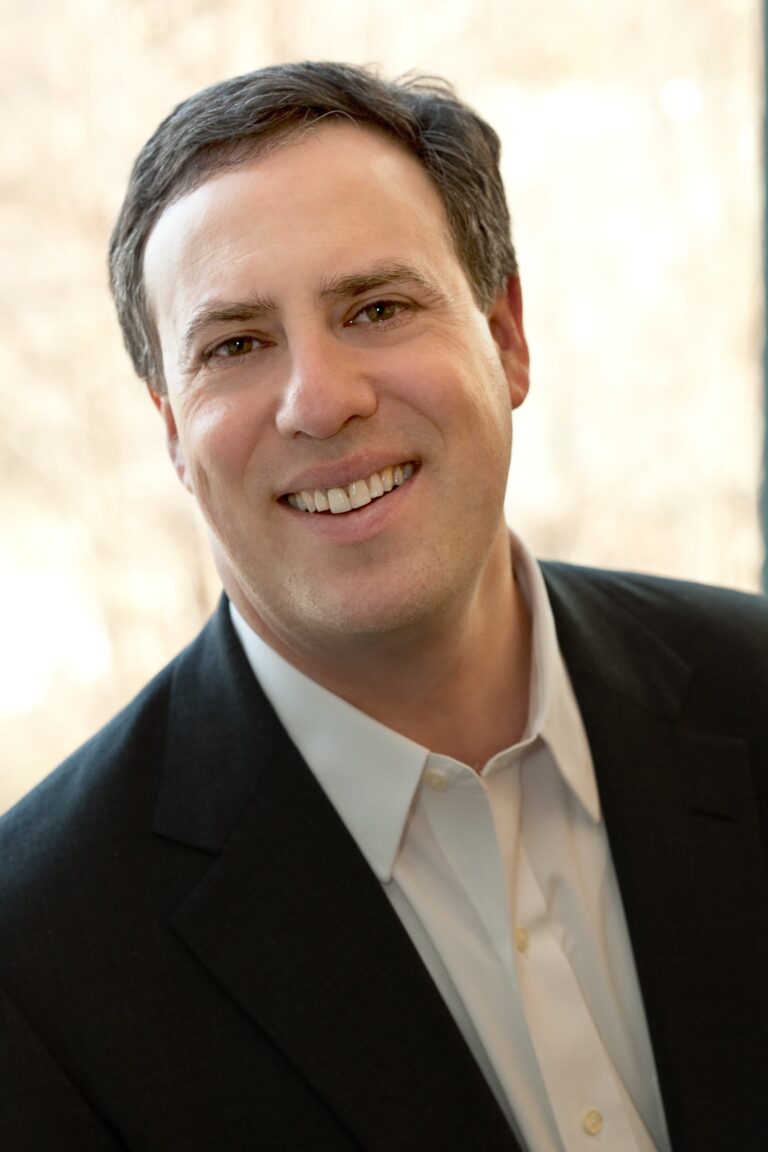 Bill Albert
Executive Director of the User Experience Center at Bentley University
---
"Your UX portfolio is key in winning new work – but make sure you don't treat it as a photo album of shiny UIs. A UX designer's skills lie in all the hard work that lies behind the finished interface. Tell the story. Show your workings out. Photos of research sessions, workshops, sketches and rough prototypes are vital in proving you know how to follow an effective UX design process."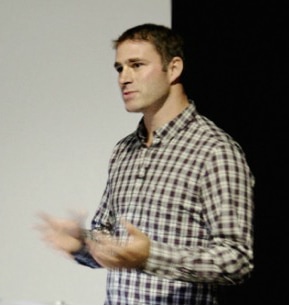 Dr. Harry Brignull
Has worked with: The Guardian, Dennis Publishing, Haymarket, Cadbury, Vodafone, O2
---
"I have two pieces of advice actually. The first is to build your profile through talks, and article; or at the very least be able to demonstrate to potential employers that you're actively engaged in the conversation. My second piece of advice would be to develop a really strop portfolio that demonstrates that you can do all the things your CV claims you can do, ideally at different levels of fidelity and using different techniques. If you do both those things, you'll be unstoppable!"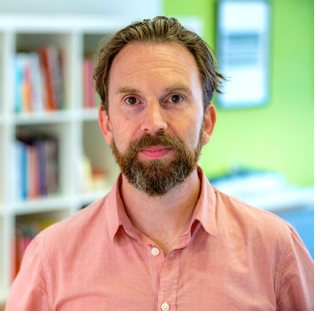 Andy Budd
Founder of Clearleft, Author of CSS Mastery and UX Speaker
---
"Make it about them. Whenever you speak to a potential new client, make the conversation about their ambitions or ideas and respond with potential techniques or processes that could be helpful in relation to their goals. It's all well and good having some great portfolio examples, but demonstrating adaptability and consideration of their particular problem is essential."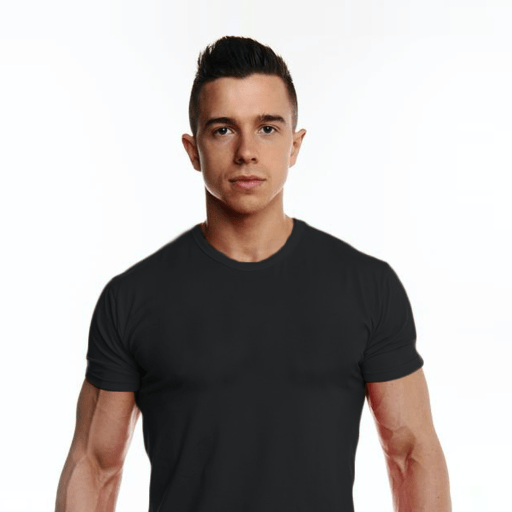 Bryn Ray
Has worked with: Radisson, Kaduble Process, Zoku, eTeacher, TicketSoc, TSH, QBIC Hotels
---
"My piece of advice for new UX talent is to know their true value is taking behavior and molding it into a product at a very deep level. Understanding the business reasoning and technology constraints are important, but to be able to ideate well and provide sound justification for their UX designs is what will set them apart."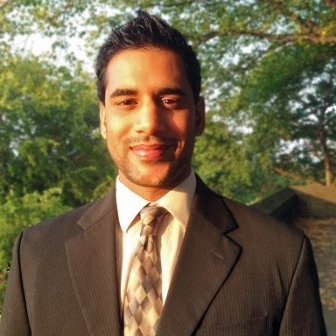 Ashish Patil
Has worked with: Razorfish, Wakamigo and Grungy Gentleman
---
"I would say market yourself smart. Stick to your strengths don't put yourself out there as something you're not just to get a position because you will not succeed. Read up with on new trends and practice your craft as often as possible. Take courses create concepts read books. Try thing you never did before that you've always wanted to try. You don't need to be on a job the try new things. Push yourself. Get a little better everyday to make yourself more marketable and more confident your craft."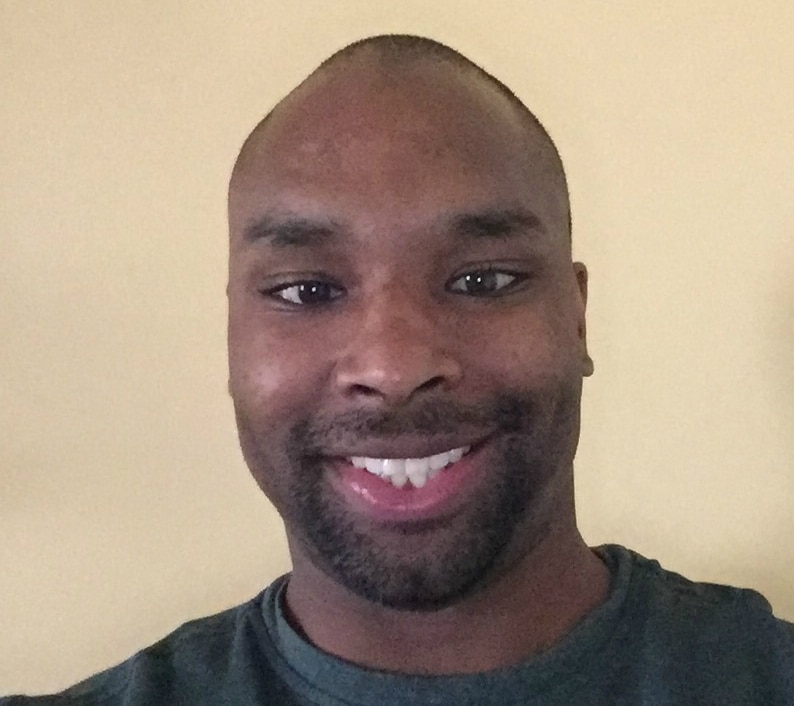 Greg Williams
Has worked with: Nike, IBM, Metlife
---
"For either the transitioning, or freshly minted UX Designer looking to claim a slice of their own, I would stress there are three core qualities needed: 1) a genuine passion for solving users problems, 2) a perpetually strong inner drive to get things done, and 3) the ability (whether rehearsed or natural) to articulate and stitch narratives together that proves point 1 & 2 are true. There are lots of talented people who are amazing and deeply creative designers, however, many also lack one or more of these other core qualities that then limit their opportunities."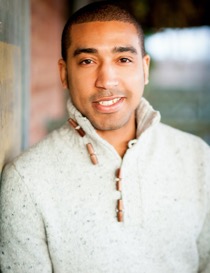 Vince Baskerville
UX Director at Call Rail and Instructor at General Assembly
---
"Don't try and convert people to UX, help them see the benefits and you will never lack work"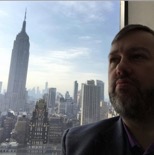 Karl Smith
CEO at Paradigm Interactions, Inc.
---
"So you're trying to land your "next big gig" huh? Well, here's my take: being a "UX Designer" today means you will be wearing many hats. You're going to spend a lot of time talking to people—whether it's to customers in order to understand their needs, or to your peers to educate and evangelize them—so make sure your communication chops are in top shape. If your visual design skills are not where you'd like them to be—you may be thinking, "Wait, I'm a UX designer, isn't that what the UI guys do?"—invest the time to learn the fundamentals of graphic design, it will serve you well. And lastly, do you love what you do? Are you seeking out opportunities that align with your passion, with your mission? If not, you may find yourself looking for another gig sooner than you think."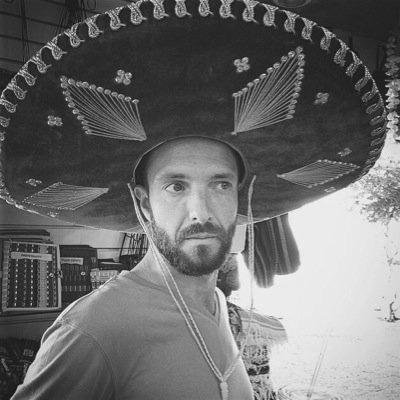 Josh Brewer
Founder of Made by Habitat
Additional User Experience resources